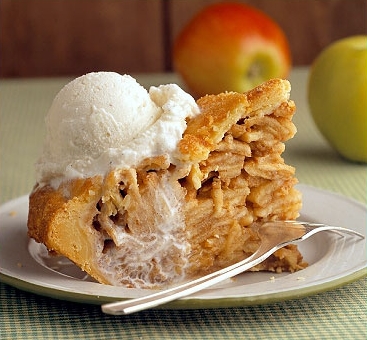 Men's Health
  a nd the authors of "Eat This, Not That!" reveal the very worst of the season's eatings.
  From Uncle George¨s sparkling Santa Claus sweater to your neighbor¨s flamboyant light display (viewable from space), the holiday season is a time of excess. And nowhere is the spirit of surplus seen more clearly than in our yuletide eating habits.
  In fact, studies show the average person consumes an extra 600 calories a day between Thanksgiving and New Year¨s, which translates to an extra six pounds of belly fat heading into 2009.
  Whether your weakness is mayo-spiked deviled eggs or rum-spiked egg nog, there are more than enough temptations to go around in these merry times. And while everybody is entitled to a bit of indulgence during the holidays, there¨s a fine line between festive and fattening.
  To help you better understand that line, we¨ve pinpointed the very worst of the season¨s eatings and suggested some satisfying alternatives. You don¨t have to miss out on all the tasty holiday fun ! just resolve to avoid these belt-busting foods and others like them and your New Year¨s resolution will be that much easier to attain this time around. You won¨t have to diet. You won¨t have to deprive yourself. Just resolve to Eat This, Not That!
  1: Worst holiday beer: Samuel Adams Holiday Porter
  2: Worst alcoholic drink: Hot buttered rum
  3: Worst gift from your neighbor: Fruitcake
  4: Worst dessert: Pecan pie a la mode
  5: Worst soup: Broccoli cheddar soup
  6: Worst potato dish : Twice-baked potatoes
  7: Worst leftovers lunch :Turkey on kaiser roll with mayo, (2/3 cup mashed potatoes and 1/3 cup turkey gravy)