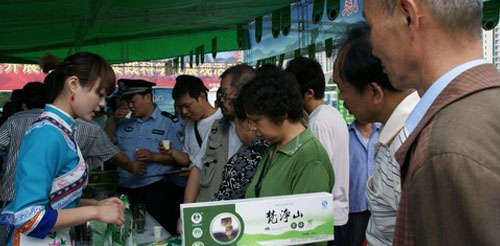 The tea export of Hunan Province soared to the country's second place. With the fresh spring tea entering the market in succession, the tea export is expected to usher in its season. To cope with the green barrier set by the Europe Union, the Hunan Tea Company Limited trained the tea growers and signed contracts with the tea planting bases, tea companies and the major planters. The contract involves purchasing their tea at a protected price on March 30 with the ordering quantity amounting to 35,000 tons worth of 2 billion yuan.
Hunan has a tea plantation area of 1.45 million mu (97,150 hectares), yielding output more than 100,000 tons. Last year, the tea export hit 32,000 tons, making an export value of $54.9 million dollars, which rose two places over 2007 into the second nationwide. Nevertheless, the extremely harsh terms recently laid down by the E.U. on pesticide residue has exerted resistance to the tea export of Hunan. In response to this situation, the bellwether of tea industry Hunan Tea Company Limited set up 66 high-quality tea planting bases covering an area of 480,000 mu (32,160 hectares), and took the lead in China to conduct international approval on organic tea in the tea planting bases.
  Vice Governor Xu Minghua made it explicit that we should give full play to the leading enterprises, Meanwhile, efforts should be made to the construction of tea plantation bases to forge a green, high-quality tea industry with our own brands thus to strive for an increase in income for all households.
  Translator: Zhou Qiong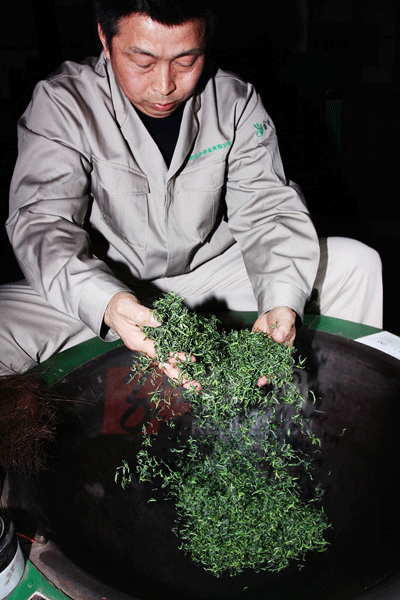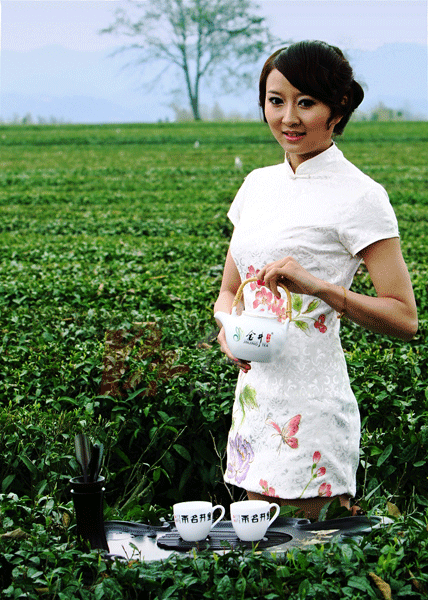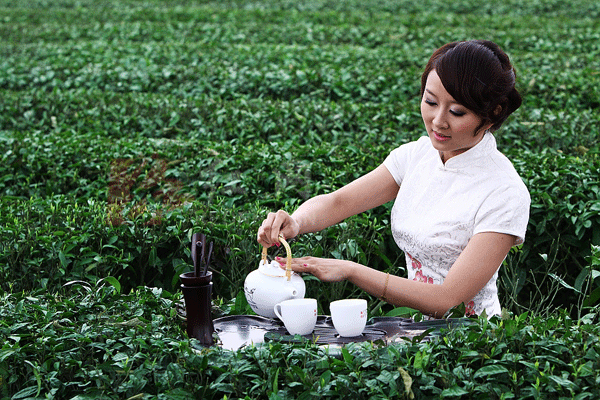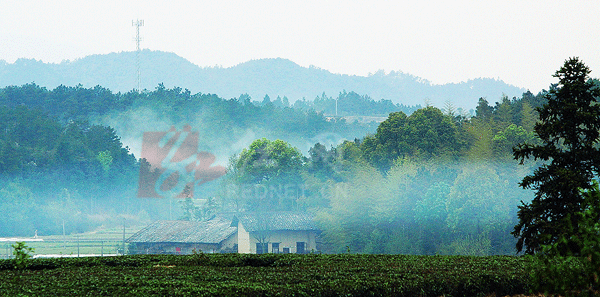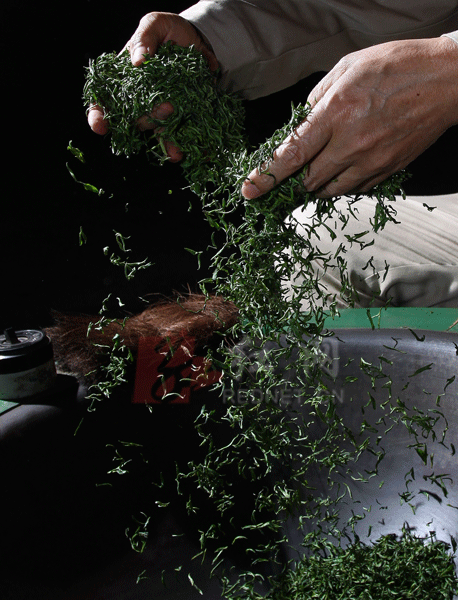 今年的春季,长沙下了一场冰雹,把刚刚发芽的第一季春茶全冻坏了。茶场员工打掉坏死的叶子,现在新一轮茶叶又吐绿发芽了。昨天在长沙金井茶场,我们观看了老茶技师手工制作茶叶的过程。
这工艺现在很少了,茶场现在基本上都已经采用机械化制作茶叶。(图/摄友 陈敏捷)