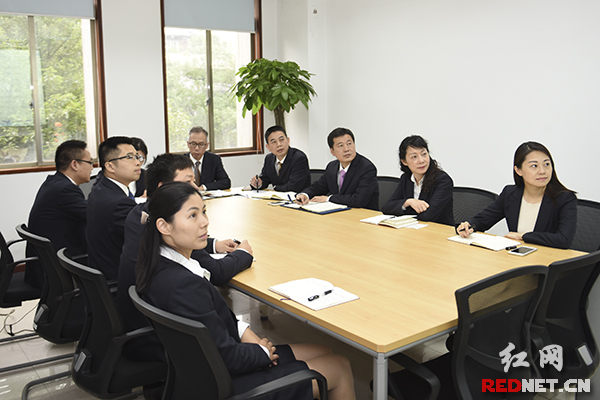 5月30日,湖南出版投资控股集团财务公司例会现场。
On May 30, finance corporations of Hunan Publishing Investment Holding Group are holding a regular meeting.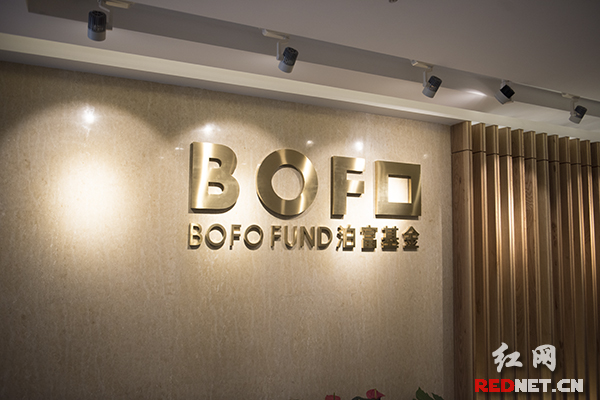 泊富文化产业投资基金未来的投资形式明确为股权投资和债权投资两类。
The investment form of Bofo culture industrial investment fund will be defined as equity investment and creditor's investment.
天闻数媒,其数字教育产品已覆盖20个省的137个区县。
Digital education products of Teewon Digital Media Technology Co., Ltd. have been distributed among 137 districts and counties, 20 provinces.
Original Link: 中南传媒:"出版湘军"的产融聚变
Rednet (Changsha): On April 25, 2015 annual report of China South Publishing & Media Group revealed that, the Group achieved operation revenue of RMB 10,085 million Yuan with year-on-year growth of 11.58%, and total profit of RMB 1806 million Yuan with year-on-year growth of 16.55%, and net profit of RMB 1695 million Yuan for listed companies' shareholders with year-on-year growth of 15.41%. In the middle May, China South Publishing & Media Group was consecutively listed in Top 30 Cultural Enterprises for 8 years released by the Propaganda Department of the Central Committee of the CPC.
These achievements are closely related with the Group's strategic development planning of "offline + online" "culture + finance". In 2014, the Group was approved to be the domestic first finance company of enterprise group in the cultural industry; in 2015, the Group established its first fund management company Bofo Fund. Now the Group has stepped on a steadier way of industry-finance integration.

红网时刻新闻记者 杨艳 摄影 杨杨 长沙报道

4月25日,中南传媒对外披露2015年年报,显示公司实现营业收入100.85亿,同比增长11.58%,利润总额18.06亿元,同比增长16.55%,归属于上市公司股东的净利润16.95亿元,同比增长15.41%。5月中旬,中宣部召开"以新发展理念引领文化改革发展"座谈会,发布第八届"文化企业30强"名单,中南出版传媒集团股份有限公司连续第八年入选。

这些"靓丽"的成绩与中南传媒"线上+线下""文化+金融"战略发展规划无不相关。从2014年,进军金融领域,获批设立全国文化行业首家企业集团财务公司,到2015年出版传媒首家基金管理公司——泊富基金落地,中南传媒"产融结合"的步伐走得更为坚实。