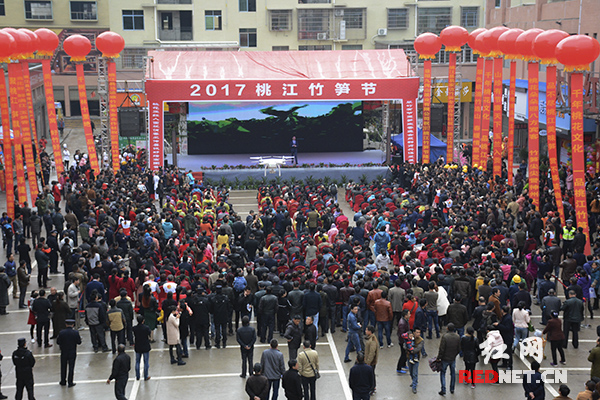 On April 11, 2017 Taojiang Bamboo shoots Festival kicked off in Majitang Town, Taojiang County, Hunan Province for two days.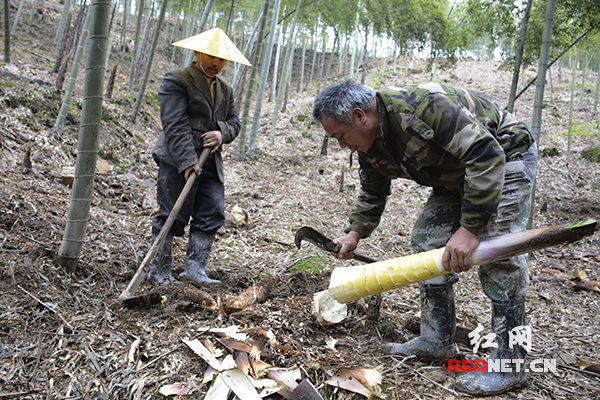 Taojiang Bamboo Shoots obtained the certification mark of national geographical indication have been well-received among Japan and other overseas countries.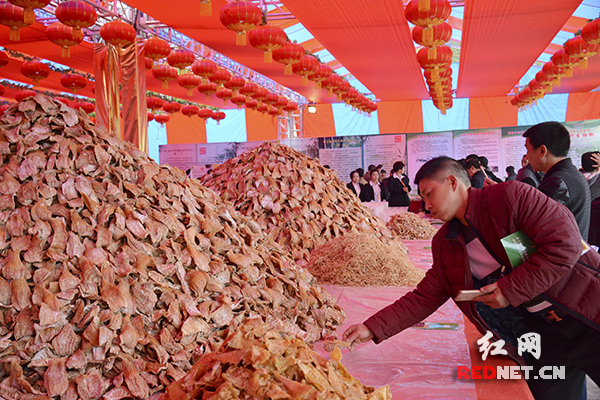 At the festival, natural bamboo shoots products and high-quality service won the favor of visitors. During the festival, the trading volume of bamboo shoots products is estimated to exceed 200 million yuan.
  Original link: 桃江竹笋节如约而至 交易额预计超2亿元