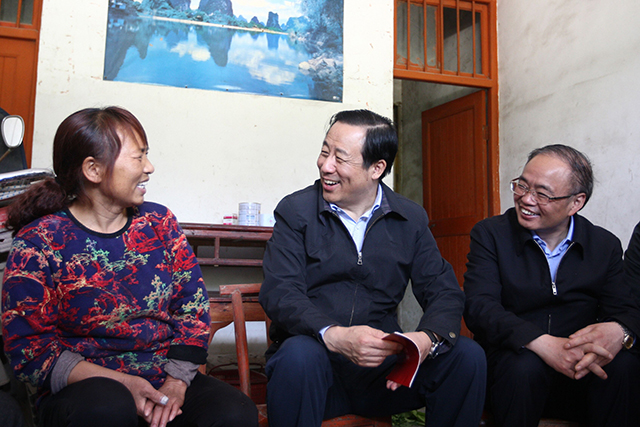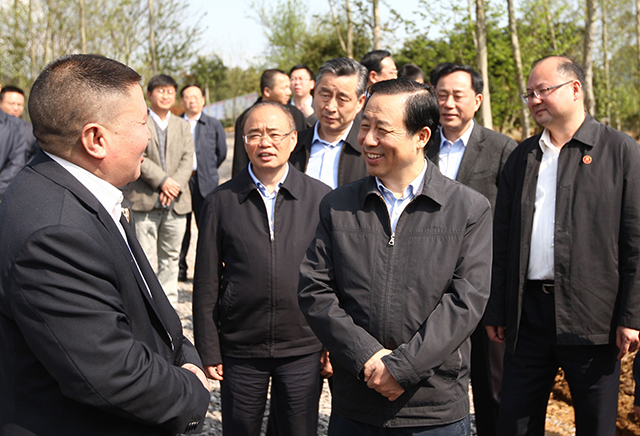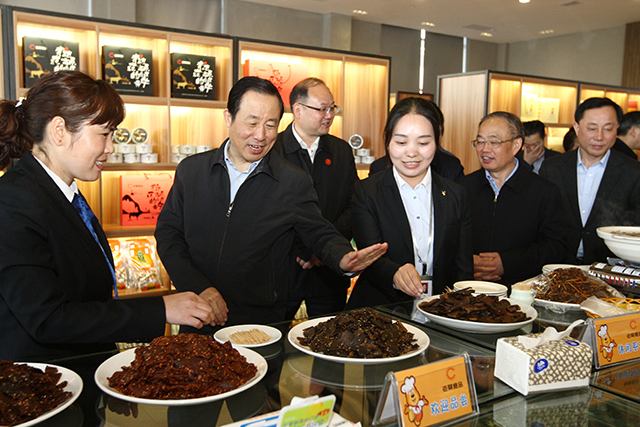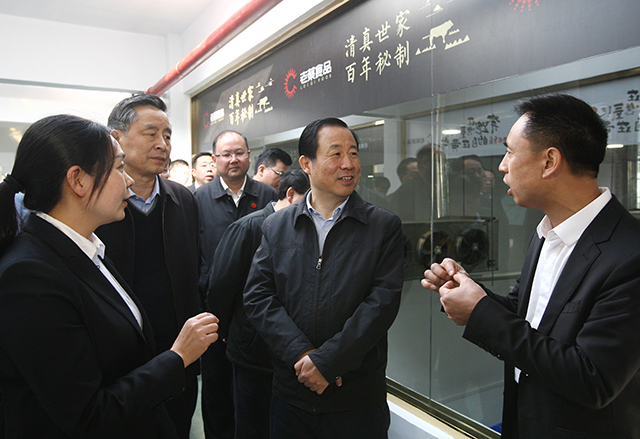 Hunan Governor Xu Dazhe visited Xinhuang Dong Autonomous County to study the county's progress in key battles to eradicate poverty. He convened a special meeting on April 12, to set forth plans for poverty relief and prominent problems rectification in Sangzhi, Mayang, Xinhuang, Tongdao, Guzhang, Yongshun, Chengbu, Longshan, Baojing counties and Lianyuan City. The plans were made based on the instructions for poverty relief and development made by the State Council.
  Governor Xu stressed that the decisions on poverty alleviation and instructions on problems rectification made by the CPC Central Committee should be firmly implemented. Hunan will take targeted and practical measures to eliminate poverty and make people applaud the achievements.
  Vice Governor Dai Daojin and Secretary General Wang Qun accompanied Xu on the tour and attended the meeting.