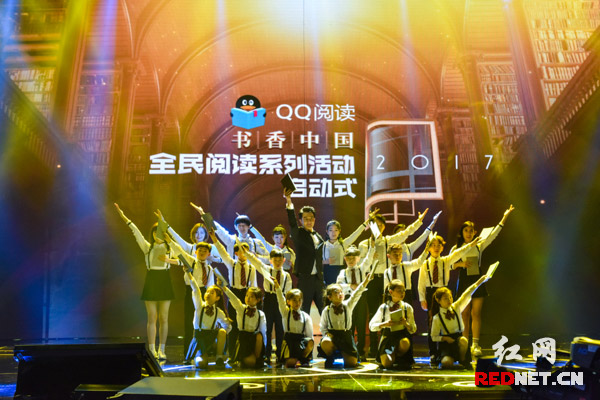 On the afternoon of April 19, 2017 China Reading Campaign was launched in Changsha.
  Wu Shangzhi (L 2nd) member of the CPC party group and deputy director of SAPPRFT (State Administration of Press, Publication, Radio, Film and Television of The People's Republic of China), Cai Zhenhong (M) member of the standing committee of the CPC Hunan Provincial Committee and director-general of Hunan Provincial Propaganda Department, Li Youzhi (R 2nd) deputy director ofthe Standing Committee of the Hunan Provincial People's Congress, Xu Fengyuan (R 1st) deputy political commissar of Hunan Provincial Military Command, and Zhang Yongjun (L 1st) deputy director of Publication Bureau of the Central Propaganda Department jointly launched 2017 China Reading Campaign.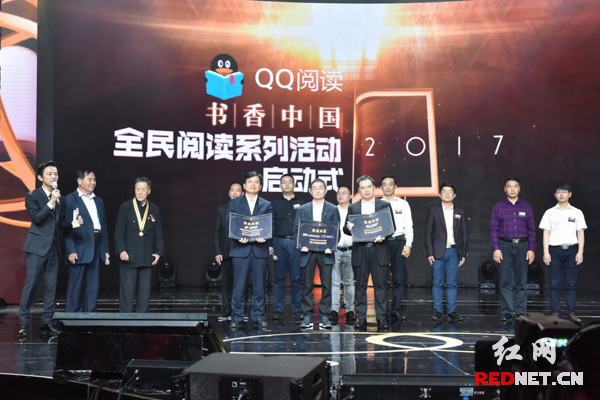 Hunan Publishing Investment Holding Group, China Post Group Hunan Branch, and China Reading Limited donated a total of 100,000 books to Nong Jia Shu Wu for public welfare.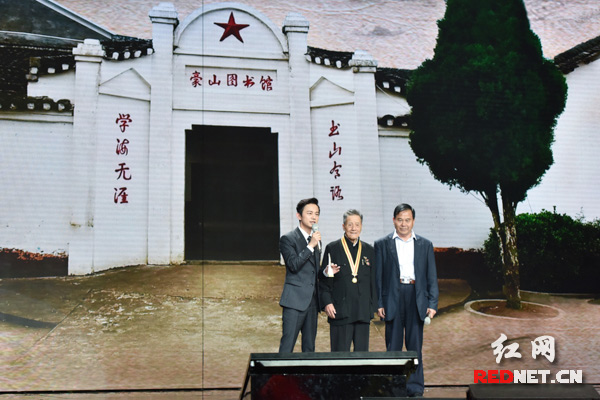 96-year-old Duan Chun (M), one of founders of Haoshan Library, was also invited to the site.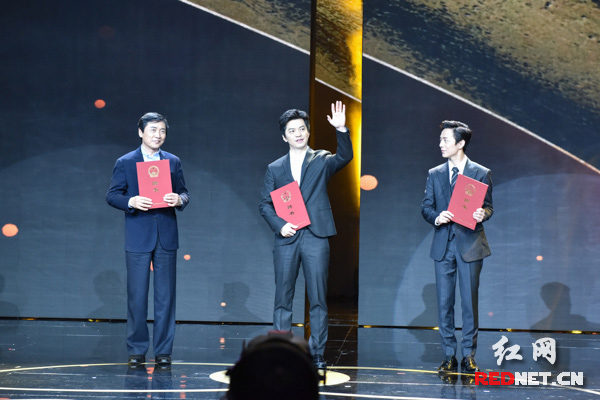 Cao Wenxuan (L) Chinese professor of Peking University and writer for Children's Literature, singer Li Jian (M) and host He Jiong (R) served as image ambassador for 2017 China Reading Campaign.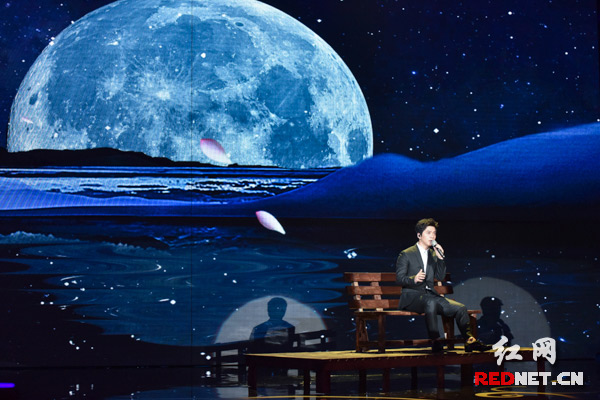 Singer Li Jian performed the song Beside Lake Baikal.
  Original link: "2017书香中国"全民阅读系列活动长沙启动(组图)
  时刻链接:20日15:00"时刻"带你赏"书香"
  时刻直播地址:"书香湖南•阅读因你而美"2017年世界读书日主题活动