The first lavender garden in Hunan province opened to the public in Changsha on May 26, providing another ideal place for local residents to enjoy leisure time with friends and family.
The garden, covering 10 mu (0.67 hectares), is also home to a rose garden, a bookshop and an area for camping, giving visitors a variety of fun activities to take part in.
First planted four years ago, the lavender bloomed for the first year after the devoted work of gardeners. According to the gardeners, the blooming period of lavender lasts from middle May to the end of June, when the garden is expected to welcome an influx of visitors.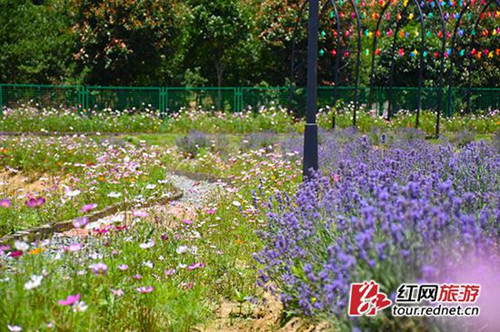 Hunan's first lavender garden opened to the public in the province's capital city of Changsha on May 26. [Photo/tour.rednet.cn]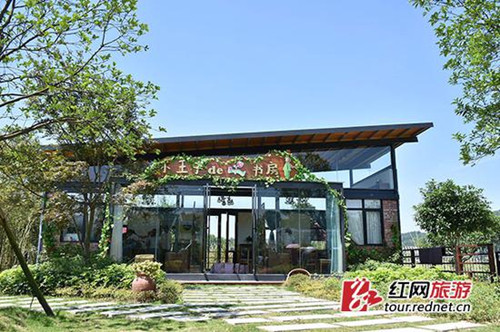 A bookstore at the garden provides a good place for relaxing. [Photo/tour.rednet.cn]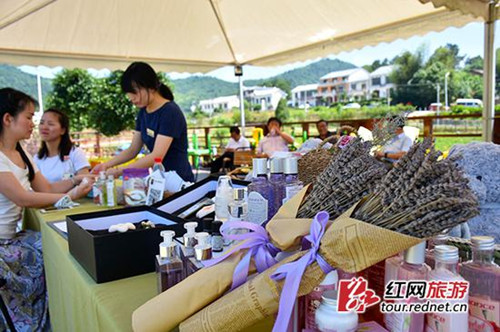 A small market selling skin care products adds extra color for the garden for tourists. [Photo/tour.rednet.cn]