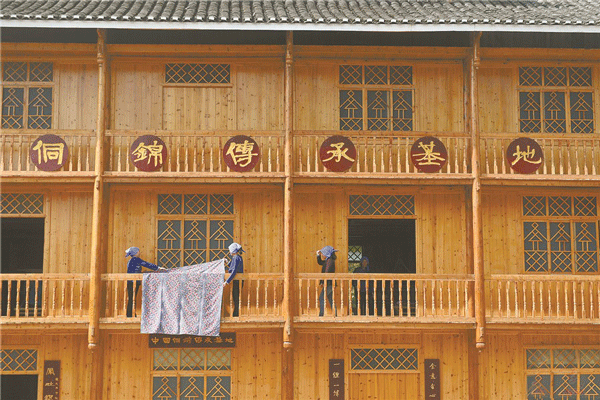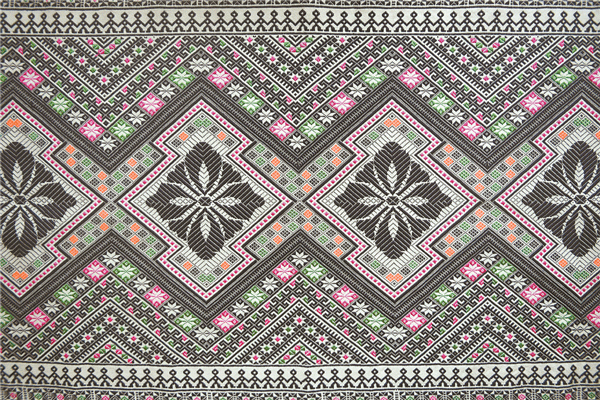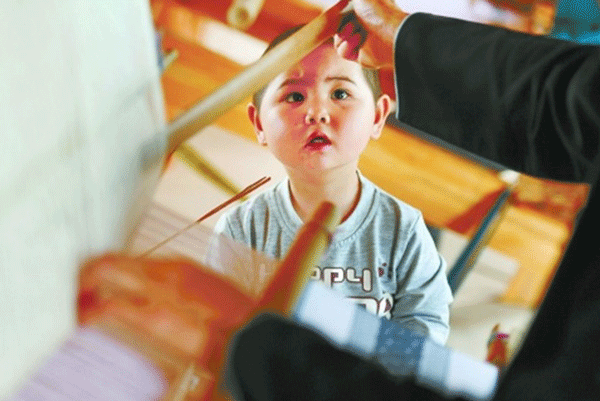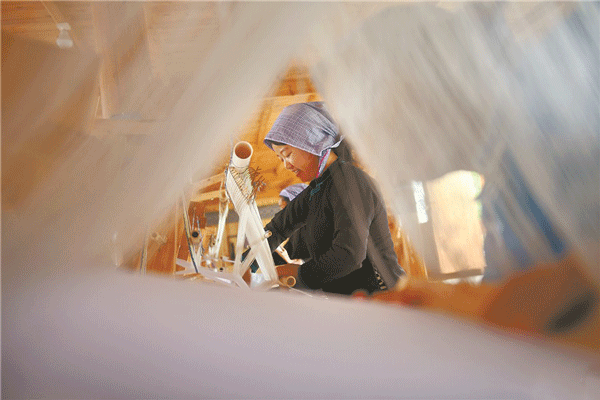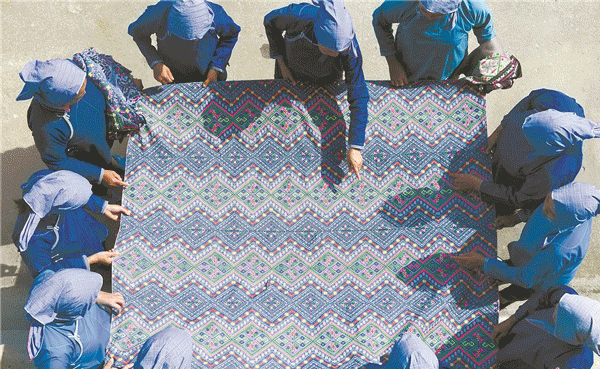 Dong brocade is one of China's famous brocades. It dates back 2000 years. It is mainly prevalent in the Dong minority communities of Hunan, Guizhou, and Guangxi. It was included in the national intangible cultural heritage list in 2008.
  In recent years, Hunan Tongdao Dong Autonomous County Government has taken measures to protect and promote Dong brocade weaving skills. It organized Dong brocade weaving skills training courses, established the Hunan Dong Brocade Museum and the Dong Brocade Institute, set up the Dong Brocade Arts Development Co., Ltd., and encouraged Dong brocade cultural and creative enterprises to assist in poverty alleviation.
  Dong brocade products are increasingly popular in the market, including backpacks, wall hangings, and quilt covers with traditional and trendy patterns.