Changsha in south China's Hunan province twined with Leeuwarden as sister cities on June 14.
  Chen Zhonghui, deputy mayor of Changsha, had a meeting with the delegation from Leeuwarden on the day, when an official agreement was signed during the meeting.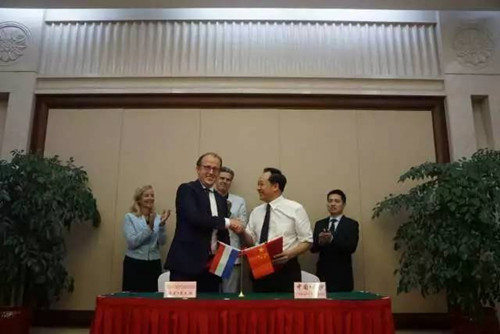 The two parties agreed to work together pursuing common development and prosperity through communication and cooperation on a wide range of fields including finance, trade, technology, culture, education, and tourism based on a bilateral relationship of equality and mutual benefit.
  The delegation visited Binjiang Cultural Park after the meeting, to learn more about Changsha's abundant culture, and the development of local cultural tourism industry.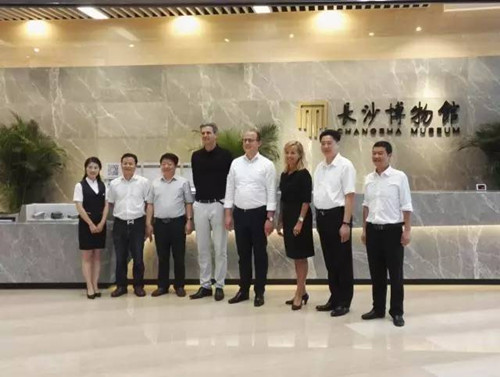 Leeuwarden is the 44th city that established goodwill relationships with Changsha, and is expected to be a new window for Changsha to strengthen relationships with other European cities.
  Leeuwarden, located in the north of the Netherlands, is the capital of Friesland, as well as the province's cultural and financial center. Leeuwarden was honored as one of the European Capitals of Culture due to its rich culture.