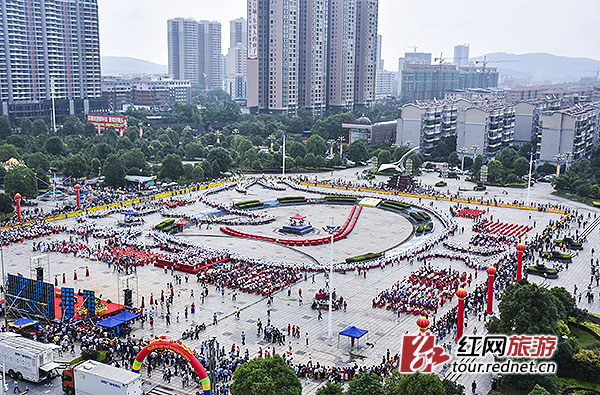 2017 China Yongzhou Dong'an Chicken Cuisine Culture kicks off. A large chicken-shaped feast is arranged on the square.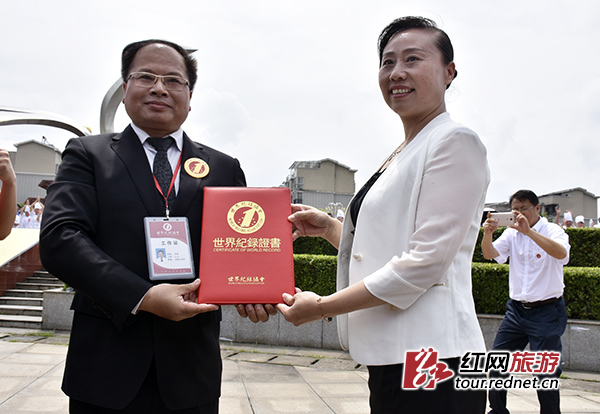 After field certification by an officer from World Record Association, this is the world's largest Dong'an Chicken feast.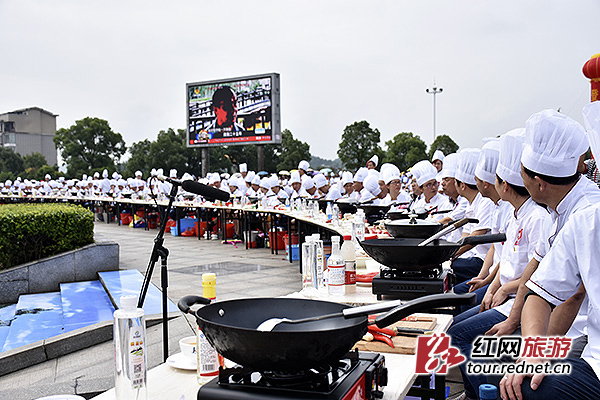 There are 1,001 chefs cooking Dong'an Chicken on the site.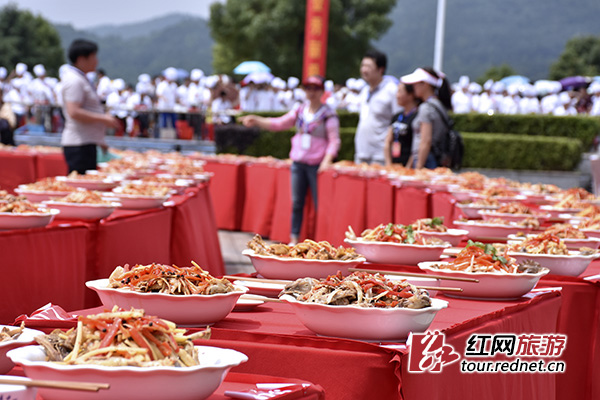 401 Dong'an Chicken dishes in perfect color, aroma and taste are presented.
  Original link: 永州东安"炒鸡"火了 千名厨师同烹世界最大东安鸡宴