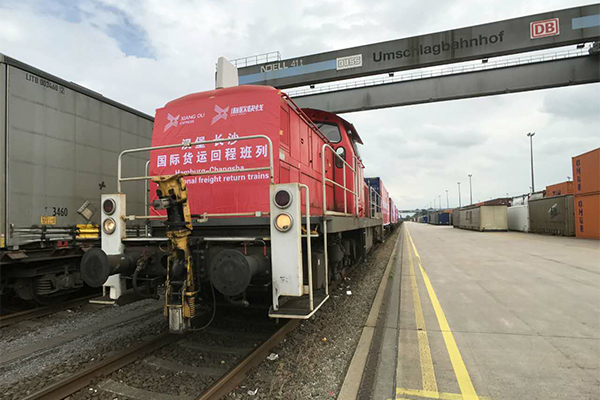 Hunan-Europe Express Line has started regular two-way operation since August 8, 2017, when a freight train loaded with 1,100 tons of goods arrived at the Changsha Xianing Station.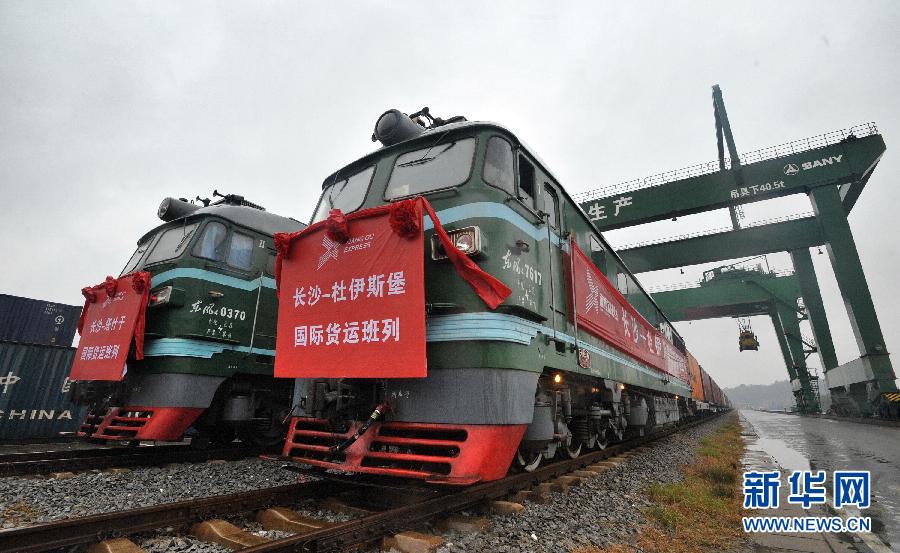 The first Hunan-Europe Express Line operated from October 30, 2014 has ended carriage of goods solely by sea between Hunan and Europe.

  The regular two-way operation has formed an international logistics network covering Europe, Central Asia, the Middle East and the ASEAN, which will assist Changsha Xianing Station in becoming an international inland port in the central south China, as well as boost Hunan's development and participation in the "Belt and Road" initiative.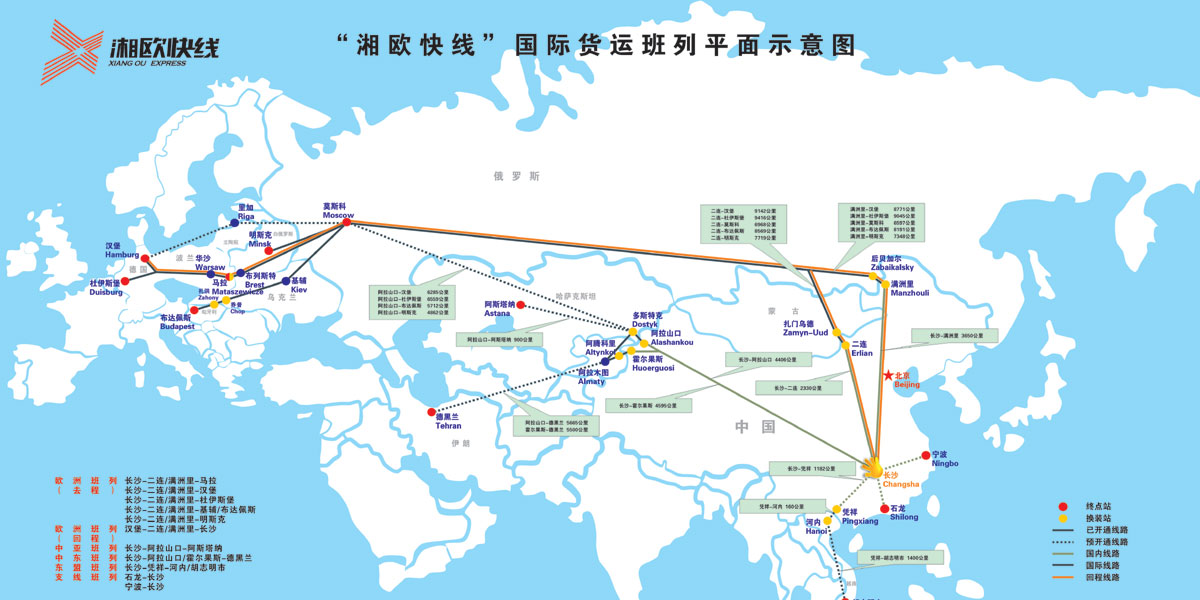 There are now six Hunan-Europe Express lines access from Changsha to Hamburg, Warsaw, Moscow, Tashkent, Minsk and Budapest. They also link 10 countries including Germany, Ukraine, Russia, Hungary, Latvia, etc. and 13 major cities along the lines.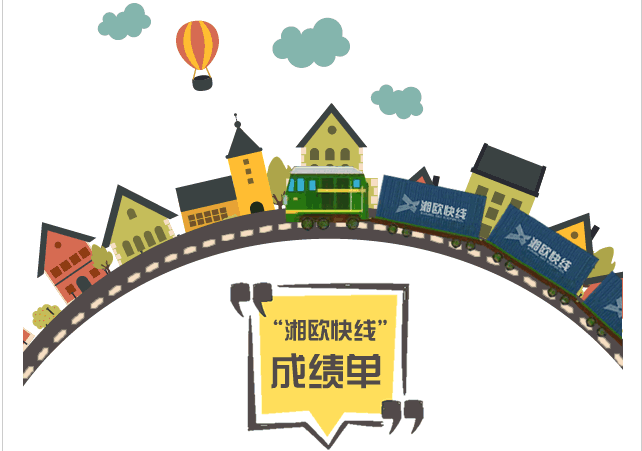 In recent three years, Hunan-Europe Express Line has carried 38,7900 tons of goods amounted to 5,893 million yuan, taking the lead in China-Europe Express Lines.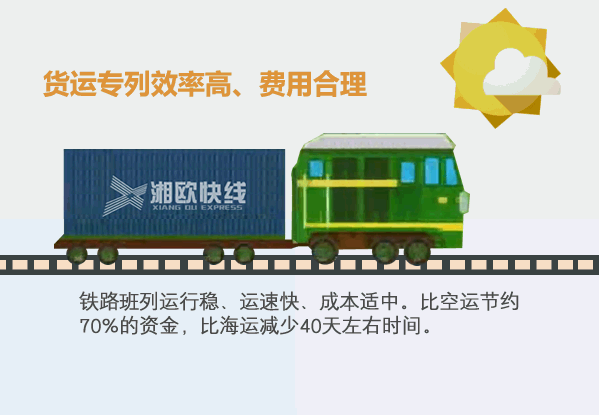 Related Link: