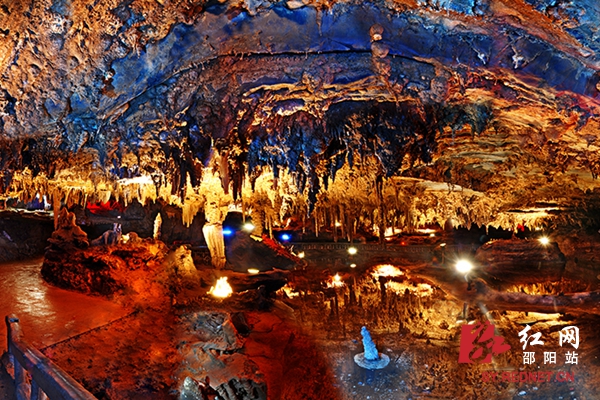 Bailong Karst Cave, located in Baishuidong Scenic Area, Yantang Town, Xinshao County, Hunan Province, China, was formed in the second period of the ice age, over two billion years ago. It covers a total area of 6,000 square meters.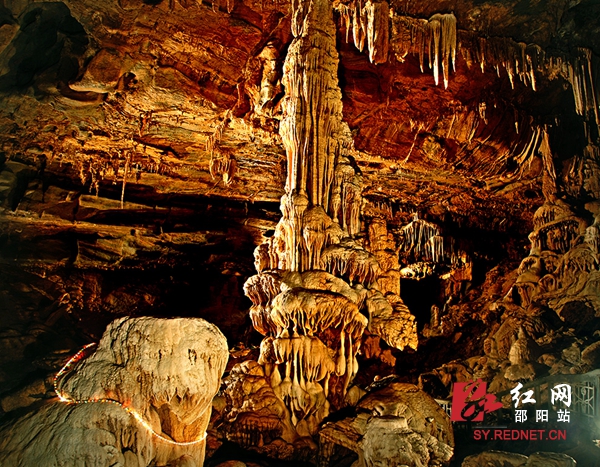 Stalactites column with the perimeter of 11 meters and the height of 16.18 meters.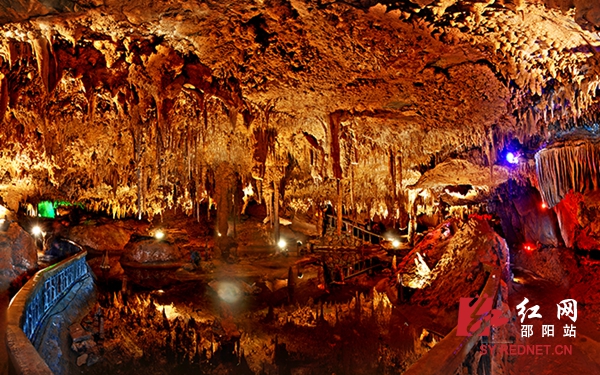 260 square meters of thousands of stalactites formed.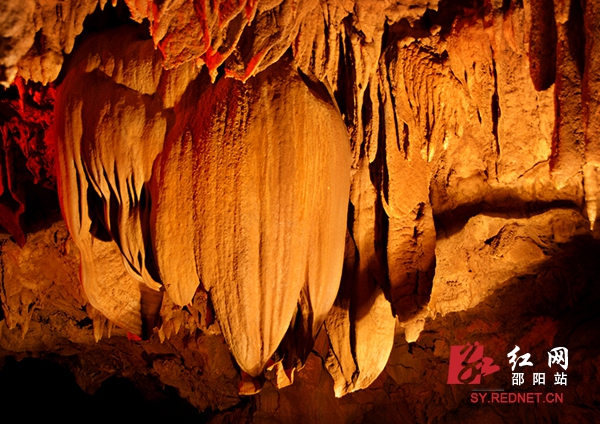 Stalactites formed in the shape of a lotus flower hung upside down.