Welcome to China Daily'sLive reporton day two of US President Donald Trump's visit to China. Pleaseclick hereto see the full coverage of day one.
  9:59 am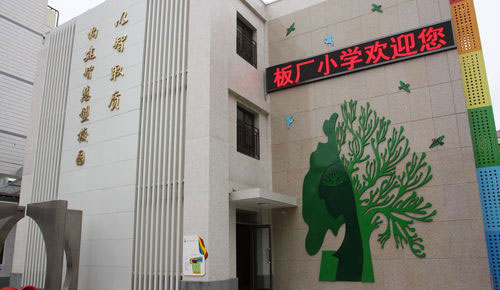 * Founded in 1947,Banchang elementary schoolis an ordinary primary school with 29 classes and more than 1,000 students.
  9:25 am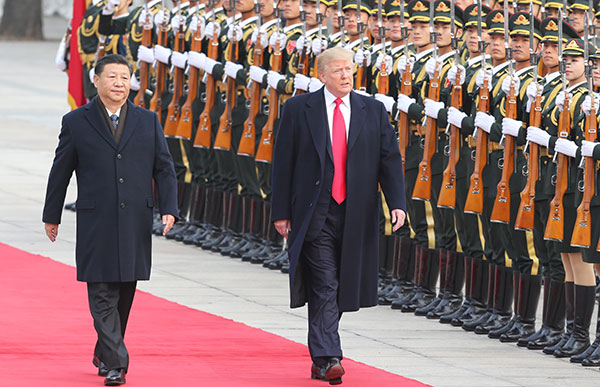 President Xi Jinping hosts a grand welcoming ceremony for visiting US President Donald Trump in front of the East Gate of the Great Hall of the People.