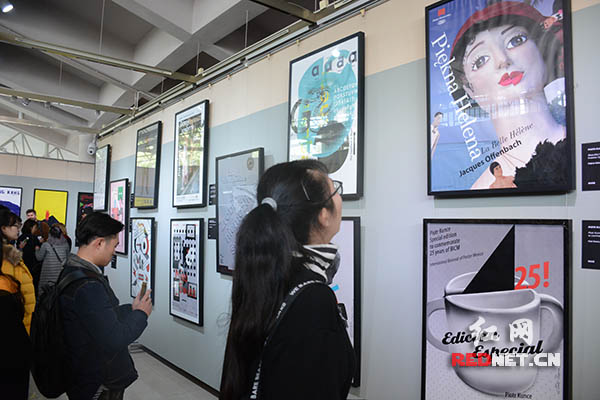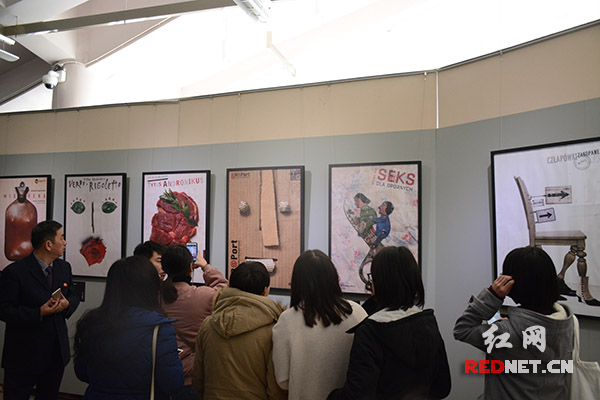 On December 4, the 2ndPolish Art Circle in China, Changsha station was launched in Hunan Normal University, lasting for five days.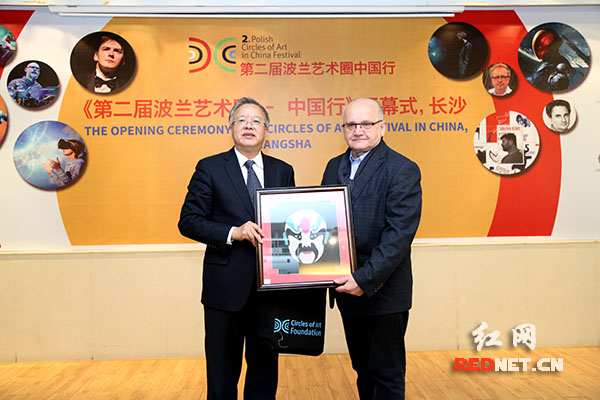 Vice-chairman OU Yangbin (left) of the CPPCC Hunan Provincial Committee exchanged gifts with president Majewski (right) of Polish Art Circle Foundation. (Photo/Zhao Huafeng)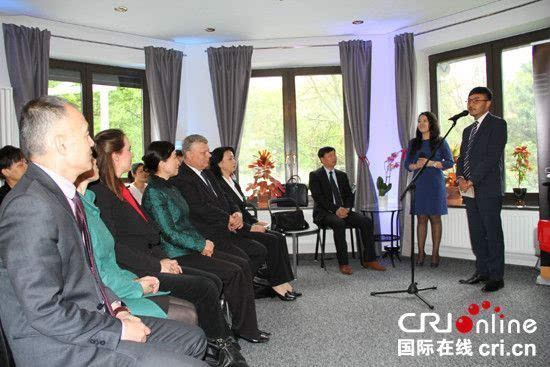 This event is also one of major results achieved by Hunan delegation's visit to Poland headed by chairman Li Weiwei of the CPPCC Hunan Provincial Committee in May 2017. The photo shows Li Weiwei and Hunan delegates attending Sino-Polish cultural and art exchange salon activities in Poland.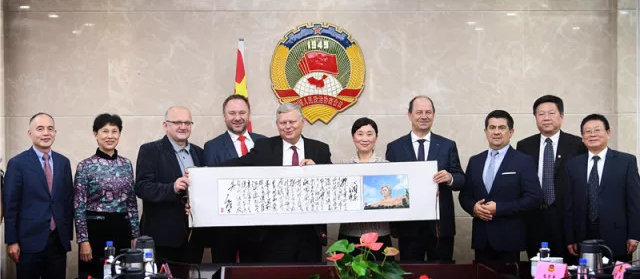 On October 20, 2017, Li Weiwei received Polish Parliament Economic and Trade Delegation in Changsha, and expected Hunan and Poland to further promote cooperative exchange in every field. Li Weiwei stated that, next year, Hunan Culture Week to be held in Poland, and Hunan to hold Polish Art Festival. (Photo/Hunan Voice Newspaper)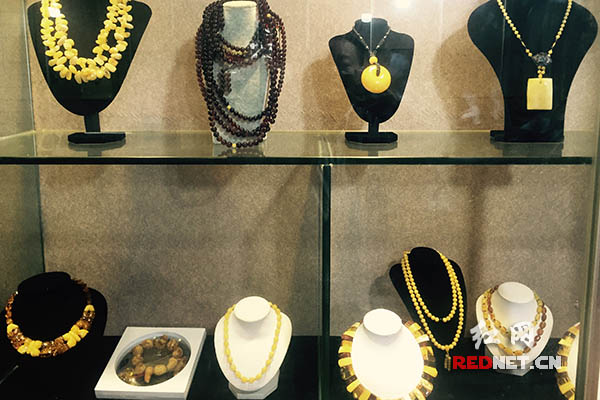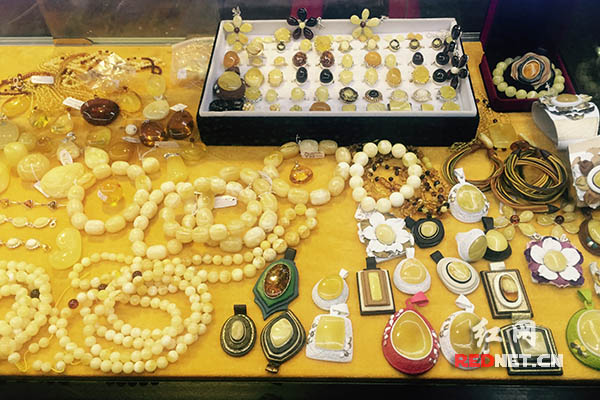 During November 3-5, Poland Amber Festival was held in Hunan Dalu Treasure Curio World. Thousands of Poland amber products were exhibited and sold to the public.