双语:公交、地铁、高速可扫码支付 湖南人生活更便捷
  Mobile payment makes transportation easier in Hunan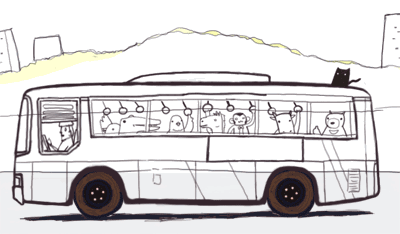 公交---------------------
  Mobile Payment for Bus Tickets, in Changsha and Ningxiang
  长沙轨道集团与长沙市交通局称公交扫码支付已在运用中,地铁也将逐步在自动售票机上增加微信和支付宝扫码支付功能。
  Changsha Railway Group and Changsha Bureau of Transportation says that the QR code payment on buses has been in use for testing, the function of WeChat and Alipay QR code payment will be gradually added for ticket vending machines of Changsha Subway.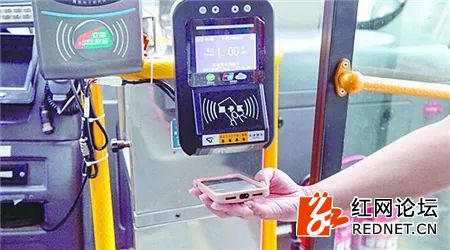 Bus No. 314 in Changsha City, the capital city of Hunan Province, with a new function of scanning QR code for bus payment testing. Ningxiang City also says that No. 17 bus of the city is being tested with Alipay and WeChat payments, after a trial run stable, all the buses in Ningxiang urban area will be implement mobile payment.

  Unlike other canning machines in buses, the new device on Bus No. 314 has a function for scanning QR codes. Passengers shall hold their mobile phone down to the scanning area, after paying the ticket.
  机具测试计划本月内完成,待全部测试通过后,他们将对长沙市全市范围、包括六区三县一市的9000余台公交车刷卡机具进行更新,预计下月起,长沙市的公交车将分批支持实体卡、虚拟卡及二维码刷卡乘车。
  The testing of the new devices will be completed within this month. After the test runs, the old devices will be replaced by the new ones in more than 9,000 buses of all areas in Changsha City. It is expected that all buses in Changsha City will support transit cards, virtual cards and QR code payment next month .
  二维码支付和实体卡一样,也可享受现行的折扣优惠,无需缴纳押金。本月底,测试完成的"湘行一卡通"APP也将正式对外发布。市民们可下载长沙交通集团名为"湘行一卡通"的APP,在APP下方最中心有一个"乘车码",点击进入后出现一个二维码,右下角"充值"提示可以选择的充值金额从2元、5元到100元不等。
  Resemble as transit cards, QR code payment has discounts but without any deposit. In the end of January, the APP named as "Hunan Transit Card" will have the test completed, and it will be officially released. Citizens may download the APP by Changsha Transport Group, which has a function of "payment code of tickets" for creating a QR code; after clicked it, one can select "top-up " button for recharge money from 2 yuan or 5 yuan to 100 yuan.
  地铁------------------
  Mobile Payments for Subway Tickets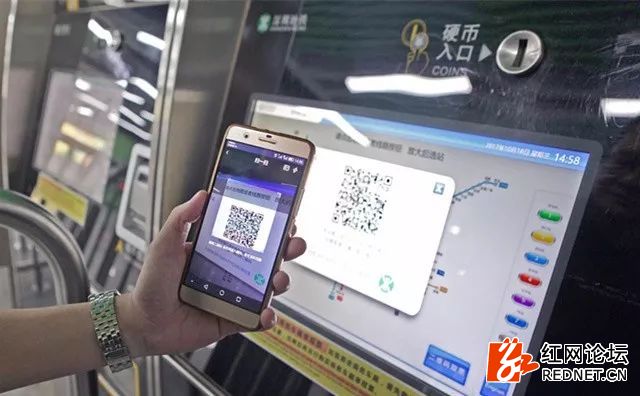 近两年由微信或支付宝推动的无现金社会,极大地方便了市民,特别是公共出行方面,如果长沙的公交与地铁都支持扫码支付,将既免去找零的烦恼、也免去现场充值排队的问题。
  In the past two years, a cashless society promoted by WeChat or Alipay has greatly facilitated the public. In particular, if public transport supports these payments, people will no longer have the problem of carrying any changes and queuing for recharging money for their transit cards.
  Changsha Subway opened its mobile payment business in 2015. Now passengers can use Shankephone App and and Changsha Subway APP to purchase tickets which have functions of top-up money by WeChat, Alipay payments. Among them,Changsha Metro App is opened to 9 stops and later will open to all stops of Line 1 and 2.In the future, Changsha Subway will also gradually increase QR code payment functions of WeChat and Alipay for automatic ticket vending machines with other additional functions.
  高速收费站-----------------
  Mobile Payments for Highway Toll Fees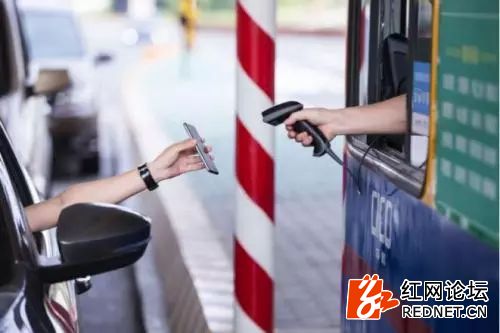 About 50 toll booths of Highway Toll Fees in Hunan Province will have QR code payments before the Spring Festival of 2018.
  湖南将实行节假日分流绕行车辆按最短路径收费制度,重点路段长大纵坡增设标识标牌,特别是推进手机移动支付项目建设,提升高速公路收费道口通行效率。
  Hunan Province will implement the holiday distributed vehicles according to the shortest path fee system, added identification signs for large longitudinal slopes for the main sections, in particular, to promote the construction of QR code payments to improve efficiency.
  按照规划,力争2018年春运前在包括长张高速长益段周边收费站在内的约50个收费站、近300条车道实现手机扫码支付。
  春运出行方式更智能----------------
  Mobile Payments and Services for Spring Festival Transportation
  "互联网+"的出行方式已成为今年春运的一大亮点。
  "Internet Plus" innovations become the major highlights of this year's Spring Festival.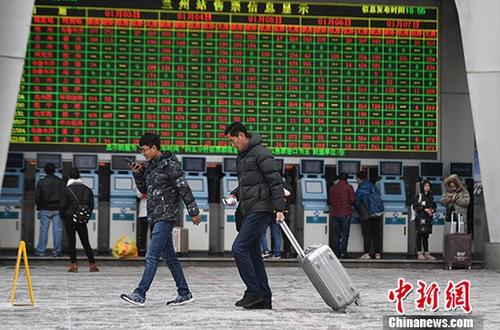 2017年12月26日起,12306新增微信通知方式。旅客绑定微信号,即可在微信内接收购票、改签、退票等行程通知;同时,铁路将在自主实名制核验闸机、互联网订餐、常旅客服务计划等多方面提升智能服务品质。
  12306.com, China Rail's official website, added new functions to its APP for WeChat notification of purchasing train tickets in December 26, 2017. Passengers may subscribe notifications for buying tickets, changing tickets andreturning tickets. At the same time, new smart services will be provided by railway including autonomous real-name verification system, Internet food ordering and service plans for frequent customers.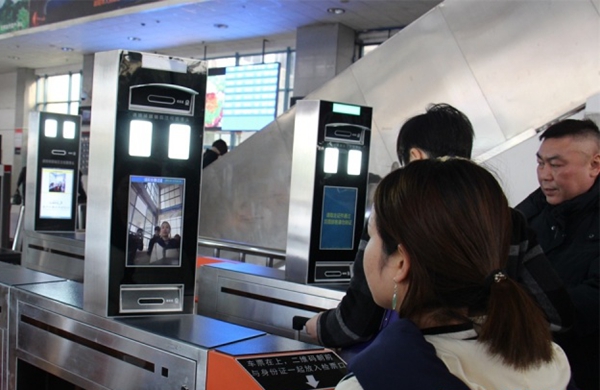 In the main waiting room of Shaoyang Railway Station, Hunan province, people enter the entrance through face recognition ticket system, January 9.
  科技改变生活
  技术日新月异
  终于
  感觉离不带现金的那天
  越来越近啦
  Technology changes everyday life rapidly.
  At last, no cash needed any more in China.
  We are so happy!