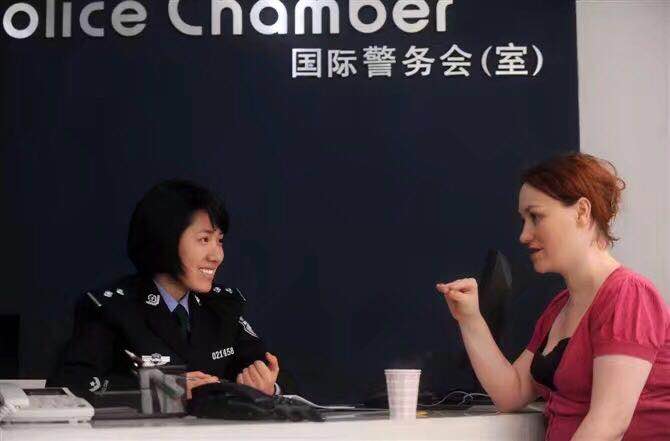 The US Consulate General in Wuhan, Hubei province, has thanked a policewoman with the Wuhan Municipal Public Security Bureau for helping with the emergency drills at a local international school.
  A note, signed by Jamie Fouss, Consul General in Wuhan, said Luo Dan helped to improve "the ability of the PSB and the school to successfully cooperate and respond to an emergency on campus".
  The school has over 200 students from more than 35 nations and regions, according to the official website of the Wuhan Yangtze International School.
  The local community where Luo is based is home to many expatriates, according to Hubei Daily.
  Li Shun contributed to this story.