享受春光
  Thousands of tourists dress as "divine gods" and have a running competition for winning a Ningxiang swine, in the ancient city of Tanhe in Ningxiang, Hunan Province.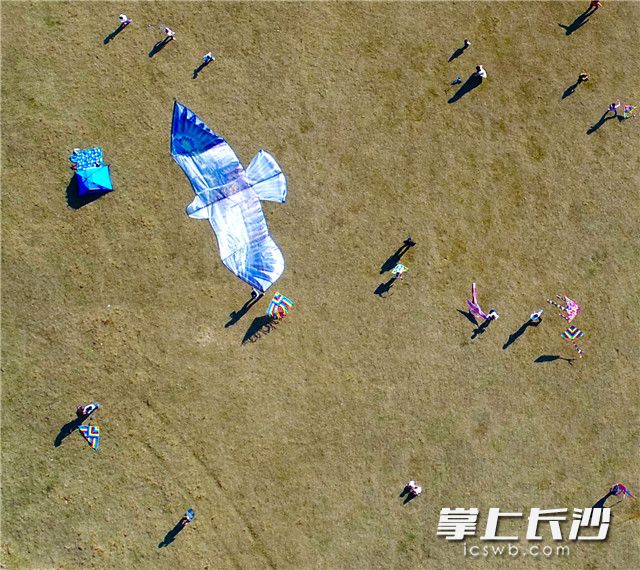 Under the blue sky, parents take their children to the west of Fuyuan Road Bridge by Xiangjiang River to enjoy the warmth of the spring. The spring is full of vitality in Changsha City, Hunan Province.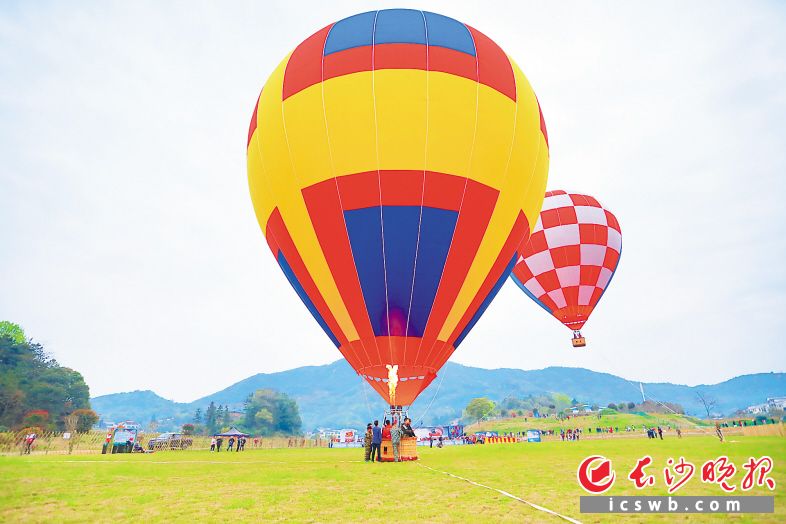 A hot air balloon is carrying tourists slowly going up the sky at the Huirun International Camping Base in Kaihui Town, Changsha County, Hunan.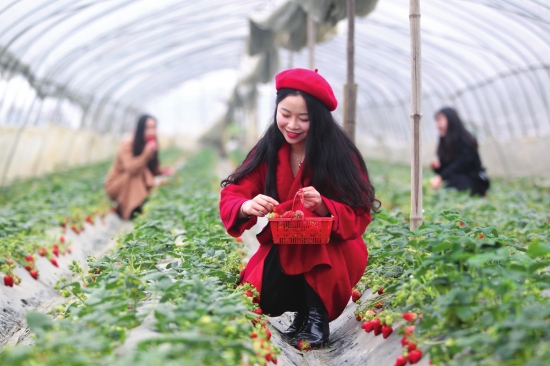 The woman is picking strawberries in a strawberry picking garden near Hunan Agricultural University.