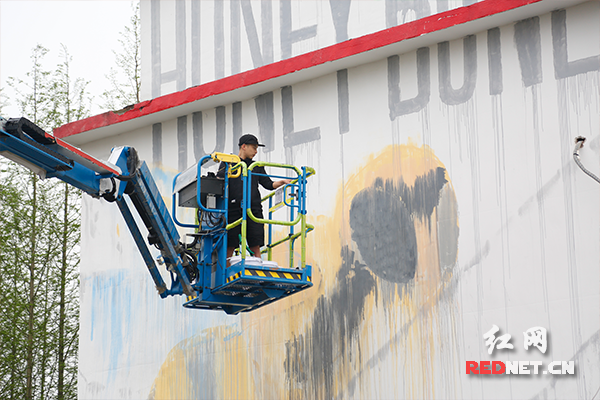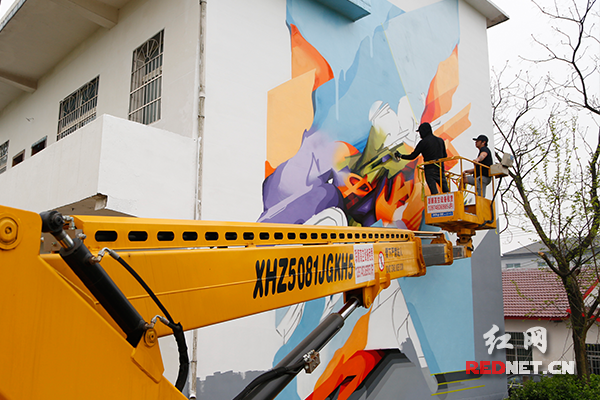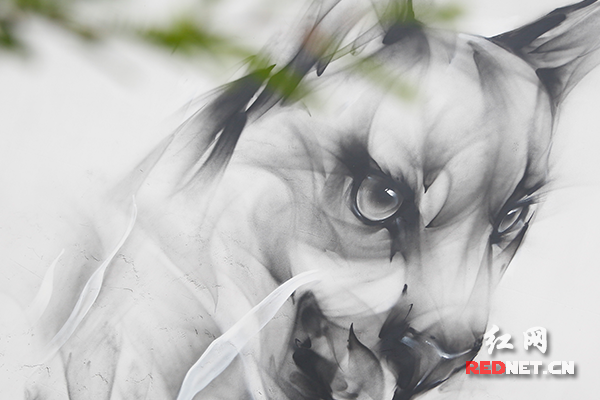 A total of 45 graffiti artists from 9 countries such as the US, the UK, Italy, Bulgaria, Netherlands, Republic of Korea, etc. came to Luowen Village, Hunan for creation.
  The 2nd Hunan International Graffiti Art Festival was held in Luowen village, April 6-8th.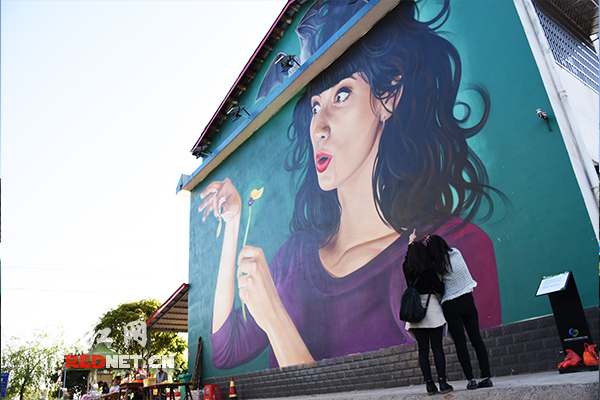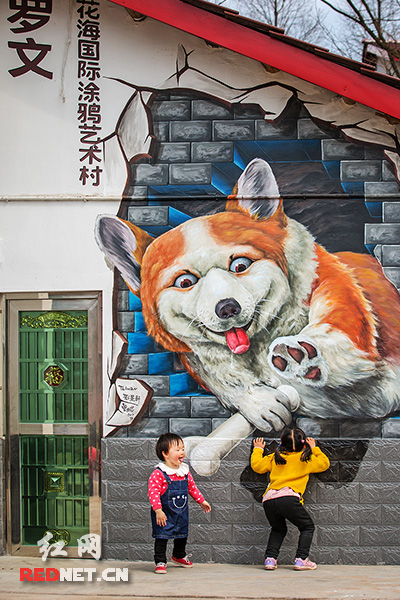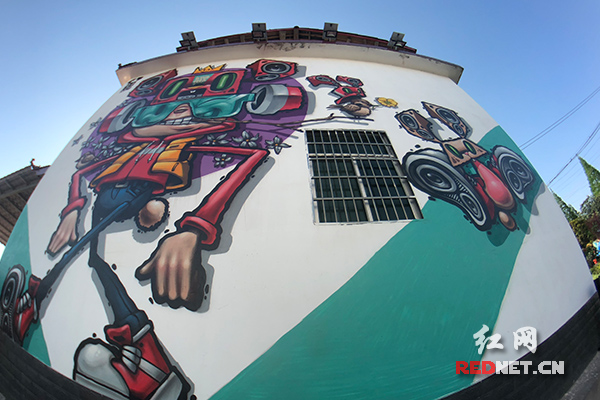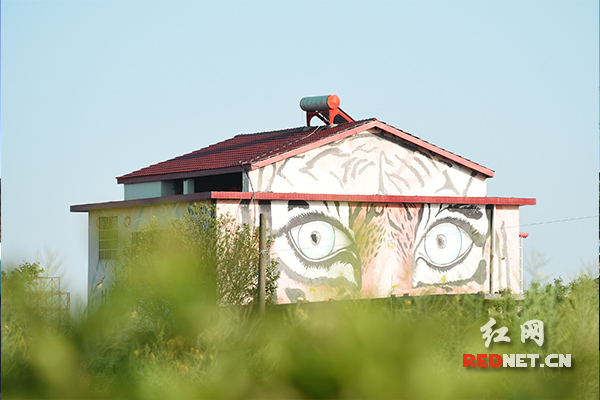 These are graffiti art works seen on the walls of rural residential houses in Luowen Village, Nanxian County. The works add a unique landscape to the countryside.