双语|扶贫车间进村 让群众在家门口就业
  Workshops stationed in villages for anti-poverty and job-creation at the door
  "扶贫车间"成为农村留守妇女脱贫主战场,使群众在家门口有了工作,实现"增收顾家两不误"。扶贫车间对技术的要求不高,村民经过初级技能培训就可以很快上手。工资则实行计时计件制,多劳多得,每月人均收入可达2000至3000元,村民们上下班自由。
  Workshops stationed in villages for poverty alleviation have become the main workplace of rural women staying at home. Women can take care of the family while working at workshops. Villagers can quickly adapt to work conditions after preliminary training. Wages are calculated by the time and piece. Work more and get more. During flexible working time, they can earn the average salary of 2,000~3,000 yuan.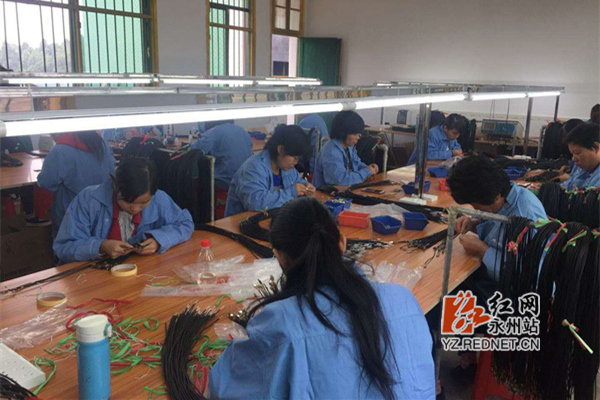 Women are welding USB data lines in Xintian county.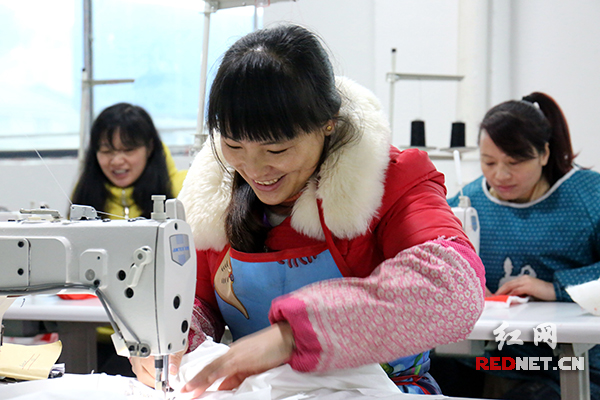 Women are sewing clothes in Tongdao county.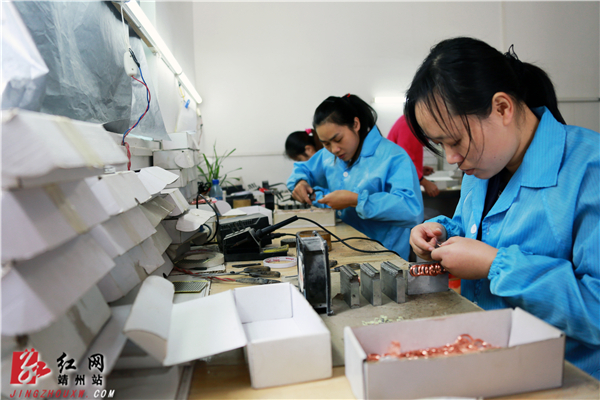 Women are welding and assembling smart card chips in Jingzhou county.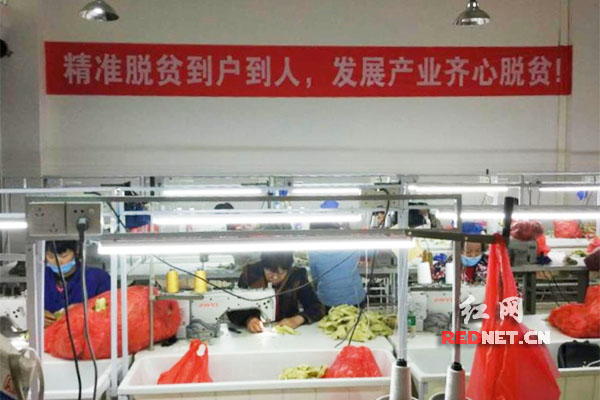 Women are making dolls in Chenxi county.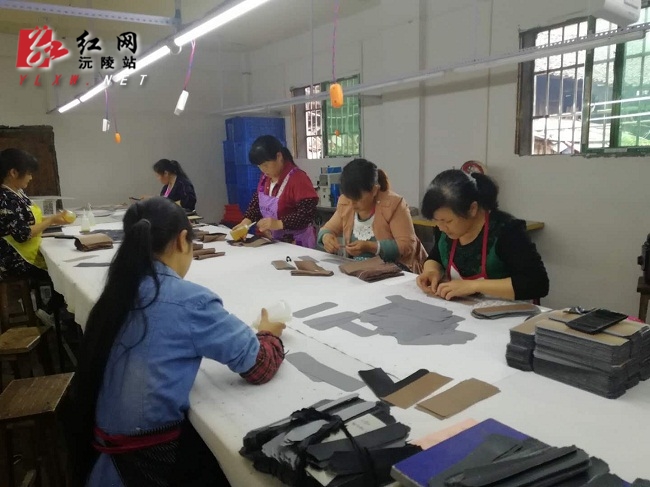 Women are making leather products in Yuanling county.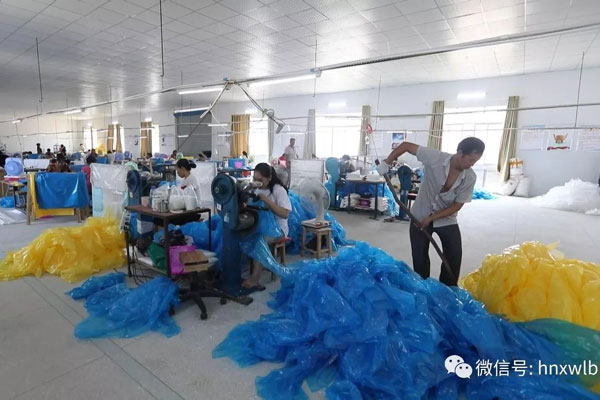 Small and micro enterprises set up workshops in the poor village of Jianghua county, which helps impoverished masses work at the door and solves the enterprise's labor shortage.