双语|邵阳武冈 走进全域旅游的春天里
  Shaoyang city steps into spring of all-for-one tourism
  On April 21, 2018 Hunan Spring Rural Tourism Festival kicked off in Hetang town, Wugang, Shaoyang.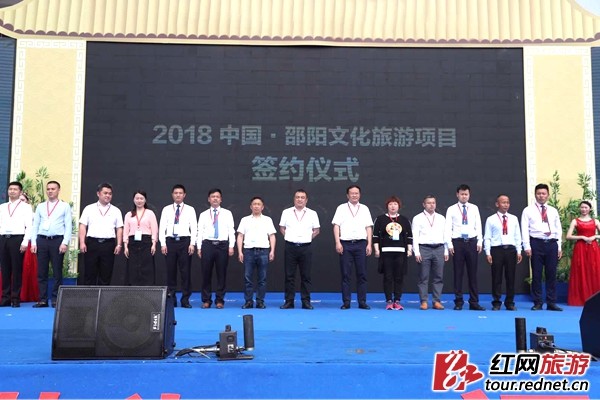 On the opening ceremony, Shaoyang's seven major cultural tourism projects attracted investment of 3,267.3 million yuan.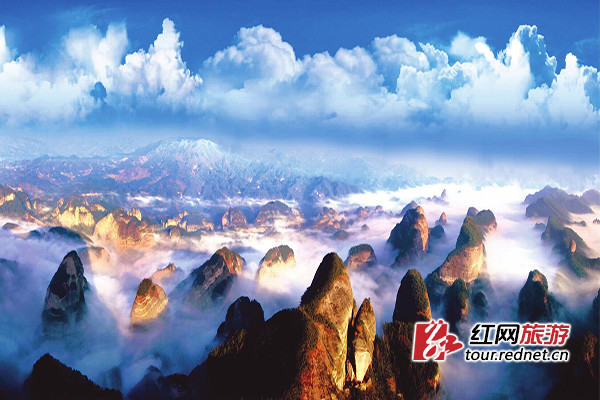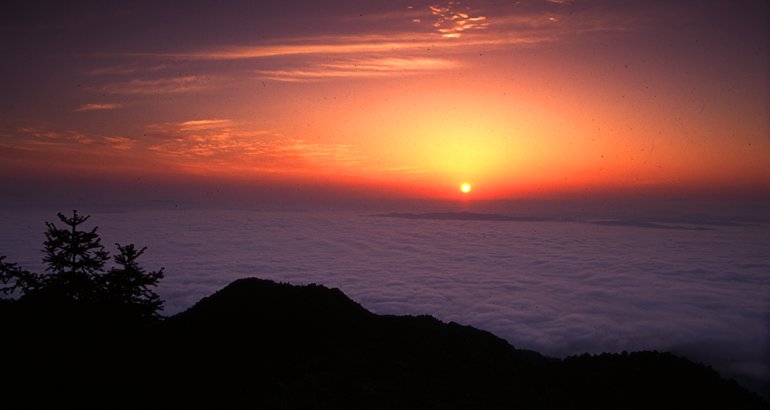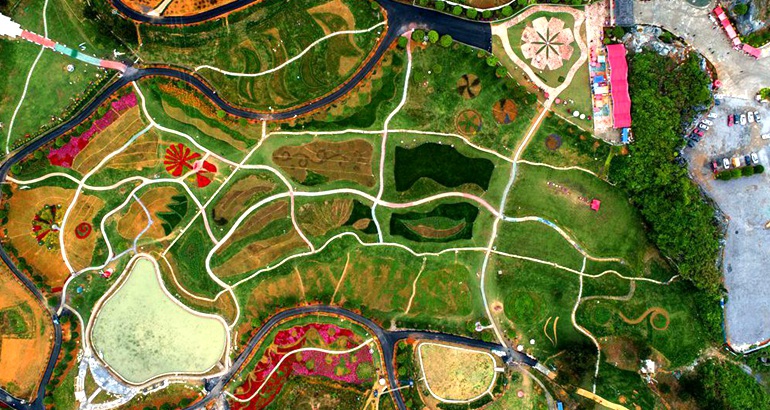 On the opening ceremoy, Shaoyang's six top-quality tourism routes were launched for poverty alleviation.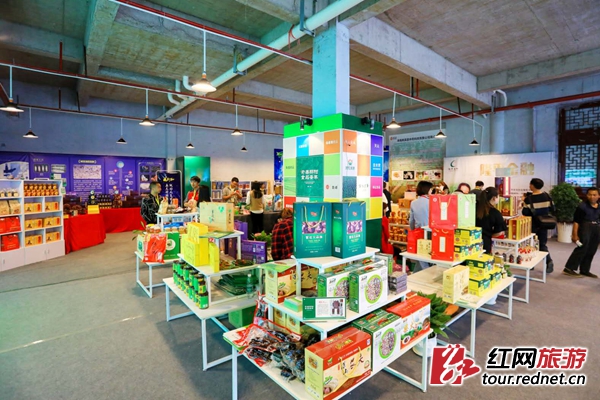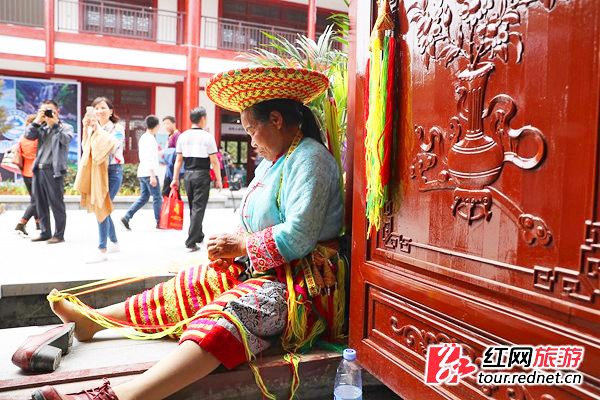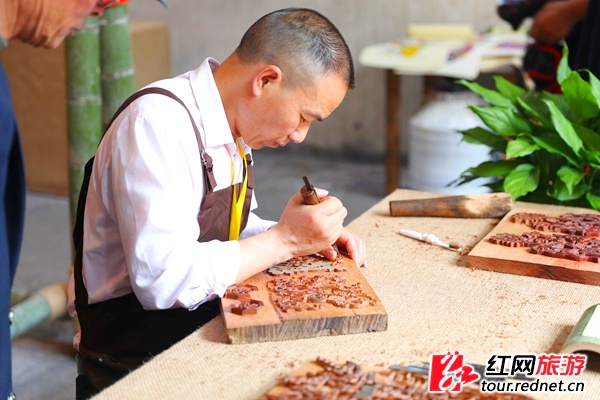 Shaoyang's 12 counties or cities earned 668,520 thousand yuan on the first day of the spring rural tourism festival.