Shibadong village in Huayuan County, Hunan Province, is an initial place benefited by the work of targeted poverty alleviation. The village has turned its fortunes around with tourism and a kiwi plantation. The per capita net income of villagers was 8,313 yuan in 2016, and the entire village was lifted out of poverty.
  Tourism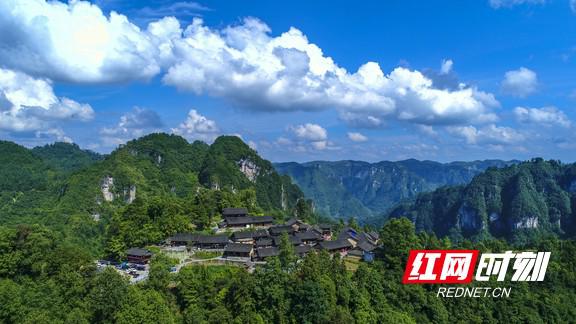 Shibadong village has become an attraction for sightseers, and tourism becomes a pivotal part of the local economy, tapping the potential of its ethnic flavour, traditional buildings, ecological environment, and the karst caves for which the village is named.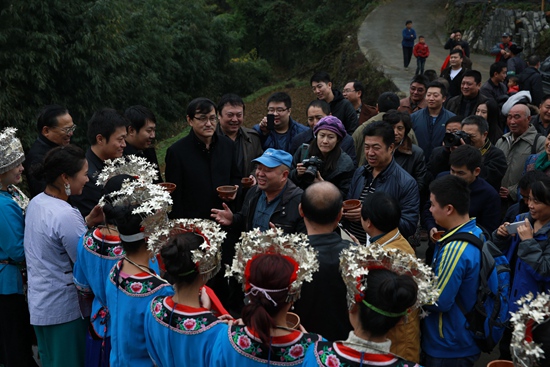 In 2017, the village received 260,000 visitors.
---
  Development based on real situations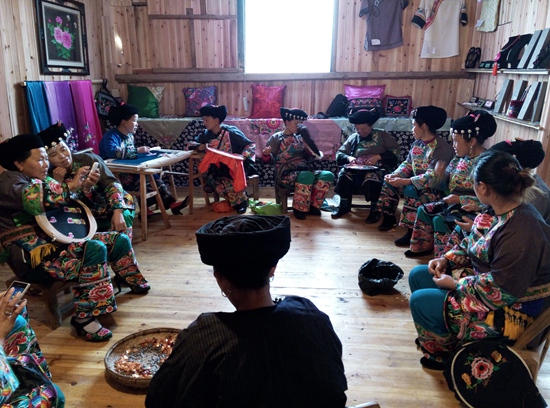 Women are making Miao ethnic embroidery.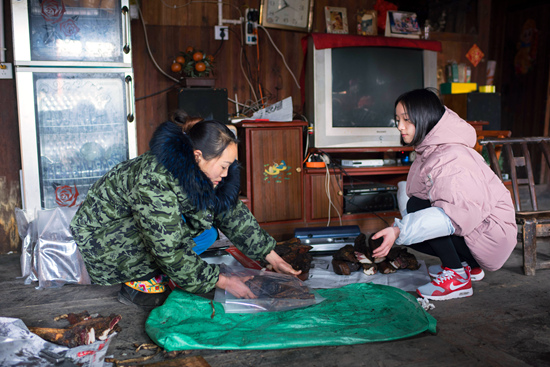 As a result of the growing number of tourists, many cooperatives, such as one for raising pigs and another to cultivate honeybees, are flourishing, as are family-based businesses, such as Miao ethnic embroidery and home restaurants. E-commerce promotes the sales of the products. The per capita net income of the villagers was 10,180 Yuan in 2017.
---
  Kiwi fruit plantation
  The local government has endeavored to explore new methods and develop suitable industries to eliminate poverty. One of the biggest projects is a collectively owned kiwi fruit plantation, which was started in 2014.
  Without enough farmland, they creatively transferred land and rented about 67 hectares from another village. They then mortgaged the land management rights to secure a bank loan of about 10 million yuan so they could farm the extra hectares. The kiwi trees will start bearing fruit 2017, and the plantation is eventually expected to bring each villager about 10,000 yuan every year.
---
  Shibadong Mineral Water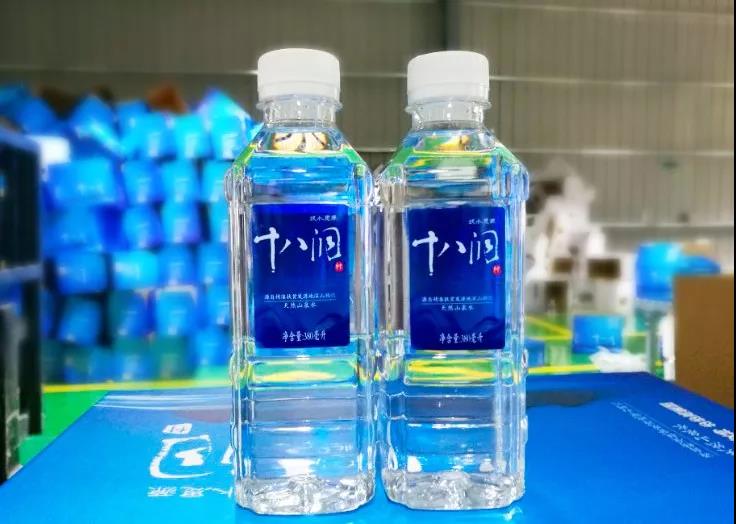 Shibadong mineral water is the typical example of local industrial development promoted by target poverty alleviation.
---
  Film "Shibadong Village"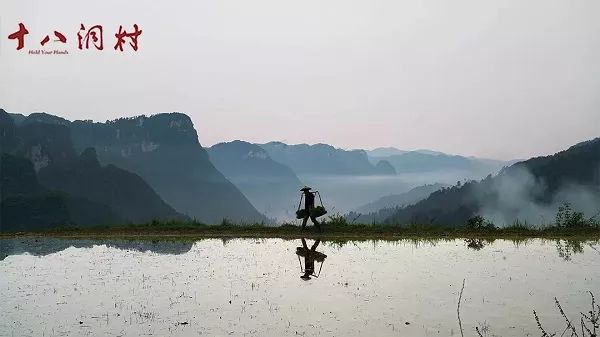 Set in the national strategy of "targeted poverty alleviation" , the film derived from true stories of Shibadong Village, Xiangxi Tujia-Miao autonomous prefecture.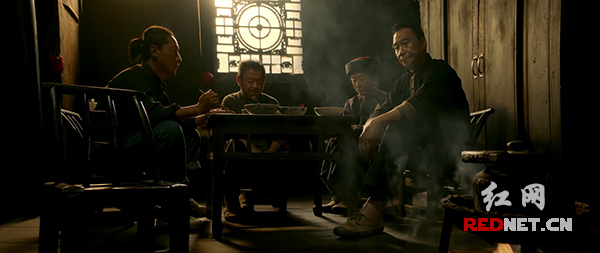 The film depicts the inner world of villagers and reflects the change of time in a poetic film language, which causes the audience to think about how to shake off poverty and to what degree in poverty alleviation.