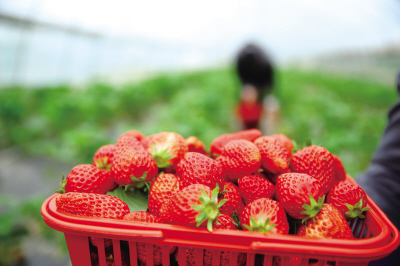 Changsha county's all-for-one tourism industry is being stimulated by an increasing number of recreational projects that have settled in towns and villages across the region.
  As an effort to alleviate local villagers from poverty, the Changsha government in recent years has given full play to its abundant natural resources and geographic positions, and vigorously promoted rural tourism.
  Along with colorful tourism festivals throughout the year, various rural leisure activities have been launched, integrating fruit picking, rural sightseeing, and amusement parks.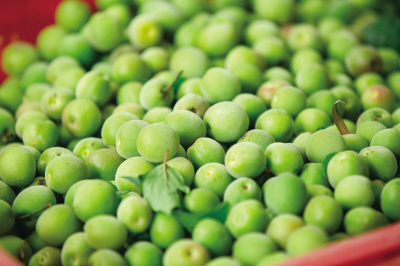 Currently, the county is home to around 60 leisure agriculture and rural tourism spots, offering tourists multiple choices to enjoy the pure fun of idyllic rural life.
  Local media outlet Xingsha News has teased out a list of destinations for visitors who are interested in having fun picking fruits in the countryside.