2018年5月4日,郴州友阿国际广场7楼,20多位俊男靓女酷炫出场,串烧了昆曲、说唱、街舞、红歌,把现场气氛燃爆了!
  On May 4th China's Youth day in Chenzhou, Hunan, China, more than 20 young men and women celebrated their festival in forms of mixed Kun Opera, rap, Hip-hop and popular songs.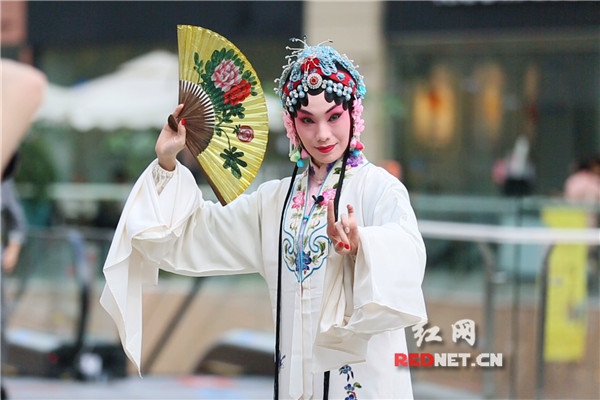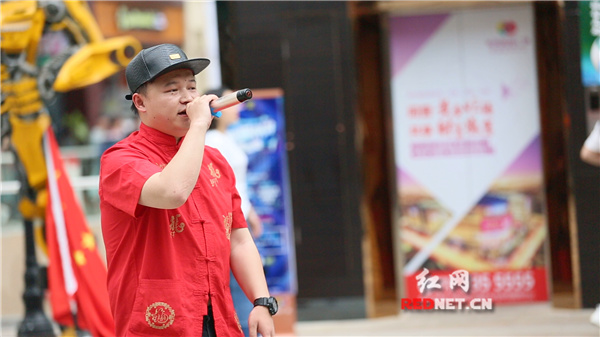 Rap: Happiness is achieved through hard work!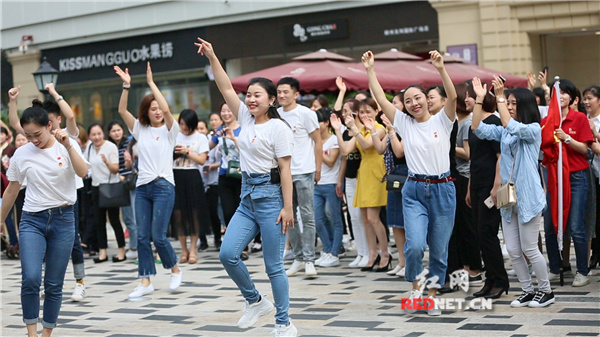 Hip-hop: Ghost dance.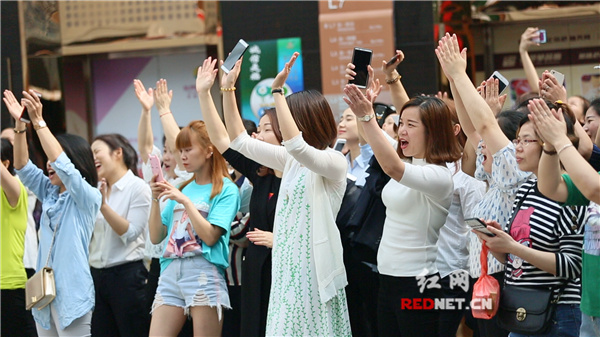 Popular songs: My future is not just a dream & I love you, China!