双语丨文化湘军闪耀第十四届深圳文博会
  Hunan role in 14th China (Shenzhen) International Cultural Industry Fair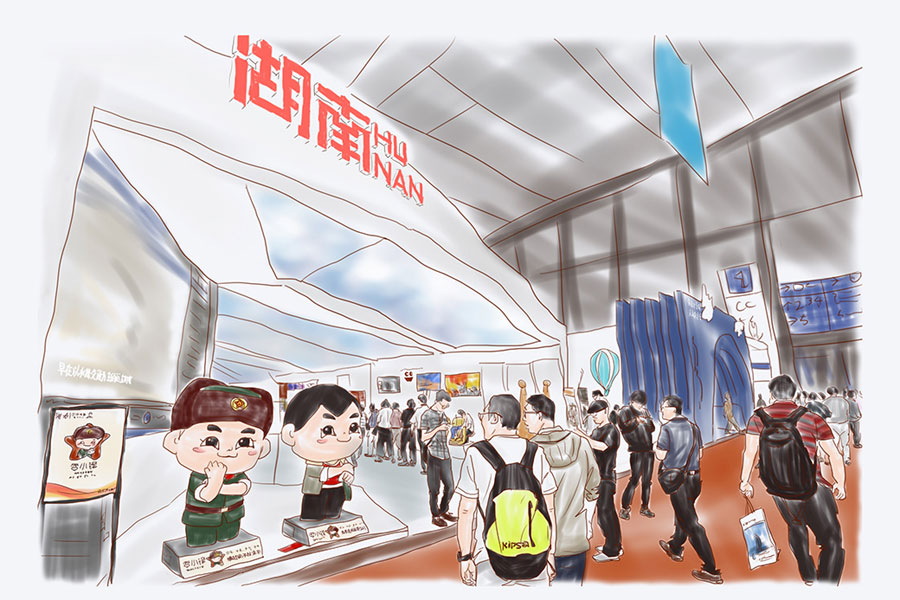 On May 10, the 14th China (Shenzhen) International Cultural Industry Fair kicks off in Shenzhen city.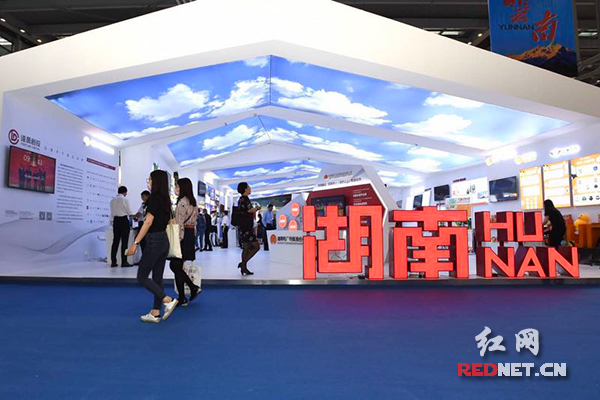 This is the 9th year for Hunan delegation to attend the Fair. Hunan Pavilion is to display achievements of Hunan cultural industry from aspects of media convergence, culture going-out, cultural poverty alleviation, intangible cultural heritage inheritance, Hunan towns and villages, etc.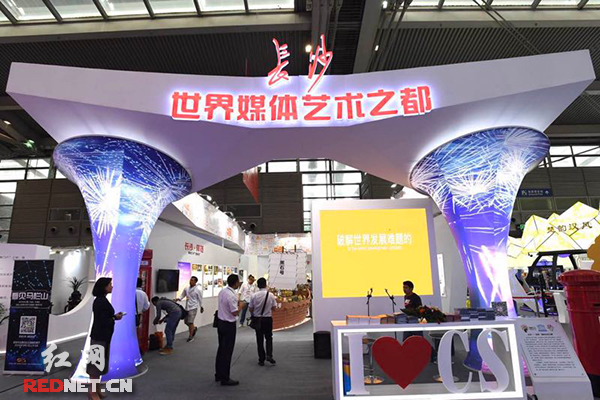 Changsha, city of media art, also sets up an exhibition hall at the Fair to show its major cultural creativity projects and products.