Premier Li said industry transfer from East to Central and Western China is a national program and an undertaking in line with economic rules, demonstrating the principles of balanced and coordinated development.
  Over the past five years, over 16,000 industry transfers were arrived in Hunan. Total investments reached 1.7 trillion CNY (265.3 billion USD) and more than 700,000 positions were added each year.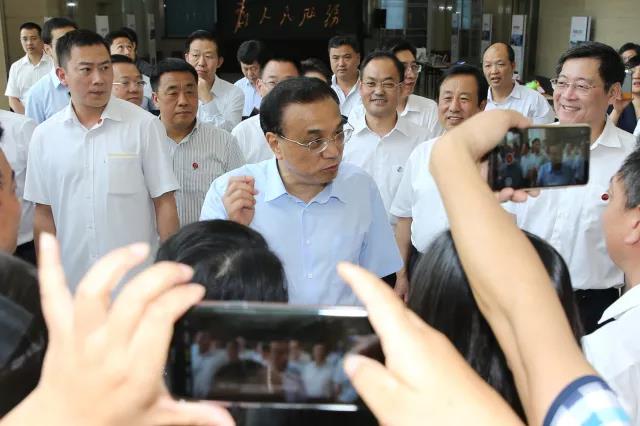 The Premier said in response that local authorities placed industry transfer high on the agenda in a bid to allow enterprises to forge ahead in an improved business environment by lessening disruption.
  A beneficial business environment, like ports in East China, Premier Li added, will become the chief appeal for the central and western regions.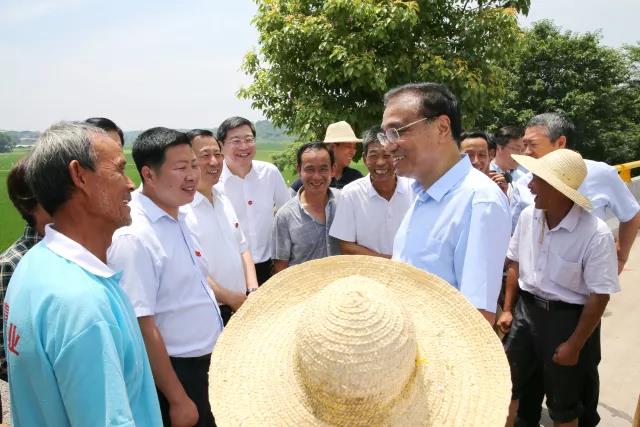 Li asked for details about average yield and revenue, fertilizer prices, and agricultural machinery quality. He talked with farmers to learn how much should be planted to achieve the break-even point, and encouraged them to explore various forms of operations.
  The Premier said that to "solve the problem of feeding more than 1.3 billion people in China, it is ultimately necessary to effectively protect and mobilize the enthusiasm of farmers to produce grain. Grain production is a worldwide issue. China will make great efforts to support the development of agriculture and increase investment in basic facilities such as water conservation." He continued, "We will innovate the institutional mechanisms to give greater play to the role of the market and ensure that farmers have a reasonable income."
  He said to Bosch employees that China treats all Chinese and foreign companies equally. Bosch Changsha, as part of the "Made in China" strategy, enjoys the benefits of both wholly foreign-owned enterprises and Chinese companies. China welcomed companies from all over the world to expand investment and carry out various forms of cooperation here. The government promised to protect all kinds of intellectual property rights, he added.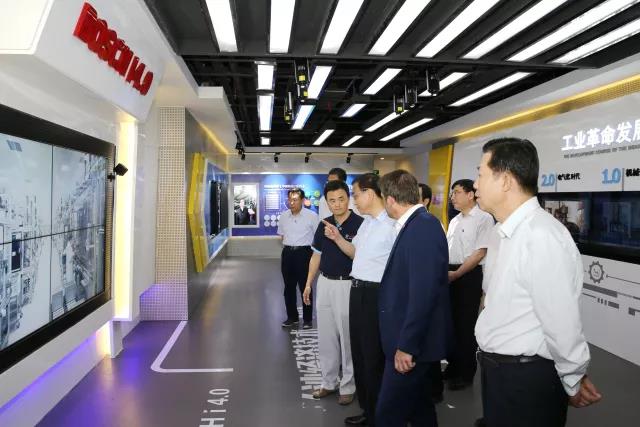 58 Daojia, a subsidiary of this group, provides immediate booking services for babysitting, cleaning, and moving, through an Internet platform. It offers more than 2.1 million bookings yearly.
  Li Keqiang learned about its use of collected data to analyze the employment situation. He remarked that employment is the basis of the people's livelihood and the cornerstone of national development. He agreed that "Internet plus employment" is an efficient platform for employment resource allocation in the market. It has become an important window for observing the employment situation and economic trends.