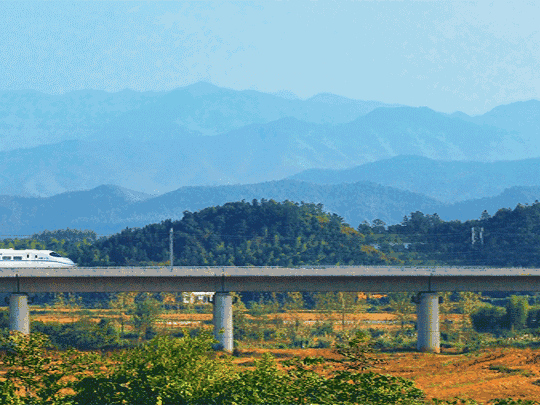 14 cities and prefectures of Hunan to be fully connected by high-speed railways (HSR) in 2021
  So far, only four cites and prefectures (Yiyang, Changde, Xiangxi, Zhangjiajie) of Hunan have not been connected by HSR.
  Changde-Zhangjiajie to be connected by HSR in 2019;
  Xiangxi-Yiyang to be connected by HSR in 2021.
  HSR operating mileage of Hunan ranks top 4 in China so far.
  Link: 2021年,湖南14个市州将全部通高铁