Changsha Evergrande Cultural Tourism City won extensive attention the moment the project renderings were unveiled via mainstream media outlets throughout the country.

  Invested by the Evergrande Group, one of the world's top 500 enterprises, the emerging city is located at Xiangjiang New Area adjacent to the Dawang Mountain Resort Area. It is set to develop into a world-leading international cultural tourism resort upon completion.

  The project includes Evergrande Children's World and Evergrande Football World, supplemented with such facilities and amenities as commercial streets, hotels, botanical garden and cultural creative parks.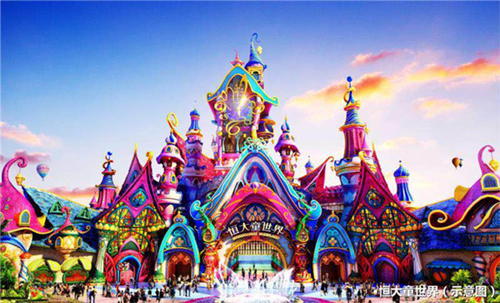 The Evergrande Children's World, focusing on Chinese culture, history and stories, will avail itself of up-to-date recreational facilities and technologies to create the world's largest amusement playground for children.

  Another highlight of the project is the 640,000-square meter football grounds, which incorporate sports culture exhibition, a training base and a competition venue.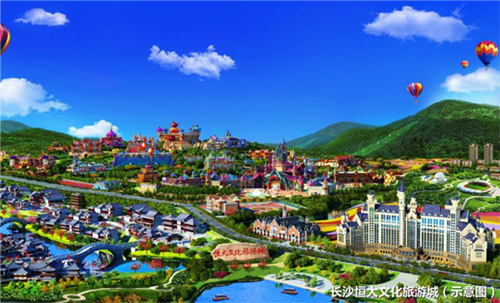 "Xiangjiang New Area is now vigorously developing culture tourism. The Evergrande project, boasting a unique environment and resources, will grow to be one of the most influential tourism destinations in Changsha and beyond," according to an insider.

  Integrating natural beauties, cultural landscape and entertainment, the project will help meet the increasing and upgraded travel demands of Chinese people.