双语丨禾雀花在湖南:花开似鸟飞 甘甜可口
  Mucuna birdwoodiana in Hunan: beautiful, sweet and delicious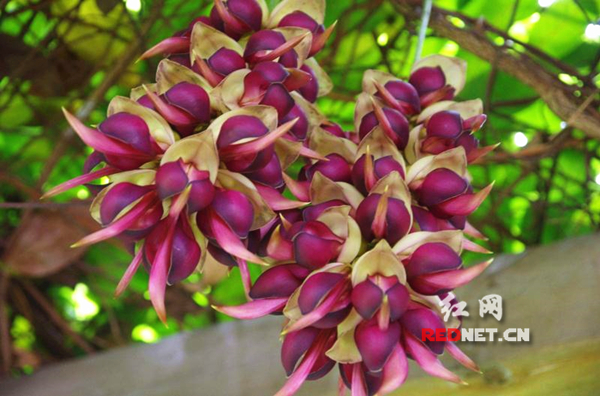 Mucuna birdwoodiana Tutch is China's second-class protected plant.Mucuna birdwoodiana in bloom are like flappy birds flying. The beautiful scene is like thousands of birds resting on their perches. Most of them are white, and some are green, pink, purple, etc.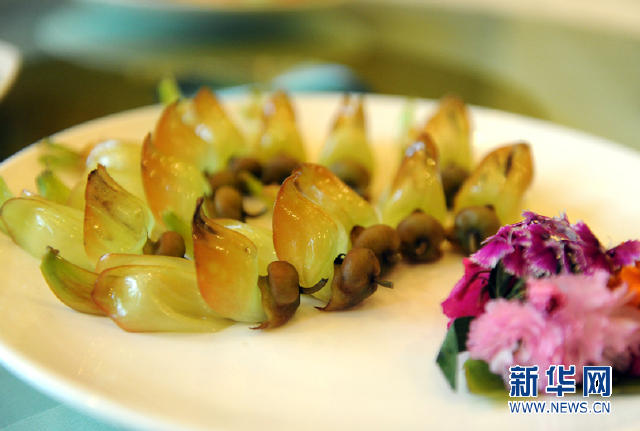 Fresh mucuna birdwoodiana taste sweet and delicious, and can be made of various dishes. Sundried mucuna birdwoodiana can serve as a herb to decrease internal heat.
---
  林业专家表示,禾雀花主要分布在亚洲热带和亚热带地区,广东、江西、福建、广西、贵州、四川等省区均有分布、种植。漏掉了湖南?
  It's reported that, mucuna birdwoodiana in China are mainly distributed in Guangdong, Jiangxi, Fujian, Guangxi, Guizhou, Sichuan provinces, etc.
  事实上近些年来,湖南也屡次发现罕见的紫色禾雀花。肯定是生态环境好、气候适宜,禾雀花才落脚了。
  In fact, Hunan province has also witnessed rare purple mucuna birdwoodiana in recent years, for agreeable ecological environment and climate in Hunan.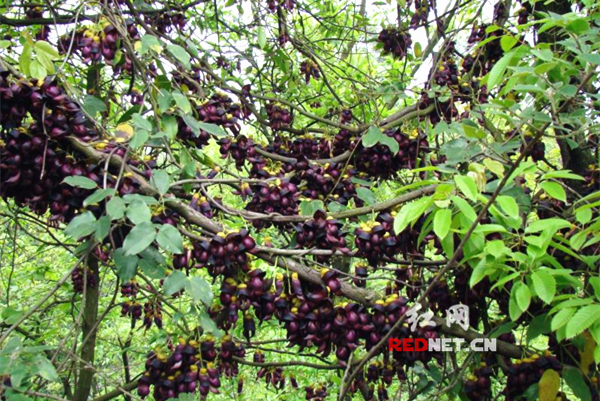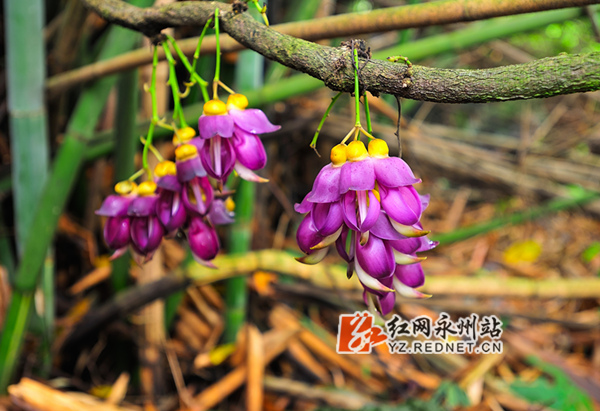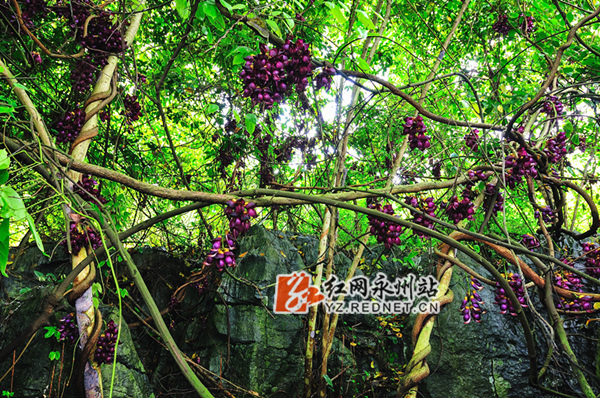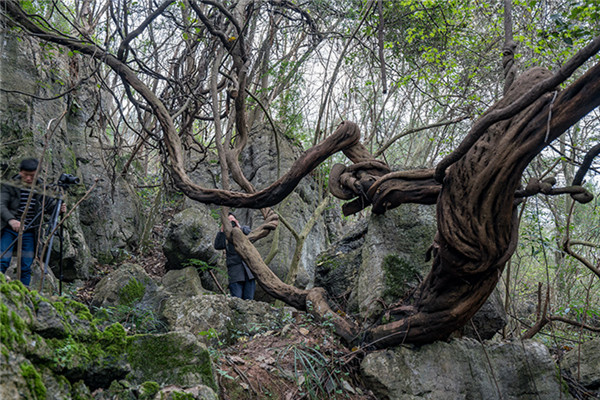 编译:张焕勤 据红网报道综合整理