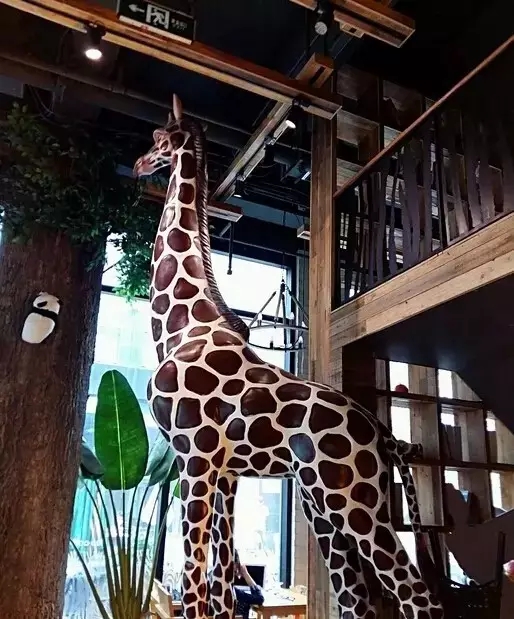 1. Zoo Coffee Wanda Shop
Address: B41-42 Store, Kaifujin Street, Wanda Square, Kaifu District, Changsha
Specialty: Like an animal world, such as a cute tiger, a giraffe, a gorilla, etc.
Food: Coffee Latte, Honey bread, waffle with cream and honey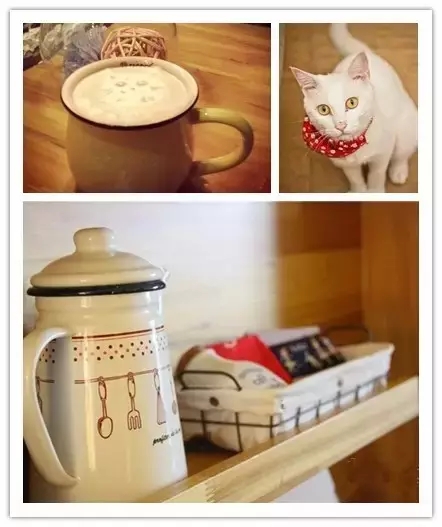 2. Cat Coffee Times
Address: Room 2701, Changbao Building 1667-2, Zhongshanting, Furong District, Changsha
Specialty: The first coffee shop themed with real cats in Changsha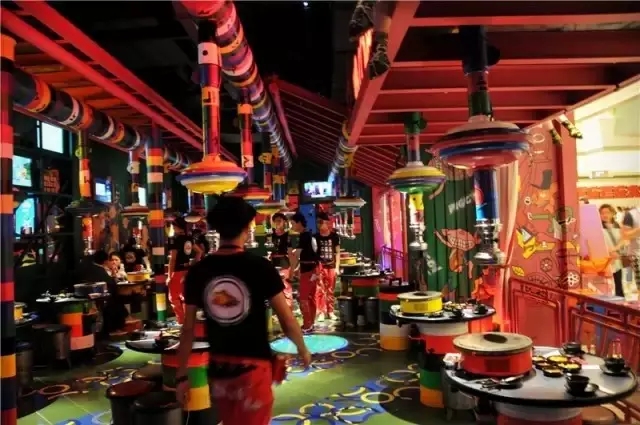 3. Little Pig Restaurant
Address: L4-37 and L38, Desiqin Shopping Mall, No. 18 Xiangfu Middle Road, Changsha
Specialty: Cute cartoon pig images all around and best for your selfie.
Food: Barbecue, fried rice (crisp frying with syrup)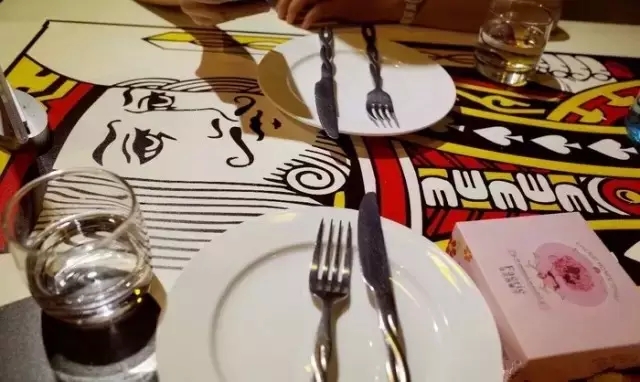 4. Farlalle Romantic Restaurant
Address: B101-2, Yuefang ID Mall, No. 216 Pozi Street, Tianxin District, Changsha
Specialty: Poker portrait as table decoration
Food: Delicate and cute sweet for afternoon tea time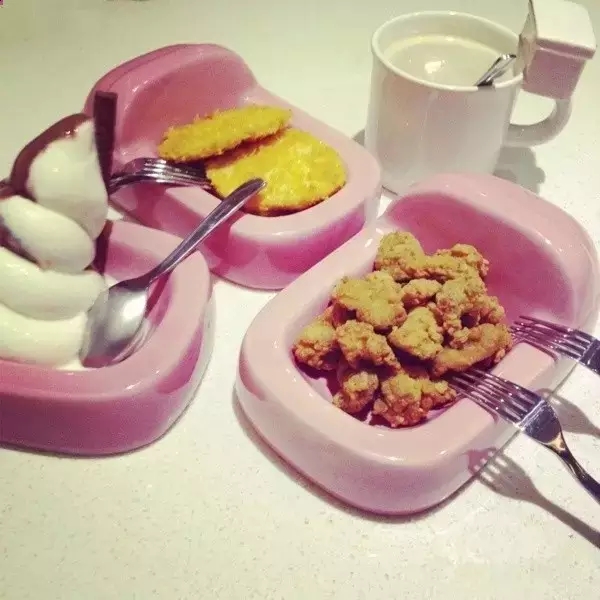 5. Modern Toilet Restaurant
Address: F3, Yuefang ID Mall, No. 216 Pozi Street, Tianxin District, Changsha
Specialty: Toilet styles anywhere, ranging from chairs, dolls, ice creams to dishes.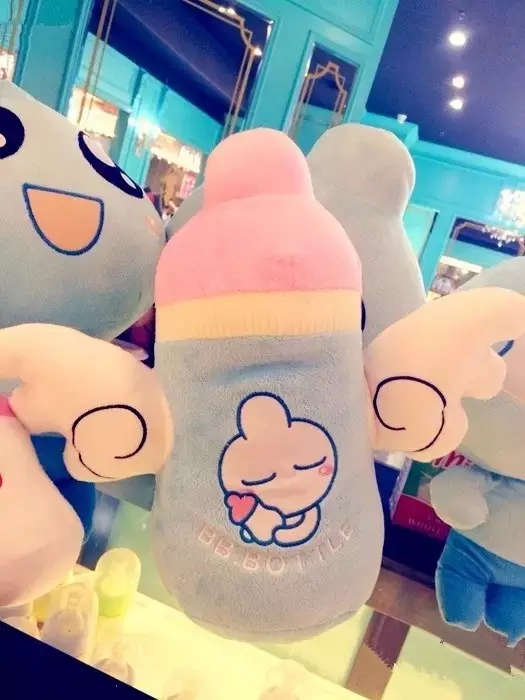 6. Aiton European-style Restaurant
Address: F2, 7up Shopping Aesthetics Center, Wuyi Square, Tianxin District, Changsha
Specialty: Dreamy and fresh European-style decoration, filled with bear dolls and rabbit ears-like chairs.
Food: Nipple-like drinks, cute nursing bottles.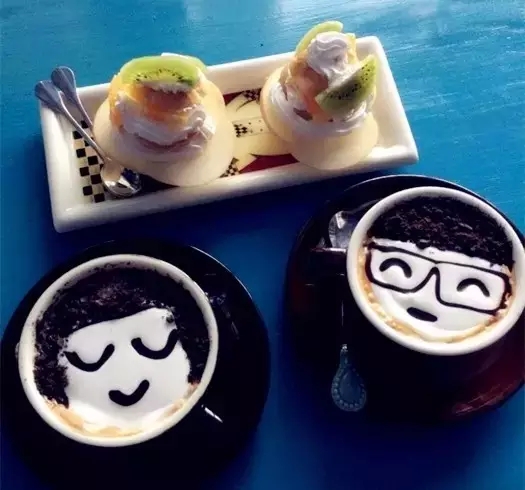 7. Less is More Coffee Shop
Address: No. 174 Nanyang Street, Furong District, Changsha
Specialty: Cute and literary, such as playful wall paintings, coffee head portraits, dolls on the sofa, postcards and train tickets on the wall.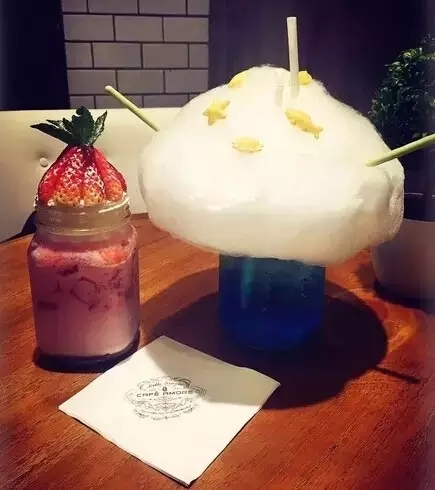 8. Cafe Amore Songguiyuan Shop
Address: F1, Ping'an Building, No. 355 Furong Middle Road, Changsha
Food: Big cotton candy and Strawberry Coffee Latte are recommended.
Original Link: 长沙8家最萌餐厅 带上宝宝一起去吃吧!