Amazing scenery of ever-changing clouds after rain seen on June 29 turns Zhangjiajie Tianmen Mountain Forest Park into a fairyland.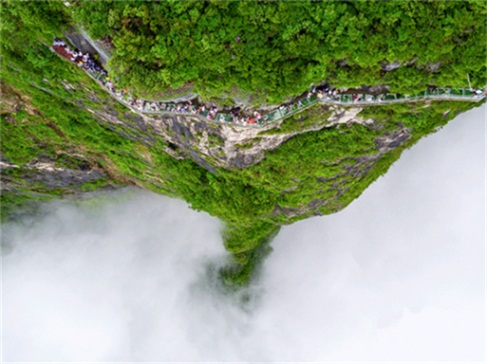 A glass plank road erected on a steeply precipice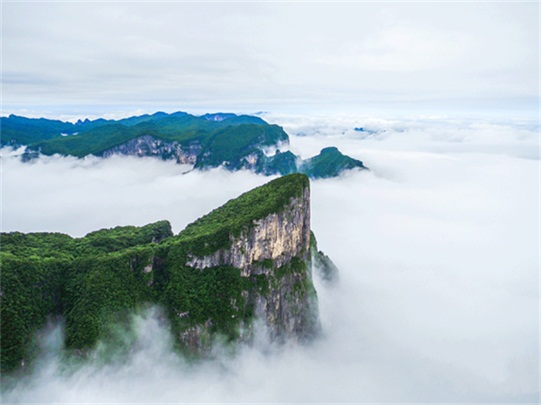 Mountains in misty clouds look like a fairyland.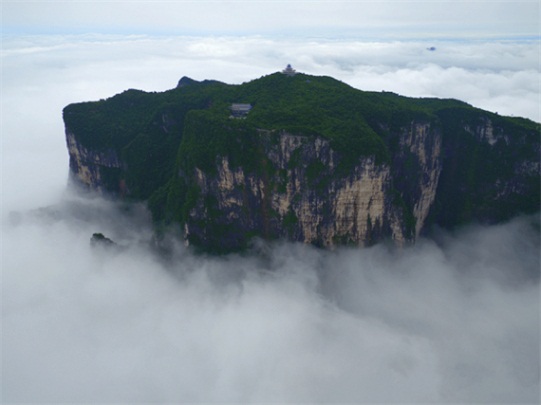 Mountains above the clouds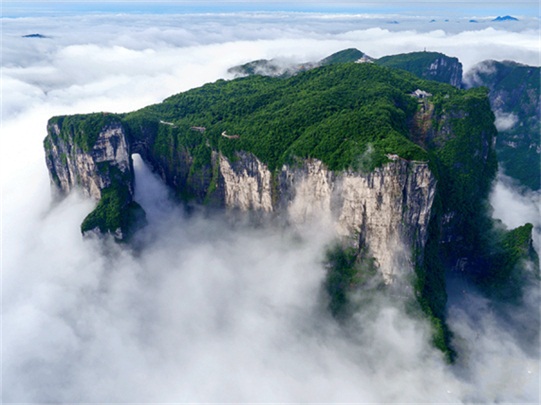 Tianmen Mountain floating above a sea of clouds takes on a new look.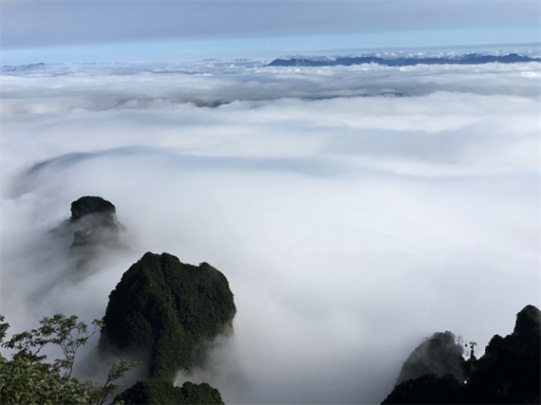 Tianmen Mountain above a sea of clouds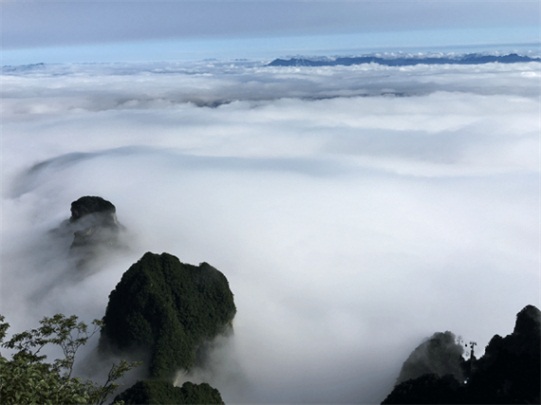 Tianmen Cave in misty clouds