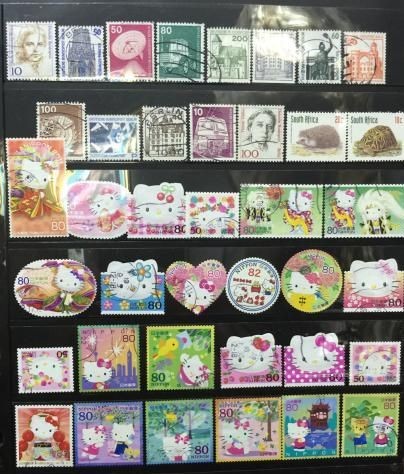 Jiang has been engaged in stamp collecting for over 30 years and the total number of stamps has reached almost 100 million pieces.
  Besides traditional paper stamps, he has stamps made of flannelette, embroidery work, wood and porcelain and even record stamps and video stamps.
  Jiang and his team are busy with planning a worldwide stamp itinerant exhibition, in the hope of promoting folk culture and stamp collecting. The itinerant exhibition is expected to launch in March 2017.