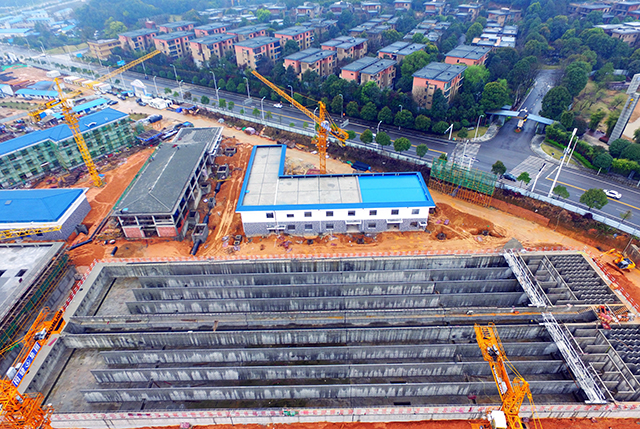 About 500 million yuan was expected to be injected into the project which was initiated in December 2015.
  Its main part construction has been completed at present. The water supply system of the factory is scheduled to be put into service in April.
  The factory is located in the northeast of the junction between Xinglian Road and Chuangyuan Road in Kaifu District.