The International Youth Forum: Creativity and Heritage along the Silk Road is taking place now in Changsha. Started from April 16, the Changsha Session will last till April 19. The Forum is co-hosted by UNESCO, the World Federation of UNESCO Clubs, Centers and Associations, the Chinese National Commission for UNESCO, and the Changsha Municipal People's Government. Four major events are scheduled, including opening ceremony, parallel sessions, Changsha achievement presentation, and closing ceremony. Three supporting activities, namely, intangible cultural heritage exhibition, high-tech fireworks show, and field visits, will be arranged.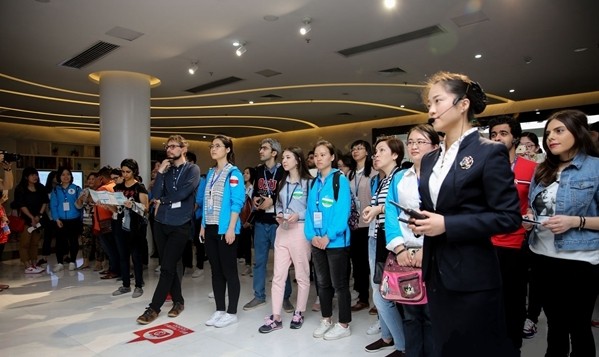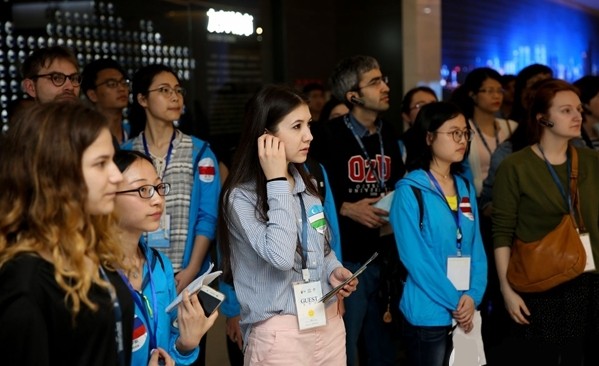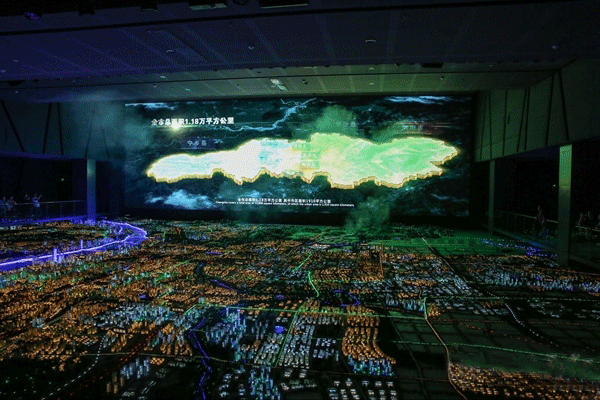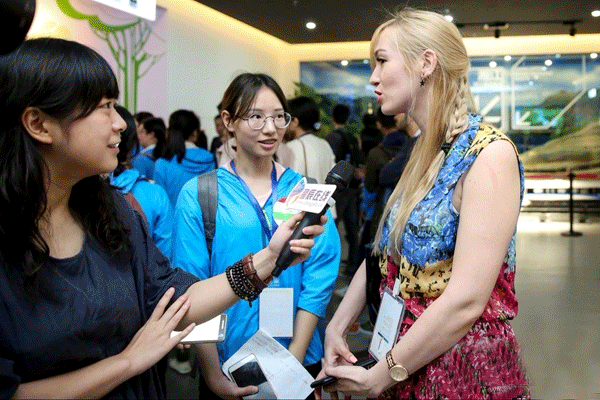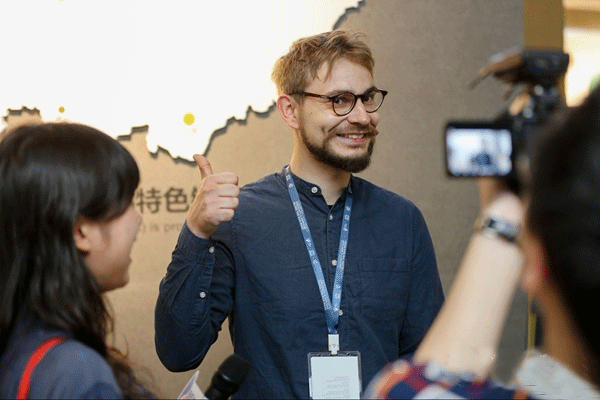 Mareu Swidrak, coming from Poland, said this is his first visit to Changsha. "I am really impressed by Changsha. Poland does not have similar regional planning exhibition hall and equipment. The exhibition hall is amazing."
  An Arabian youth, called Ahmad Alonbaidli got a new understanding of Changsha from the tour. He was particularly impressed by the city's development blueprint after visiting the hall.
  Nicoceta from Moldova said that it was her first trip to Changsha but this definitely will not be the last. "I'd love to invite my friends to Changsha to taste the local food and experience the folk customs. I am also looking forward to seeing a better developed Changsha." The promising city and hospitable people are the reasons for her to make future visits, she added.
  Overview of the Forum
  Opening Ceremony and Theme Forum
  Time: April 17
  Venue: Yuelu Academy, Hunan University
  9:30-10:30 Opening Ceremony
  10:30-12:30 Theme Forum
  Expert presentations on youth participation and contribution to:
  Protection and transmission of Intangible Cultural Heritage through media arts
  Intergenerational and intercultural collaboration for developing sustainable cities
  Questions and Answers
  Parallel Sessions
  Time: April 17
  Venue: Empark Grand Hotel
  Parallel Sessions on:
  Intangible cultural heritage
  Intergeneration and intercultural collaboration
  Creative industry
  Media art city construction
  Changsha Achievement Presentation
  Time: April 18
  Venue: Empark Grand Hotel