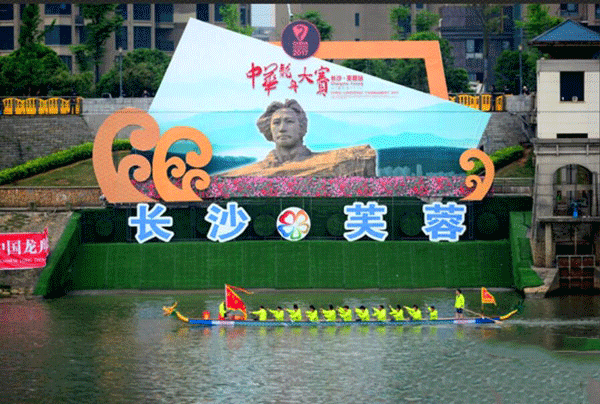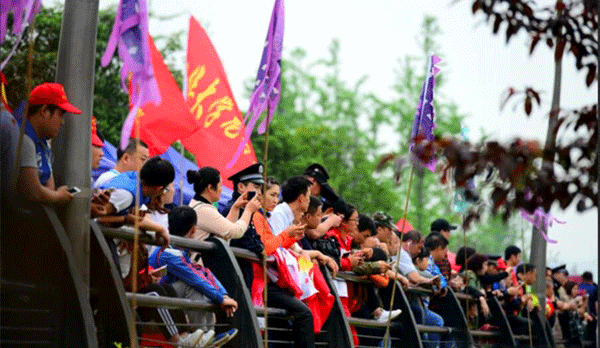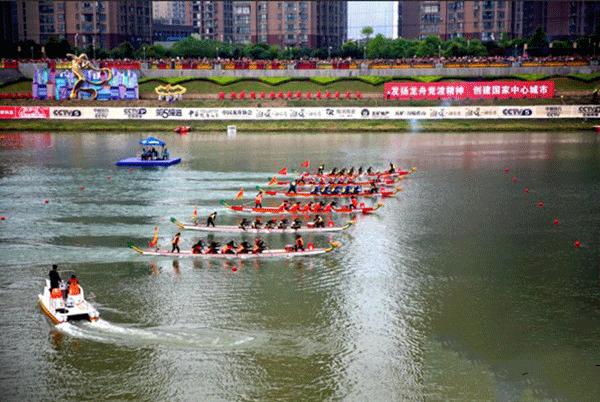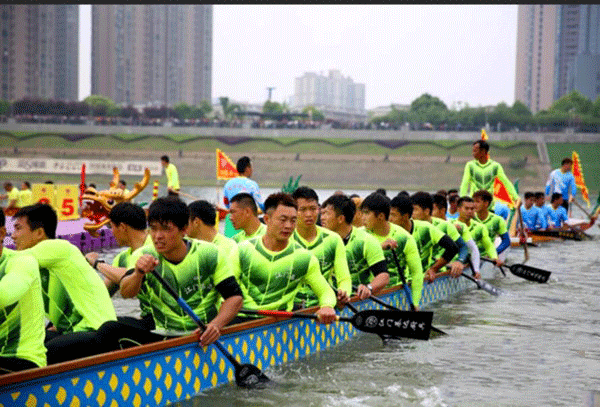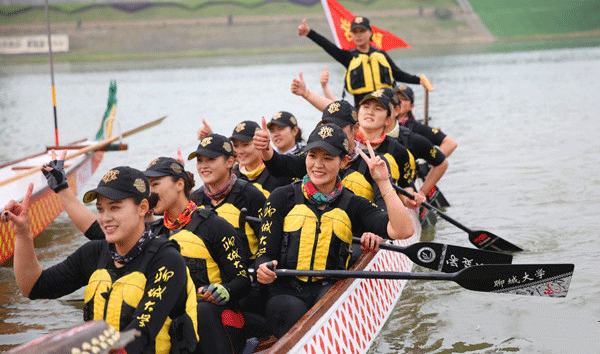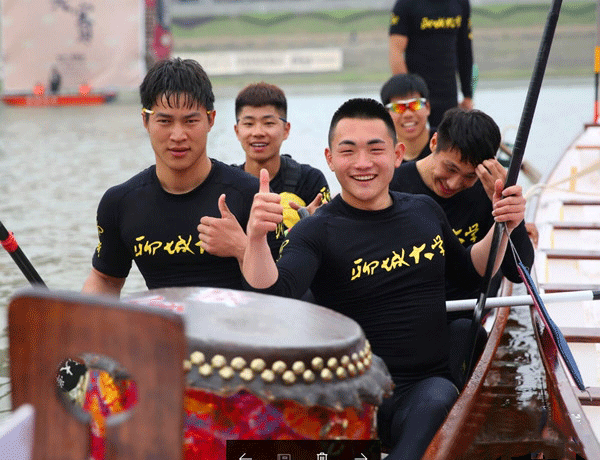 The five-day 2017 China Longzhou (Dragon Boat) Tournament (Furong.Changsha Stop) concluded in Furong District on April 17. A total of 100,000 spectators watched qualifying competition held on April 14 and more races held till the final on April 16, according to the organization committee. This is the first time for Changsha to be chosen as the tournament place.
  The China Longzhou Tournament is a top-level dragon boat race in the country with the highest prize money.
  76 teams from across the country reportedly applied for the tournament. Nearly 1,500 participants of 67 teams were selected after getting reviewed and examined. This year saw the largest participation.
  They were divided into professional teams, amateur teams, and teenager teams competing in events including men's and women's 100-meter, 200-meter and 500-meter races.
  The Lecong Louvre Dragon Boat Team from Shunde District of south China's Guangdong Province claimed the title of professional men's 500-meter race, while the professional women's 200-meter title went to the Mingmenshijia Jiujiang team.
  Hunan local teams performed well in the tournament.