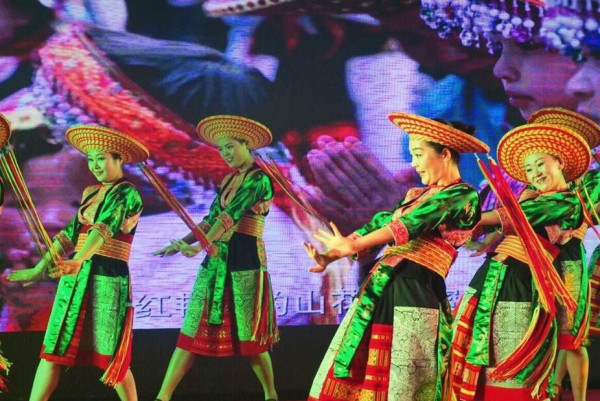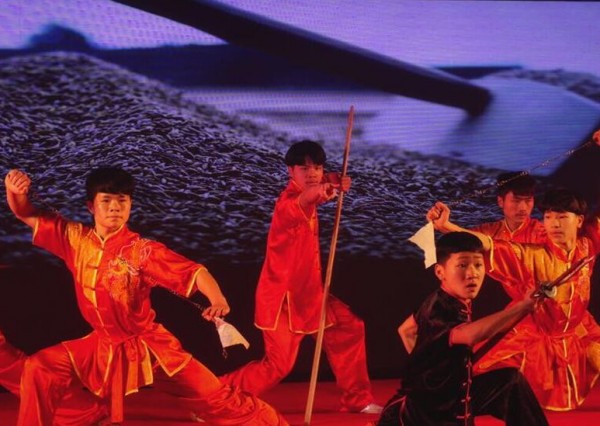 Hunan held a tourism promotion conference in Kunming on April 17, 2017. Hunan and Yunnan Tourism Development Committee leadership and about 100 travel agents attended the conference. They watched a video of the Hunan countryside and folk customs of minorities living along Shanghai-Kunming high-speed rail line (SKHSR).
  "Yunnan and Hunan enjoy complementarity in tourism resources and have similar customs. This lays a solid foundation for strengthening tourism cooperation between the two provinces, presenting important business opportunities" said a Hunan Tourism Development Committee official.
  Nine cities along the Hunan section of the SKHSR were introduced. They include Huaihua, Shaoyang, Loudi, Xiangtan, Zhuzhou, Changsha, Xiangxi, Zhangjiajie, and Yueyang. A series of Hunan cultural programs was staged winning waves of warm applause. They included Huayao dance, Meishan martial arts, and Zhangjiajie folk songs.
  Hunan's six travel routes were also presented to the participants.
  Travel agents said that the opening of the SKHSR lessens the travel time between cities, and provides a convenient travel option.
  Chinese source: hn.xinhuanet.com