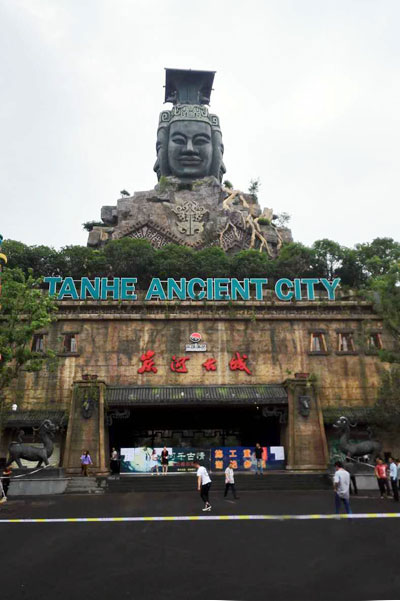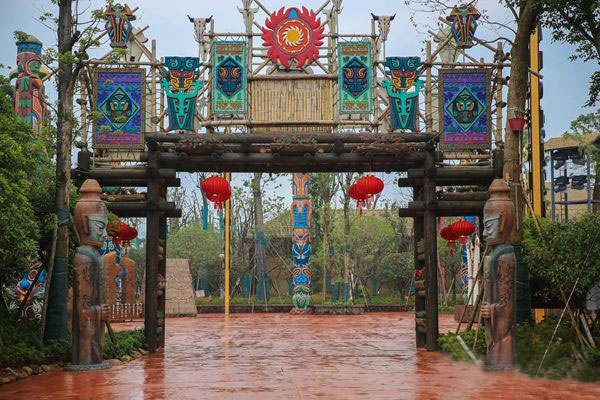 Tanhe Ancient City is full of Western Zhou Dynasty culture.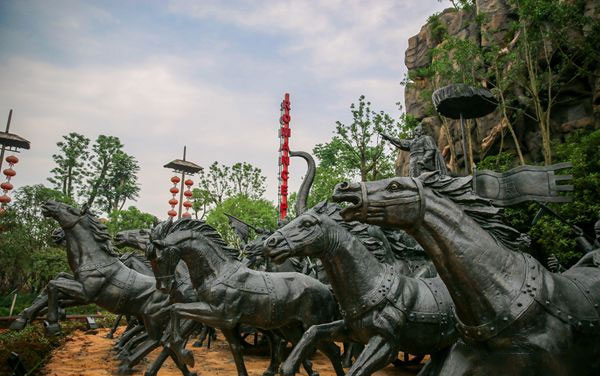 Shining spears and armoured horses are symbols of Western Zhou Dynasty.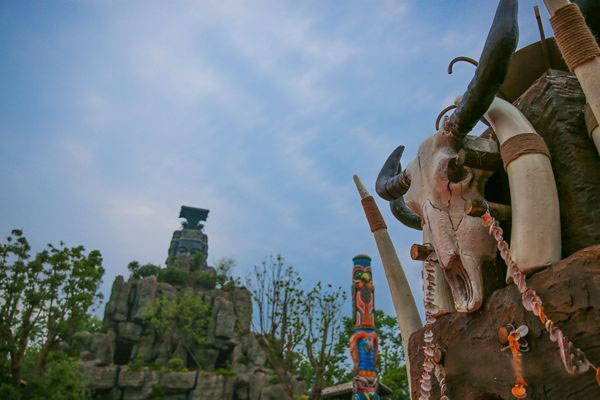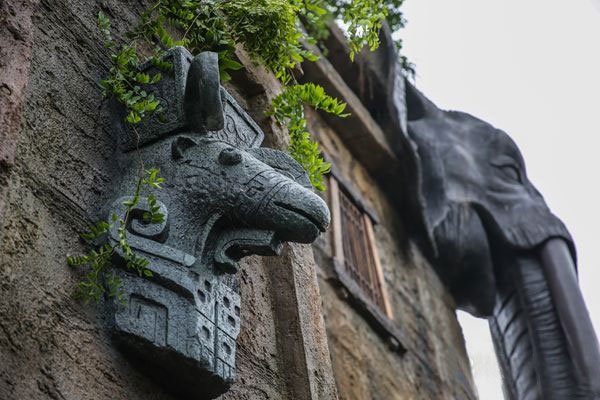 The ferocious beauty of bronze ware is a typical Western Zhou Dynasty style.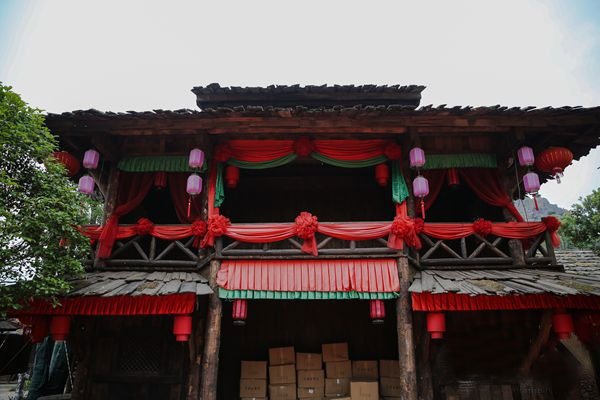 Western Zhou princess throws an embroidered ball on the tower to find her husband.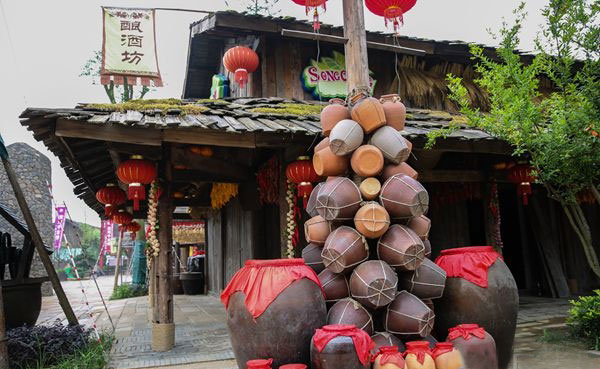 A pub of the dynasty

A street of the dynasty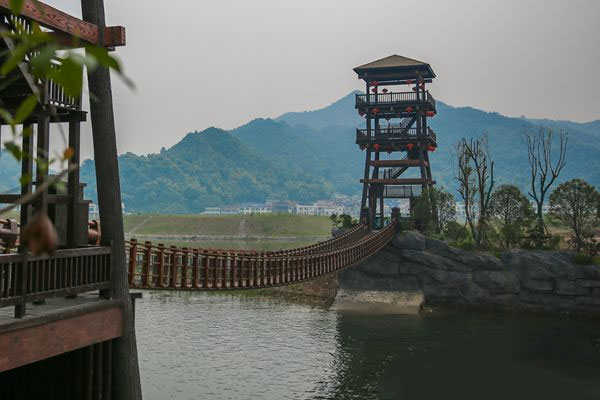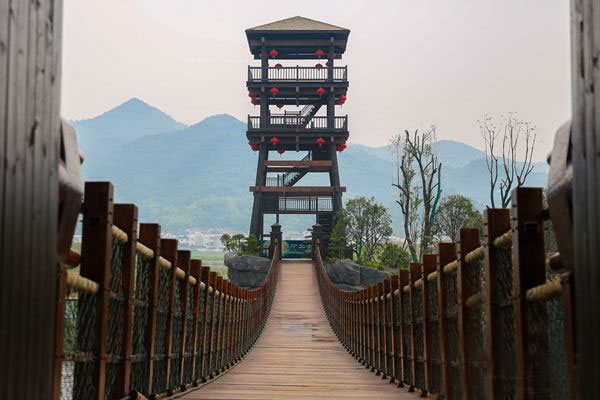 Wooden suspension bridge and watchtower built by the river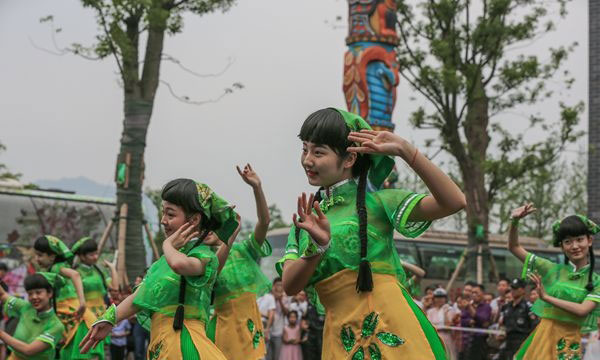 ¡°The Romance of Tanhe¡± performers give a live show.

¡¡¡¡The Tanhe Ancient City Project will open to the public in Ningxiang, the hometown of China's bronze culture, on July 2, 2017. It is China¡¯s largest and Hunan¡¯s only theme park featuring Western Zhou Dynasty (1046-771BC) culture.
The project will reproduce the society, culture, production and lives of the dynasty tracing back to 3000 years ago.
A large song-and-dance show called ¡°The Romance of Tanhe¡± will be staged on the same day, bringing an artistic feast to visitors. It will revivify the production, and lives of emperors and civilians in the period.

Please refer to www.enghunan.gov.cn when using the article.

Translator: Xiao Juan

Chinese source: news.changsha.cn

Photo source: news.changsha.cn; yq.rednet.cn