There are certain breathtaking places in Hunan Province having glittering water, morning breeze in the woods or exotic cultures which may cool off the heat of summer days. Therefore, Rednet submits a serial reports for the most worth seeing summer views in Hunan Province.
Paiya Mountain: A 10 million-acre virgin forest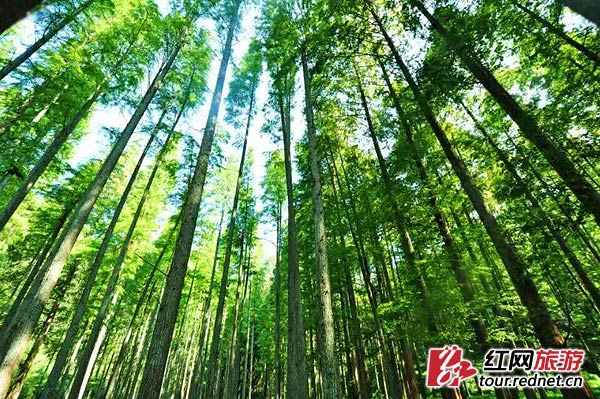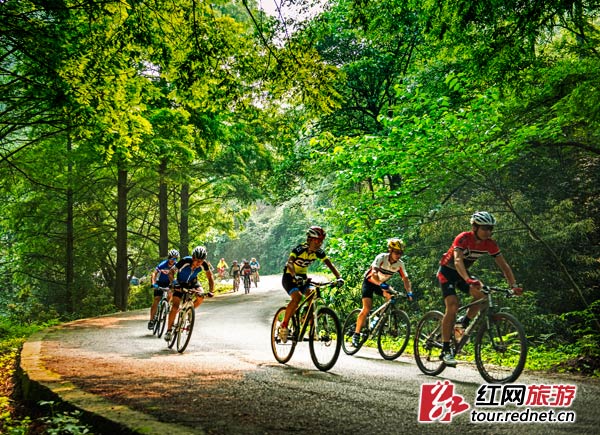 Paiya Mountain (ÅÅÑÀɽ), a state-owned forest,was upgraded as a national forest park by the end of 2015. It still retains its most simple scenery as a 10 million-acre virgin forest, with pear tree flowers in spring and cool woods of metasequoia in summer.
Address: Jingzhou Miao and Dong autonomous County in Huaihua, Hunan Province
What to do?: Camping or Bike-riding
How to get there: Changsha ¡ú Changsha-Shaoshan-Loudi Expressway¡ú Erenhot¨CGuangzhou Expresswa ¡ú Shanghai-Kunming Expressway ¡ú Baotou-Maoming expressway ¡ú Jingzhou Ring Road ¡ú S222 Road. The total trip will cost 5.5 hours by automobile driving starting from Changsha; 2 hours starting from Huaihua South High-speed Rail Station; 1.5 hours starting from Guizhou Liping Airport; 18 minutes starting from Jingzhou County.
More places to go nearby:
In addition to Paiya Mountain, you may also go to Disun Miao Village (µØËñÃçÕ¯) and Yanjiao Dong Village(ÑҽŶ±Õ¯)a few days for experiencing Miao¡¯s and Dong¡¯s culture specially their drink oil tea and Miao folk songs.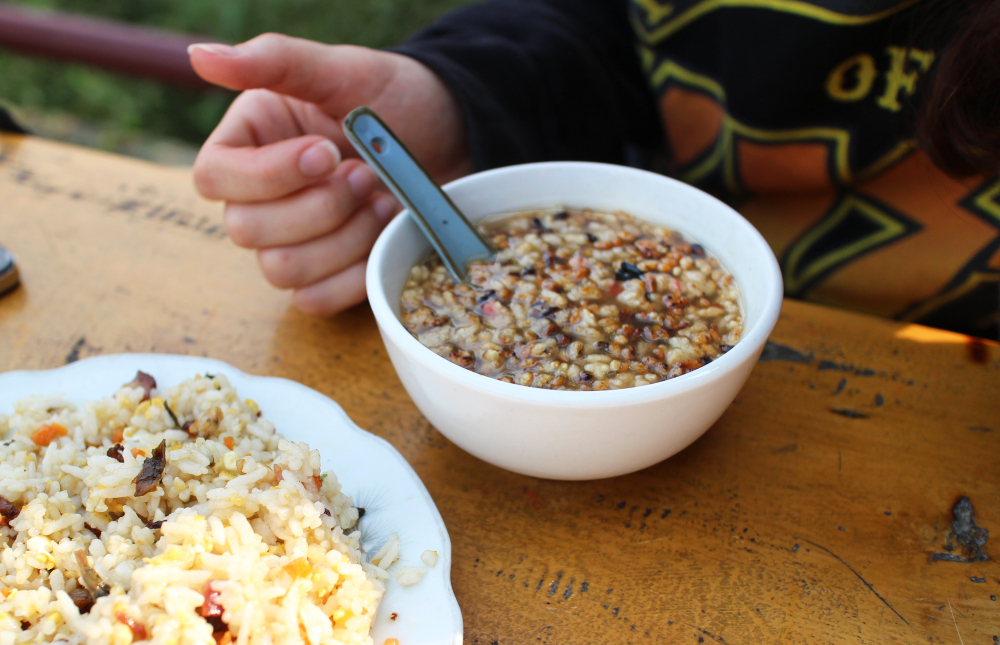 Oil tea
Disun Miao Village (µØËñÃçÕ¯), located within Sanqiu Township (ÈýÇÂÏç), southwest of Huaihua City, Hunan Province is a birthplace of Geteng (¸èü'), the first intangible cultural heritage with ethnic minority features.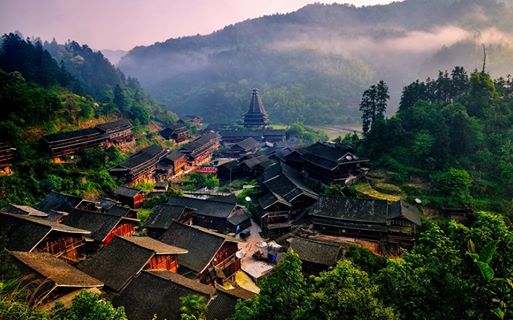 Disun Miao Village
Yanjiao Dong Village (ÑҽŶ±Õ¯), the 4A national scenic area, is located in Zhaiya Township, Jinzhou County, southwest Hunan Province. There are 1,420 Dong people in the village. With over 1,200 years history, Yanjiao Dong Village is praised as "Girls Country along Silk Road" hidden in mountainous of West Hunan Province.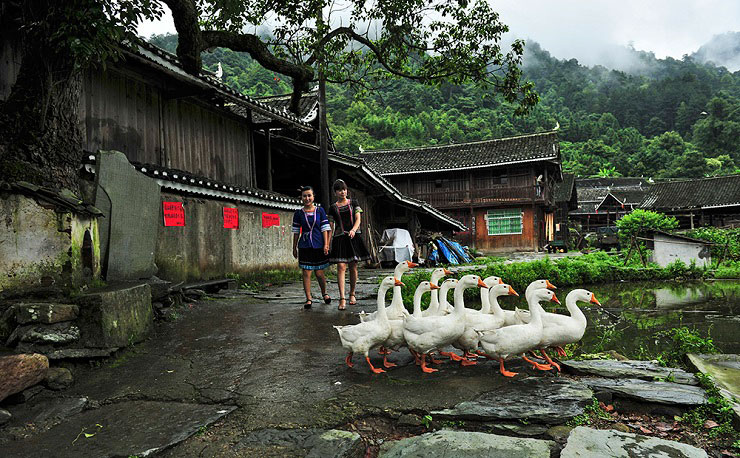 Yanjiao Dong Village