Happy Water World cools summer heat in Changsha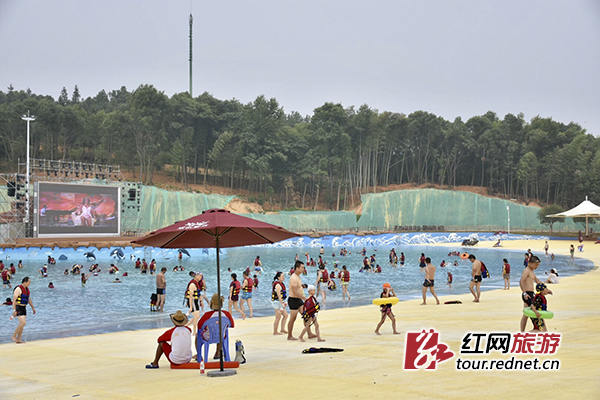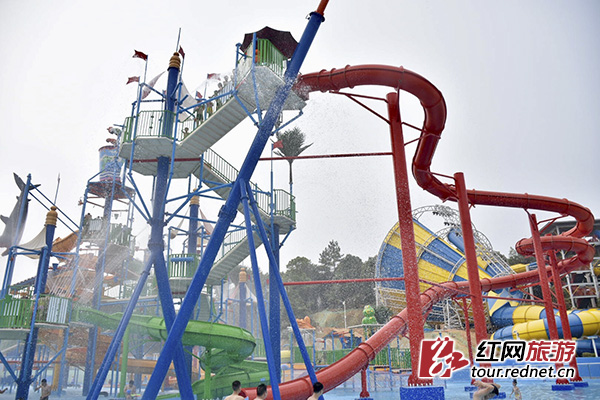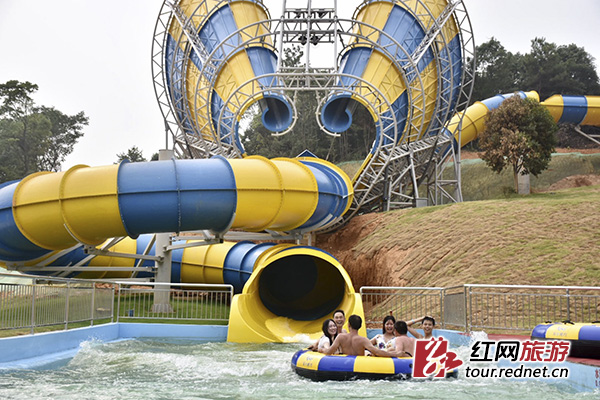 Happy Water World (乐水魔方水世界), located in the ecological park of Kaifu District in Changsha City, officially opened in July 22. It has attracted 40,000 tourists for the cool and the fun against the summer heat since then.
  长沙乐水魔方水世界占地面积10万平米,掩映在近两千亩生态园内。园区依山造势,根据地形特色形成山地滑道区、丛林探险区、家庭戏水区、海滩狂欢区、综合服务区五大核心娱乐版块。
  Happy Water World covers an area of 100,000 square meters,surrounded by the green hill of an ecological park. It has five core entertainment sections: water slides area, jungle adventure area, family enjoyment area, beach carnival area and integrated service area.
  园区将在8月开放夜场,届时将有实力演艺团队为游客献上视觉和听觉的盛宴,让夜长沙多了一个休闲娱乐聚集地。
  There will be the visual and auditory feasts performed by artists when the night hours opens to public in August.
  Link: 长沙乐水魔方水世界开业受捧对抗城市40度高温