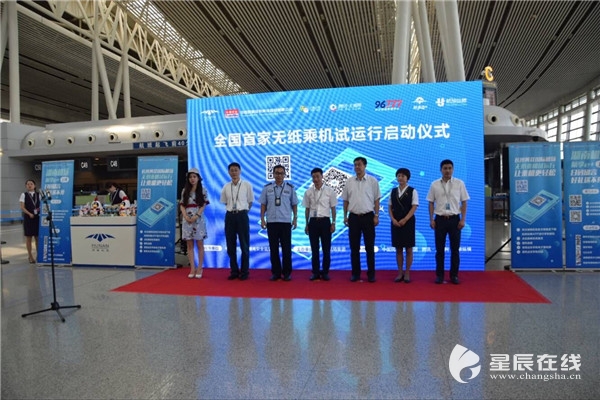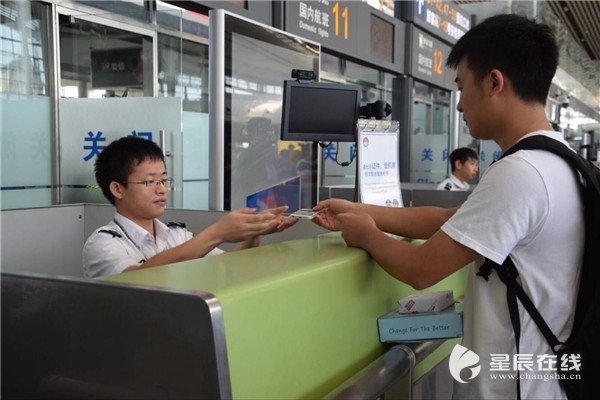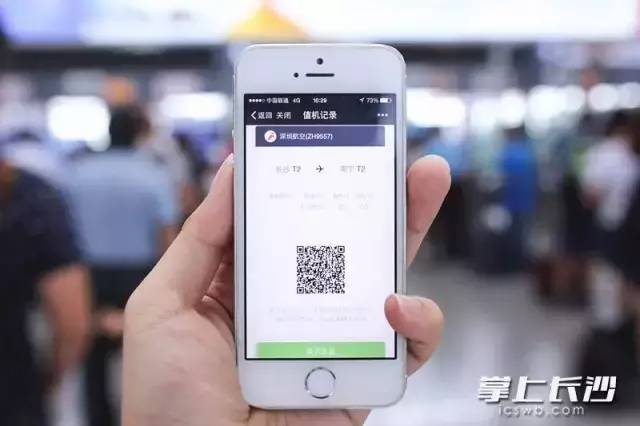 ¡¡¡¡1. The passenger scans the airport¡¯s WeChat Official Account (CSA96777) or¡°º½ÂÃ×ݺᡱto handle check-in and seat-picking and acquire e-boarding pass with 2D code.
¡¡¡¡2. With e-boarding pass, the passenger can complete all procedures, including safety check, scanning code for validation at the boarding gate, as well as recheck before the cabin door.
¡¡¡¡Current Target Passengers: Those without registered luggage.