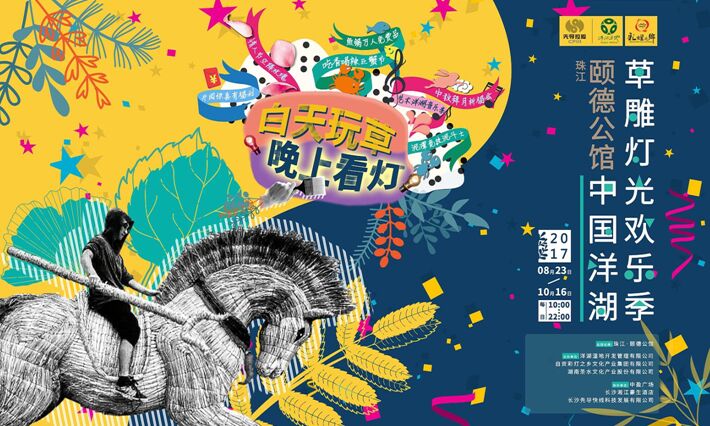 In Changsha Yanghu Wetland Park, 10,000 roses will be dropped from the air into the grass-carving lantern show for you on the evening of August 28.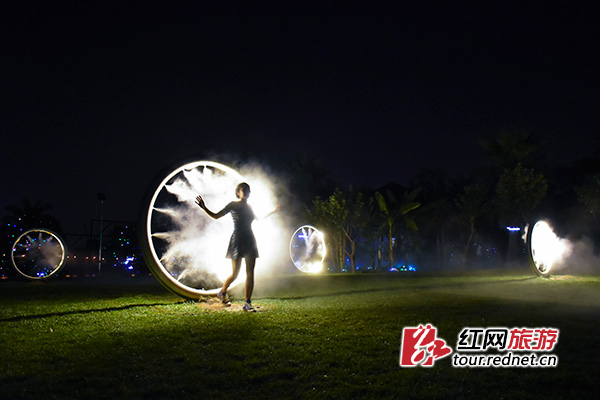 In Changsha Orange Isle Sandbeach Park, photoelectronic imaging themed amusement facilities are waiting for you.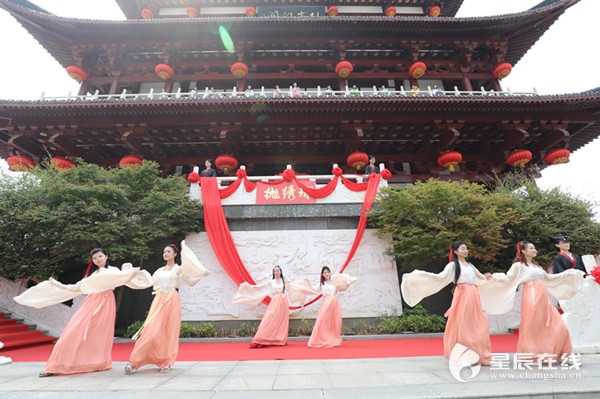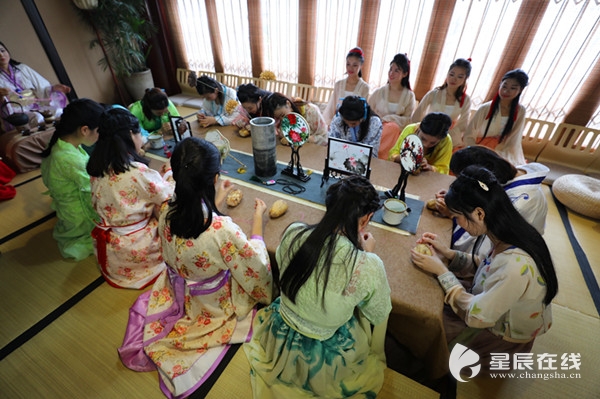 On Du Fu Pavilion, women dressed in Hanfu toss an embroidered ball as a traditional courtship ritual.Hunan embroidery amateurs dressed in Hanfu participate in a needlework contest.
  In Changsha Shiyanhu Scenic Area, 100 young lovers dressed in traditional costumes experience skywalk for free of charge.
  In Changsha Houjiatang community, 7 pairs of handicapped couples hold a group wedding.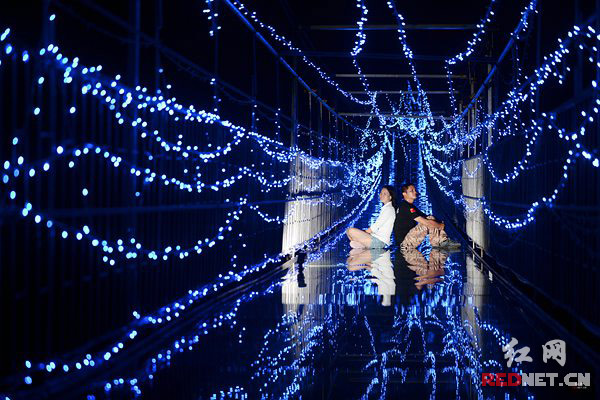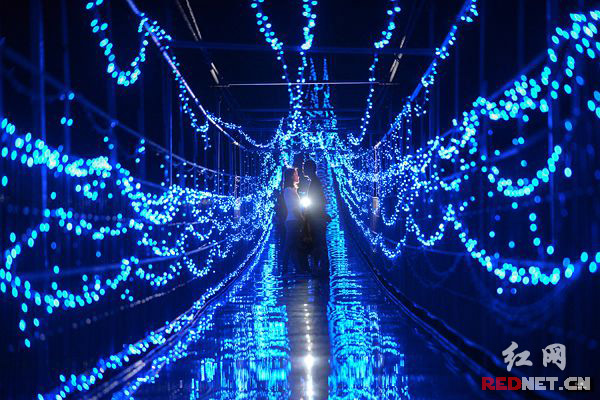 In Yueyang city, a man spent two days in creating a colorful LED scene for his Goddess in the sky glass bridge of Pingjiang Shiniuzhai Scenic Area.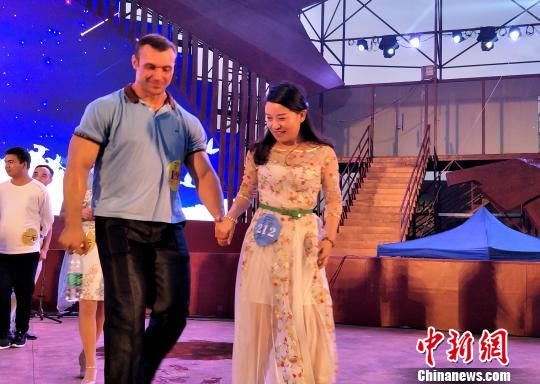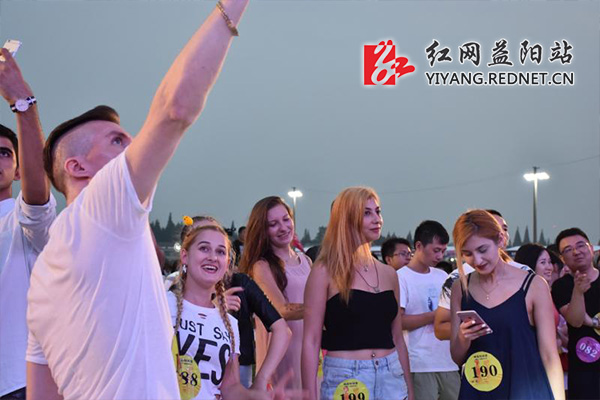 In Yiyang city, more than 300 young men and women from Russia, Ukraine and China join matchmaking dating activities in Luowen Village, Nan County.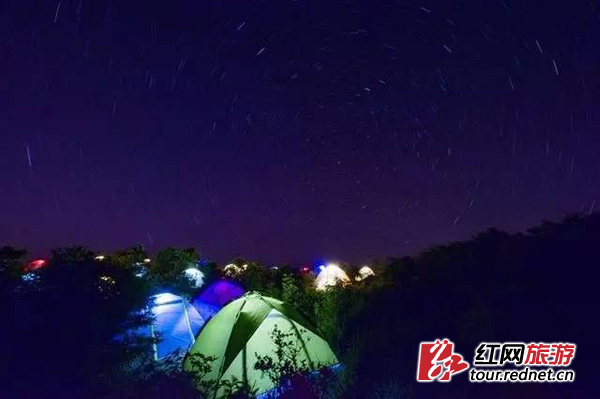 In Liuyang city, watch the most bright stars with your beloved in Dawei Mountain.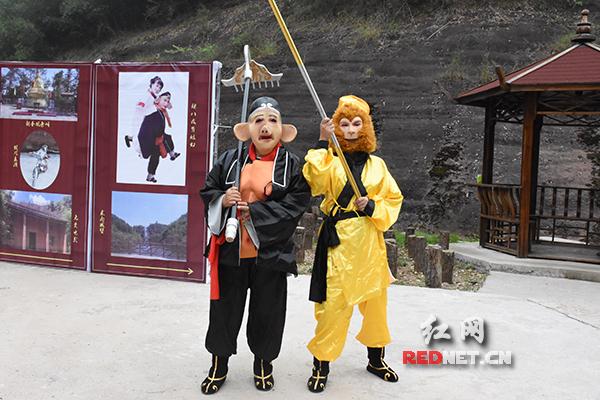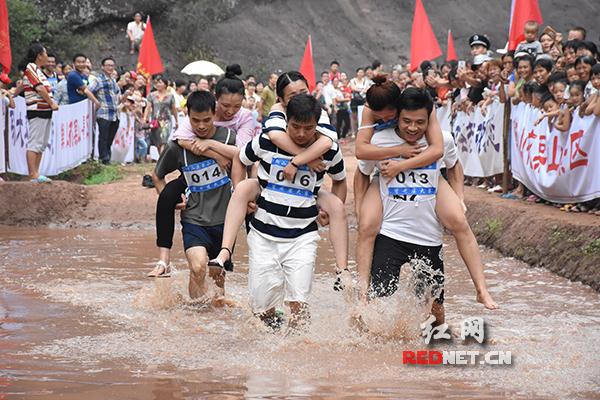 In Hengyang city, interesting activities like "wife-carrying championship" are organized at Hengshan County's Village Tour Festival.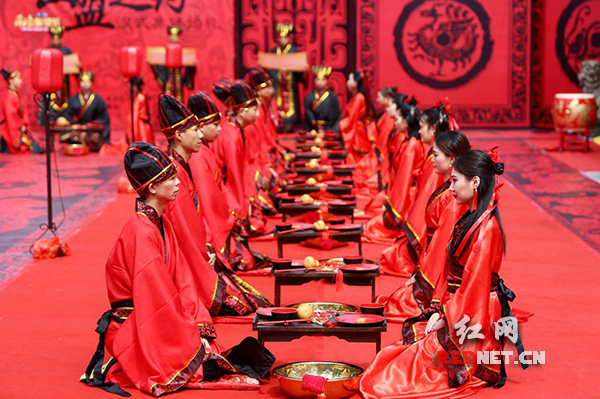 19 pairs of couples and lovers dressed in Hanfu experience the traditional wedding ceremoy of the Han dynasty in Hengshan Mountain.