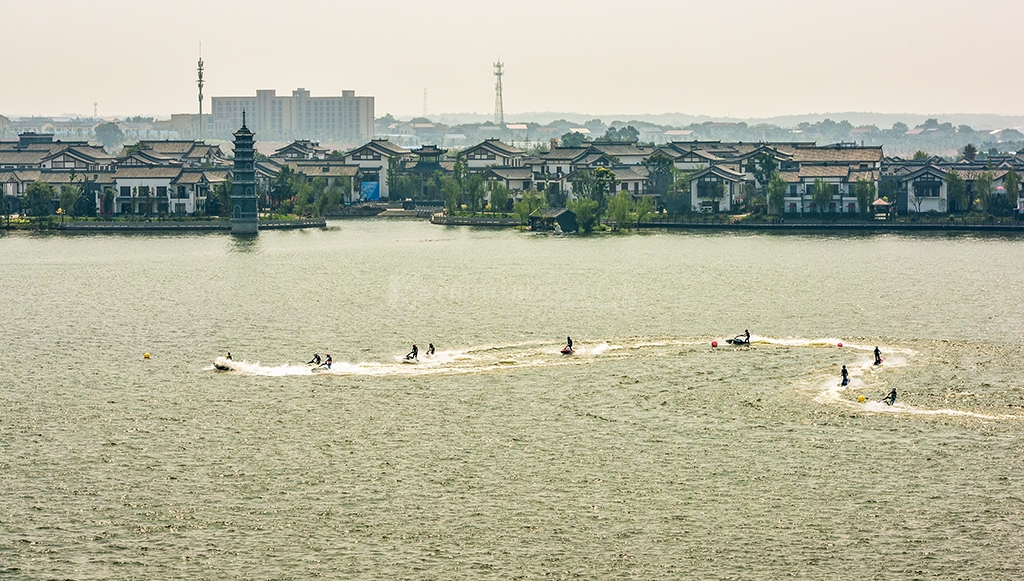 During September 24-26, 2017 China FHM International Motorboat Invitational Tournament was held in Yangsha Lake, Xiangyin County, Yueyang City, Hunan Province of China. More than 100 contestants from over 10 countries and regions showed their superb athletic ability.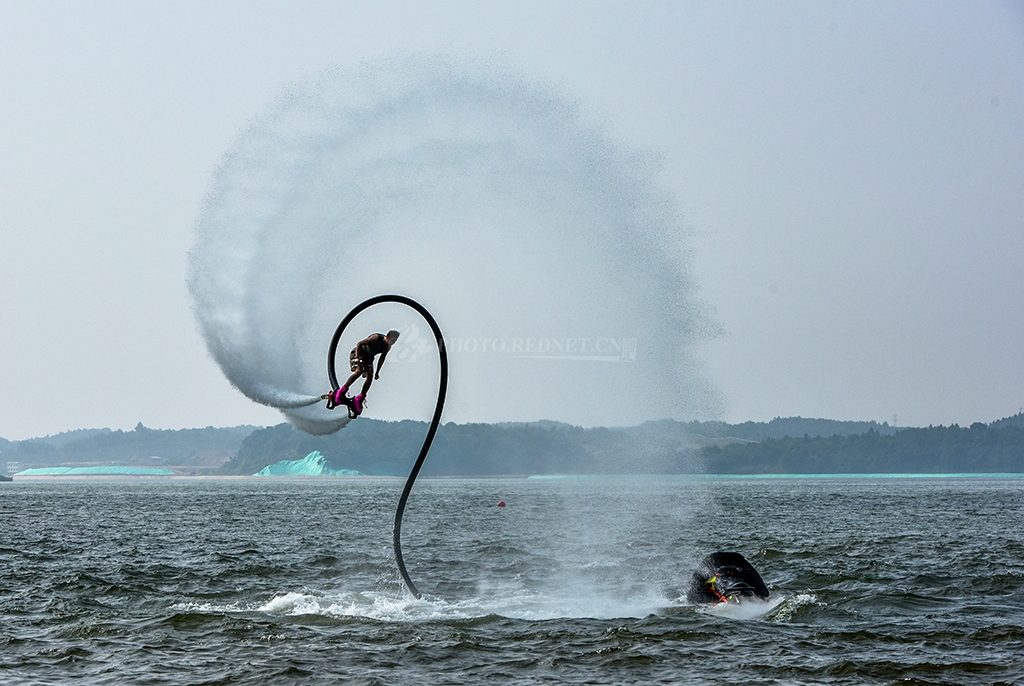 Xiangxin County, called "No. 1 Water County in Hunan Province", covers about 66,700 hectares of ecological water body and wetland.
  总投资达200亿元的洋沙湖国际旅游度假区,成为目前我国中部地区面积最大、标准最高、业态最丰的滨湖旅游综合体,自6月开园运营以来,每天接纳游客上万人次。
  Yangsha Lake International Resort Area, with a total investment of 20 billion Yuan, has become the largest lakeshore tourism complex at the highest standard in Central China. Since its operation in June, more than 10,000 persons/time tourists are received everyday.