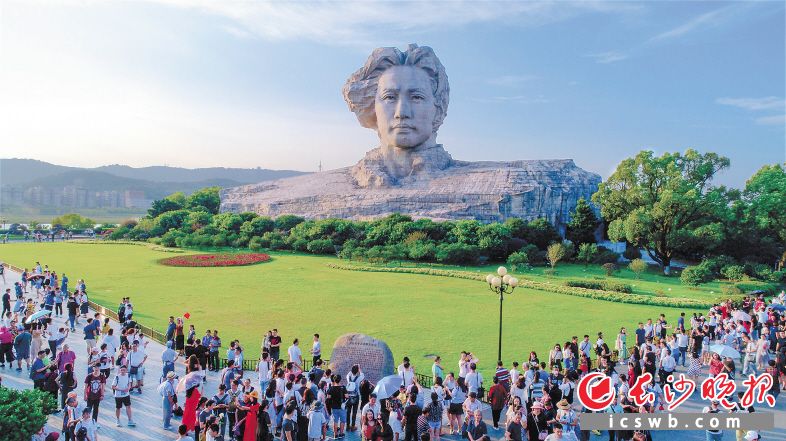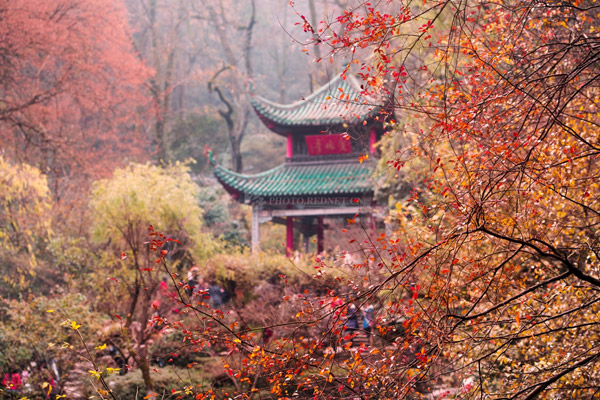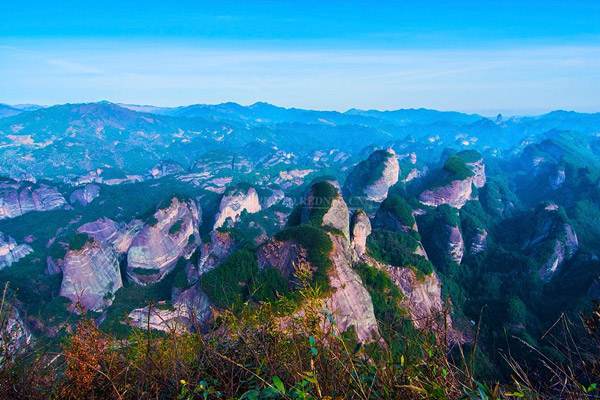 10月8日,湖南省旅发委发布了国庆、中秋假日旅游统计数据:2017年10月1日至8日,全省共接待旅游者6147.32万人次,实现旅游收入348.64亿元人民币。
  During October 1-8 for Mid-Autumn Festival & National Day Holiday, Hunan province received tourists of 61,473,200 persons/time and tourist income of 34,864 million Yuan, according to the statistical data officially released by Hunan Tourism Development Commission, October 8.
  全省接待游客人次在500万以上的市州依次为:长沙市、湘潭市、岳阳市、郴州市。全省纳入接待人数前五位的分别是:岳麓山、南岳、岳阳楼君山岛、韶山、崀山。
  Top 4 cities receiving tourists of more than 5 million persons/time: Changsha City, Xiangtan City, Yueyang City and Chenzhou City. Top 5 scenic areas for tourist reception: Yuelu Mountain, Mount Heng, Junshan Isle, Shaoshan and Lang Mountains.
  假日期间,降温阴雨天气,游客游兴不减,旅游市场持续火热。全省旅游市场运行平稳,没有发生一起旅游安全事故,实现了"安全、秩序、质量、效益、文明"的目标。
  Hunan tourism market kept smoothly booming and operating despite the rain during the holiday. No tour security accident occurred.