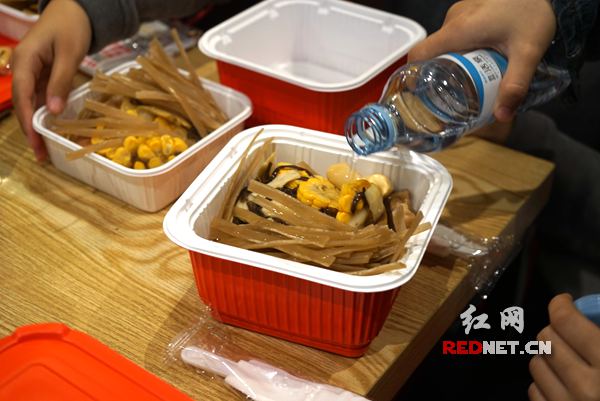 According to Rednet news report, fast hotpot needs neither hot water nor power supply but cold water has become very hot in social media, which is marketed by China Bestore.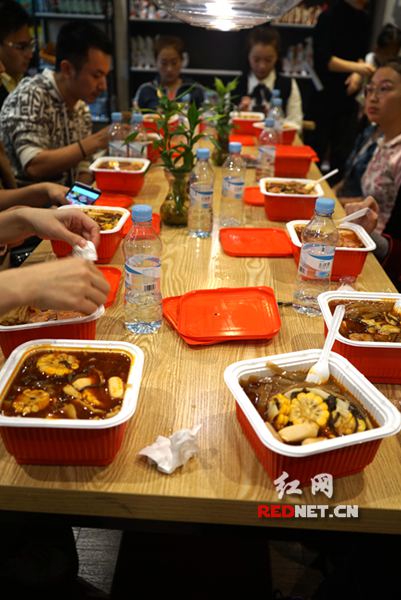 The fast hotpot works through high-temperature steaming and boiling in the principle of quick lime or magnesium sheets releasing heat in reaction with cold water. Its handy convenience is customized for urban citizens in a fast-paced life.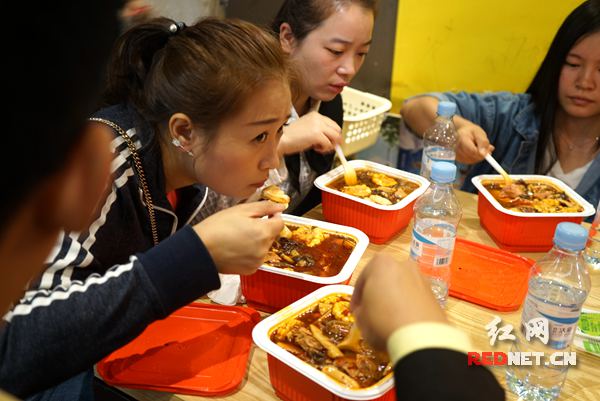 15 Rednet netizens thumb up for the fast hotpot.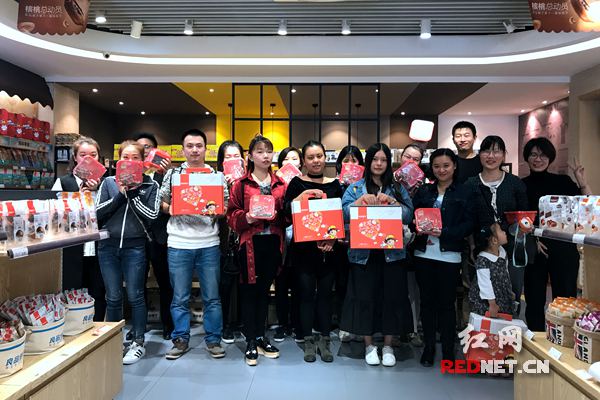 The group photo of Rednet netizens tasting the fast hotpot.
  Chinese source: 红网网友线下测评方便火锅 15名网友无一差评