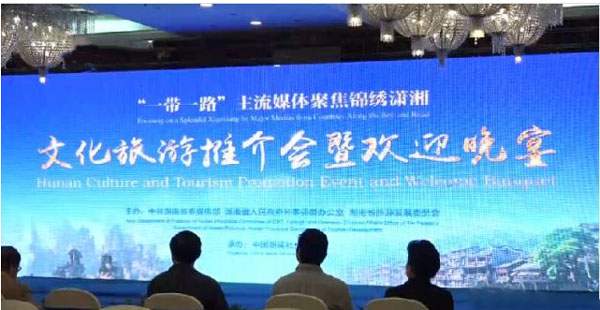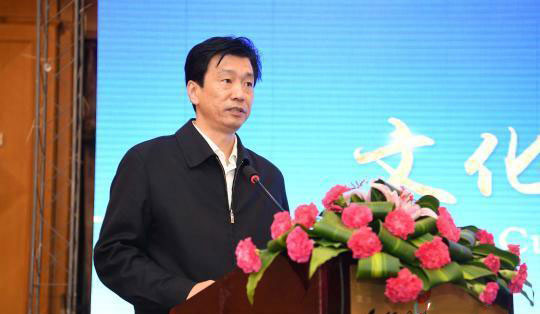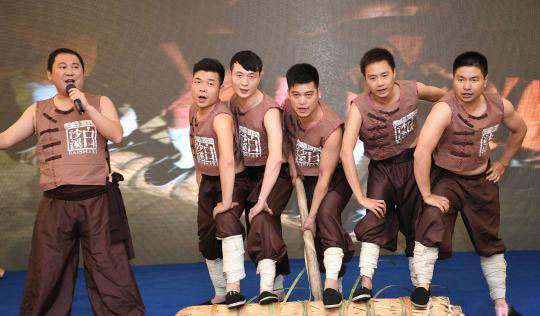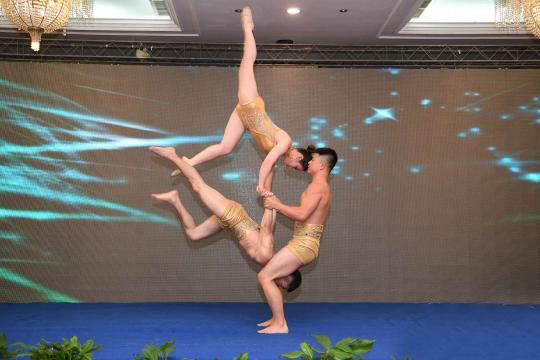 An interview themed "Focusing on a Splendid Xiaoxiang by Major Media from Countries along the 'Belt and Road'" was launched in Changsha on November 13, 2017.
  Director of the Publicity Department of the CPC Hunan Provincial Committee Cai Zhenhong attended the Hunan Culture and Tourism Promotion Event and Welcome Banquet.
  The interview was hosted by the Publicity Department of the Hunan Provincial Committee, the Foreign Affairs Office of Hunan Provincial People's Government, and Hunan Tourism Development Committee.
  Sixteen reporters from eight "Belt and Road" countries, including Thailand, Malaysia, the Philippines, Laos, Indonesia, and the UAE, participated. They will visit Wangcheng Tongguan Kiln, a pioneering kiln in Chinese porcelain export; learn about Hunan embroidery, one of the four major Chinese embroideries styles; and tour the Chinese "Utopia" – Taohuayuan scenic area in Changde, the World Natural Heritage – Wulingyuan scenic area in Zhangjiajie, and beautiful Fenghuang ancient town in Xiangxi. The tour will give them a better understanding of Hunan's culture and tourism charm.
  Hunan has maintained close contact with "Belt and Road" countries since ancient times, Cai said.
  Recently, Hunan has implemented the "Innovation-driving, and Opening-up" strategy, and enhanced relations with these countries. Hunan has established friendly-city ties with 80 cities and regions in 31 countries, and built overseas industrial parks around the world. In addition, a series of Hunan culture promotion activities were held at the UN, Thailand, France, and in Finland, to showcase Hunan to the world from various aspects.
  Cai hoped that this event will assist the reporters in having a better understanding of Hunan. Their reports will tell the world a civilized, open, and developing Hunan from an objective and comprehensive view.