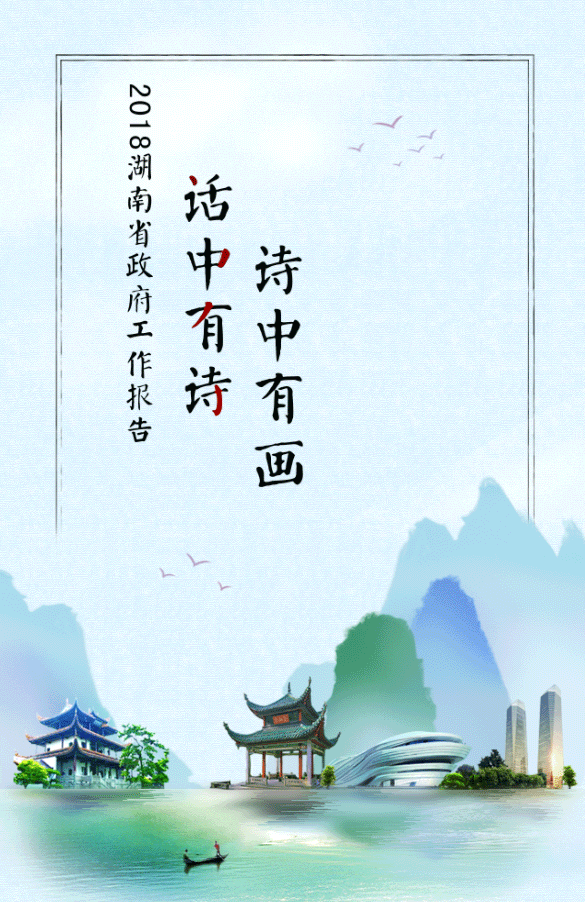 双语|话中有诗 2018湖南省政府工作报告
  [Bilingual Hunan] Poetic pictures for 2018 Hunan Government Work Report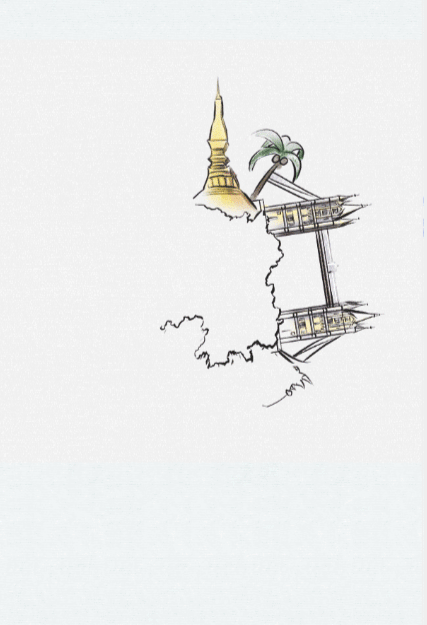 海内存知己,天涯若比邻。
A bosom friend afar brings distance near.
  Hunan Province will cooperate with a hundred of Fortune 500 enterprises and China (Shanghai) Pilot Free Trade Zone, to hold Hunan Chamber of Commerce, to have closer economic connections with Beijing, Shanghai and Guangzhou city.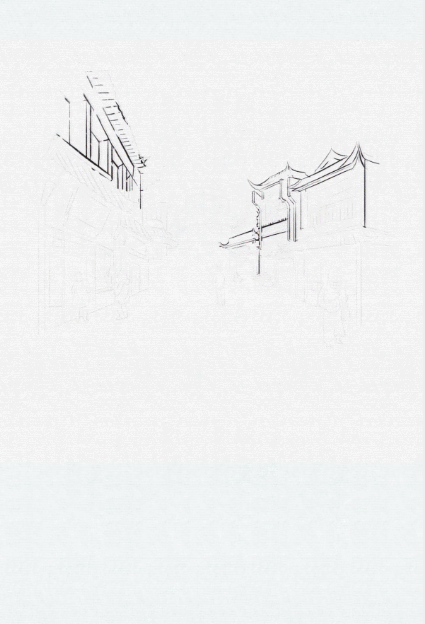 稻米流脂粟米白,公私仓禀俱丰实。

Milky rice and millet
Fill public and private stores.
  Hunan will have in-depth activities aiming at improving the variety,the quality and the brands of Hunan's products. Hunan will have about 10 more new national geographical products .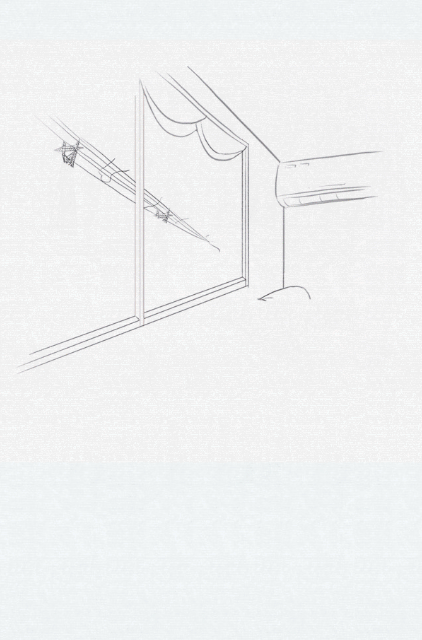 开轩面场圆,把酒话桑麻。

The window opened, we face field and ground;
Wine cup in hand, we talk of crops of grain.
  Hunan will focus on building 10 modern agricultural zones for featured products; Hunan will implement "Internet + Modern agriculture" stratedgy on building an e-commerce platform.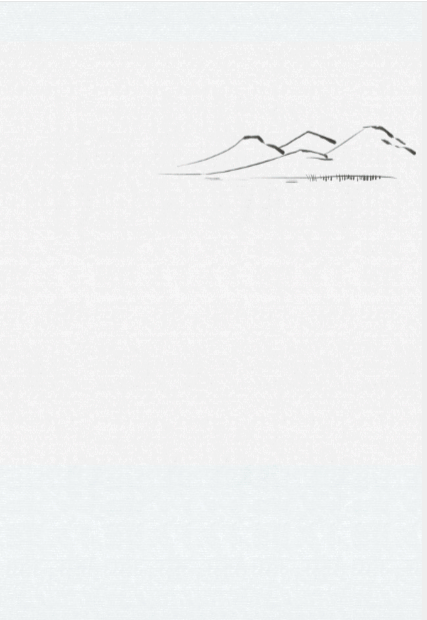 洞庭湖西秋月辉,潇湘江北皁鸿飞。

Moon light shimmers on Dongting Lake;
Birds fly around Xiangjiaing River.
  Hunan Province will fully implement River Chiefs policy for five levels of government. The special rectification of the ecological environment of Dongting Lake will be implemented along with strengthening the protection of the sources of Xiangjiang River, Zijiang River, Yuanjing River, Lishui River.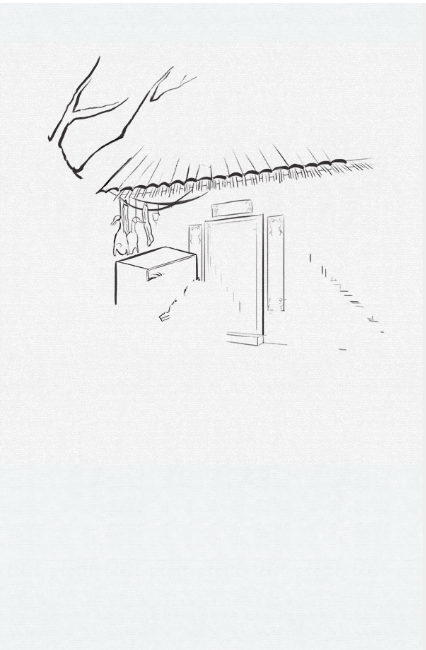 莫笑农家腊酒浑,丰年留客足鸡豚。

Be guest at farmers' with plain wine,
pork and chicken served during harvest season.
  More than 1.3 million poor people in Hunan will be brought out of poverty, about 2,200 poor villages and 16 poverty-stricken counties out of poverty in 2018.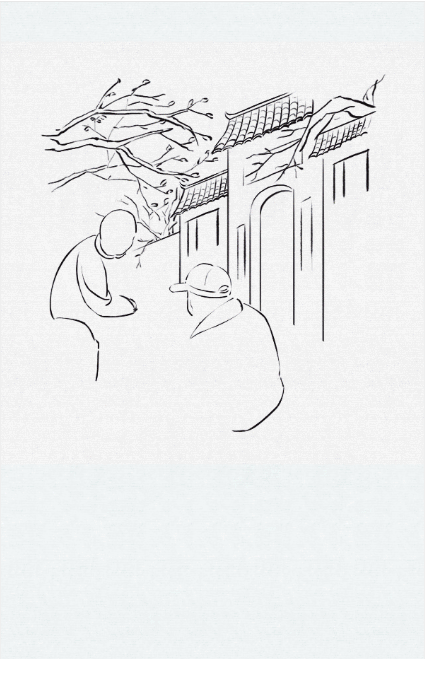 养怡之福,可得永年。
One who eats well and keeps cheerful
Can live to a great old age.
  A part of state-owned capital will be transfered into social security funds to raise the basic pension for retirees and the per capita basic pension for both urban and rural residents.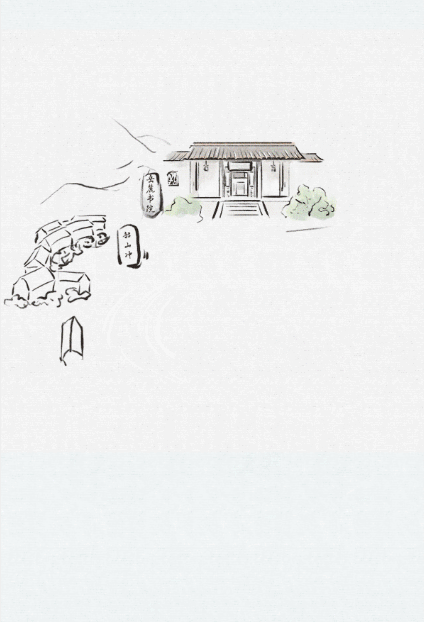 喜看稻菽倒数千重浪,遍地英雄下夕烟。
Happy, I see wave upon wave of paddy and beans,
And all around heroes home-bound in the evening mist.
  Hunan will strengthen public education on patriotism, community spirit and socialism, in order to let people pass down China's traditional culture and communism by generations.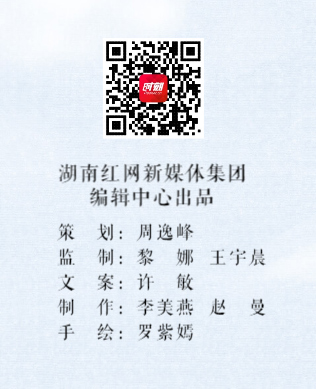 编译:李莎宁