双语|湖南人花式迎新春大串烧:眉开眼笑 热泪盈眶
  [Bilingual Hunan] Creative and Touching Celebration for Chinese New Year in Hunan
  ●眉开眼笑 别开生面(For Creative Joy):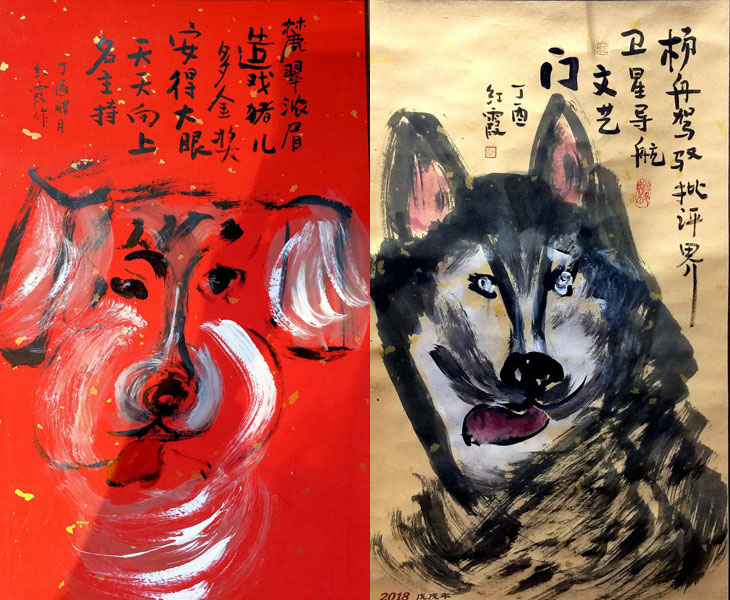 A Hunan artist Hu Hongxia expresses her Chinese New Year wish to friends in 100 dog-themed paintings.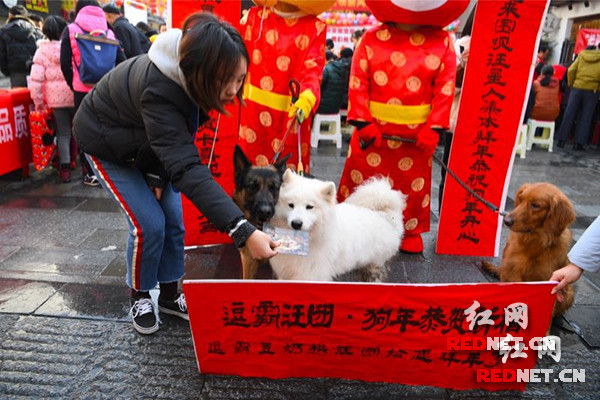 Cute dogs passed Chinese New Year greeting cards to citizens on Changsha streets on February 7.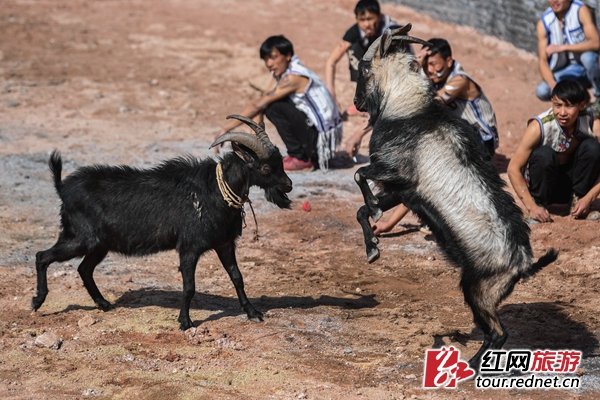 Bull and Sheep Fight Contest was held in Hunan Pingjiang county on February 6.

  Hunan Huaihua residents sent their creative spring festival travel invitation on February 8.
  ●热泪盈眶 温情满满(For Festive Touching):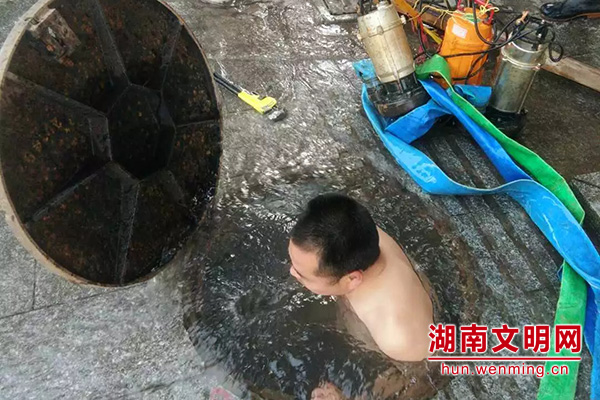 A plumber was working passionately in Hunan Qiyang county on cold February 11.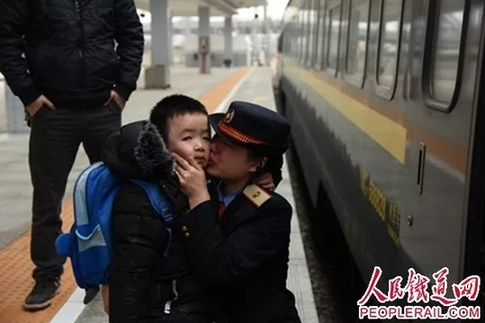 A trainwoman, prototype of Director Chen Kexin's Three Minutes, was enjoying three-minute reunion time with her son at Hengyang Railway Station on February 4.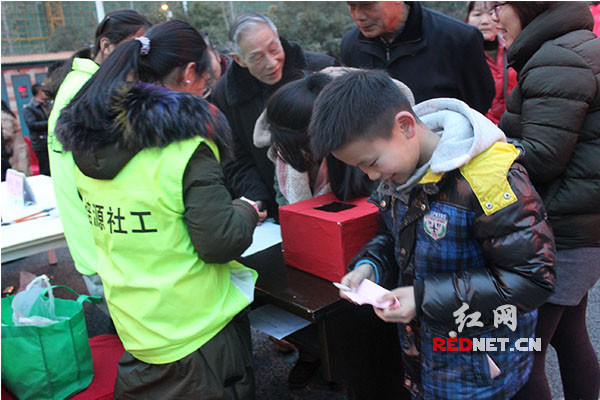 Residents of Changsha Yuelu district were writing their little Chinese New Year wish on February 8 that others may realize your wish.
  College students volunteered left-behind children in Hunan Daoxian county to draw their family portrait on February 5.
  ●团圆迁徙 归心似箭(For Love Return):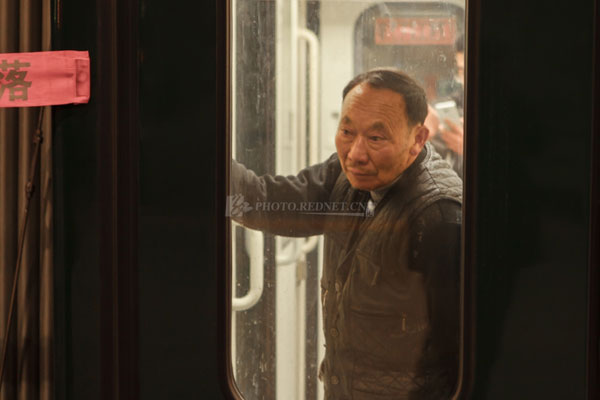 Where there is family reunion, there is home: Parents visit their children's home for Chinese New Year.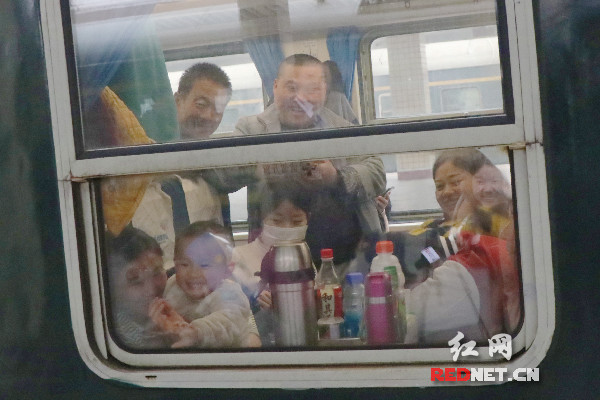 Chinese spring festival travel on the train: Travel for love return and family reunion.
  Hunan Anhua resident Deng Lianghua ran home on February 11 and finished his running around China.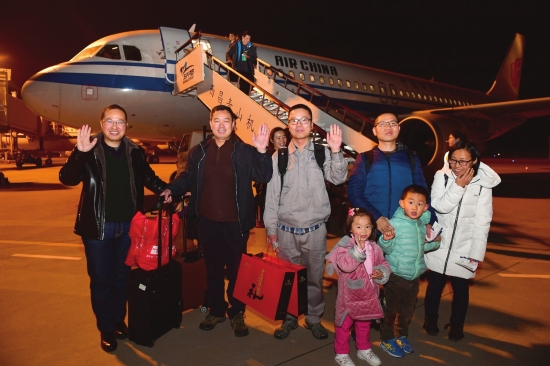 Part of Beidou Satellite launching contributors back to Hunan home after their successful launch on February 12.
  ●年味袭人 回家诱惑(For Family Reunion):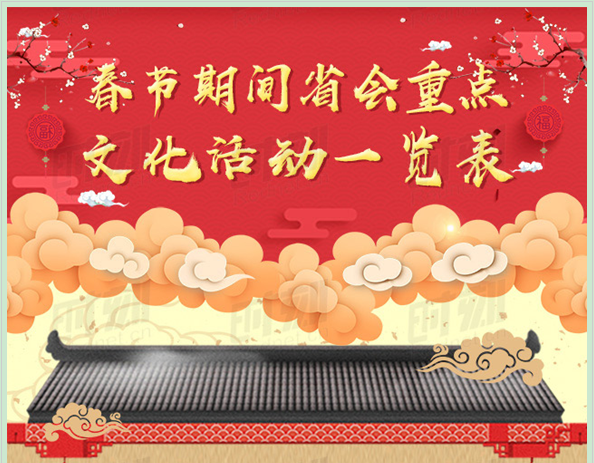 About 100 cultural events are carried out in Changsha during Chinese New Year.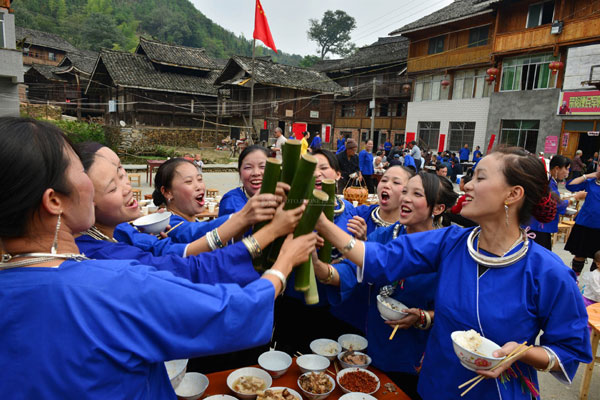 Rednet's large live broadcast invites you to magic Tongdao county.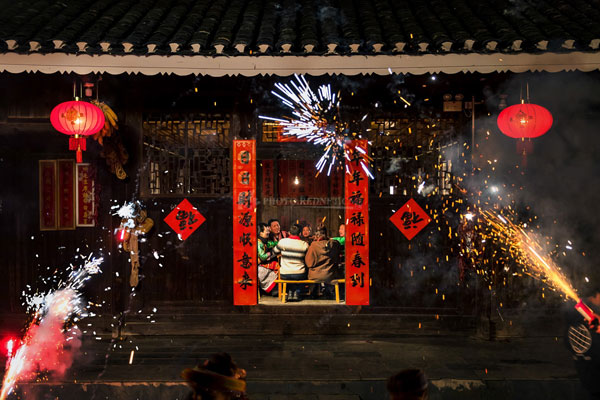 Huayao style Chinese New Year taste for your recalling childhood memory and relieving homesickness.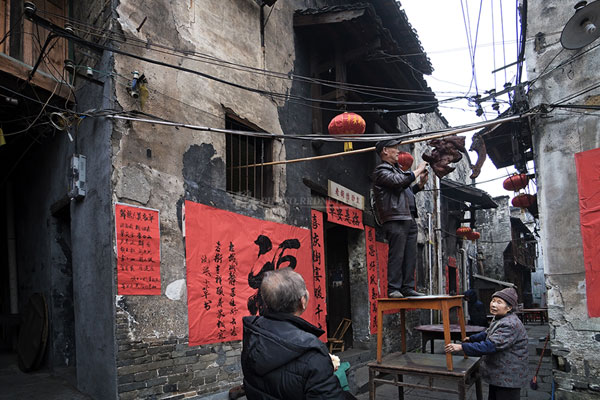 Chinese New Year taste in the ancient alley of Geshiping community: Back home as the best gift for Chinese New Year.