双语|南县罗文涂鸦花海邀你来嗨
  Hunan Luowen Village: Sea of Flowers and Wall of Artistic Graffiti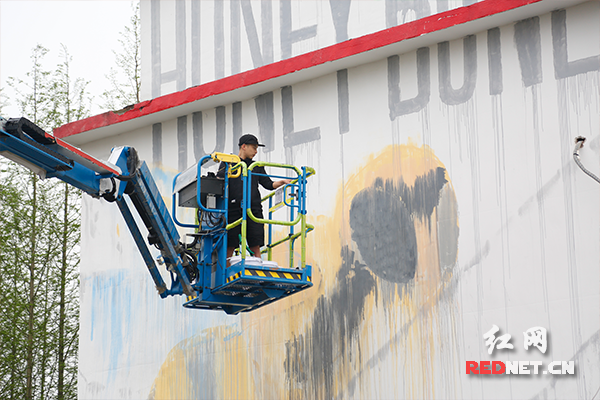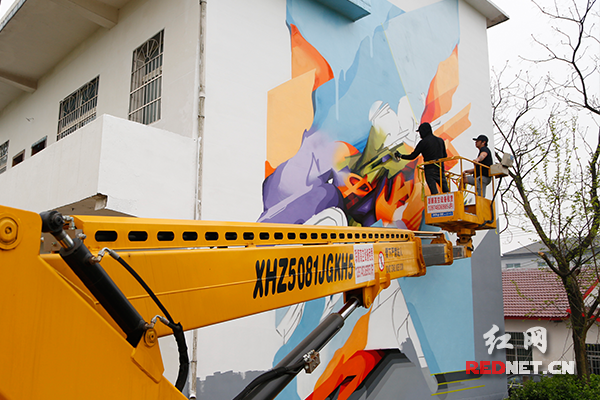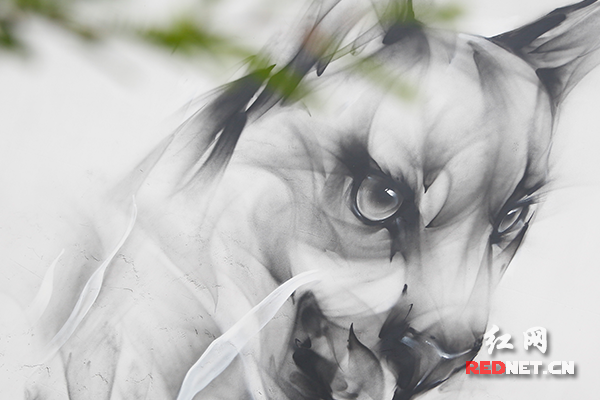 A total of 45 graffiti artists from 9 countries such as the US, the UK, Italy, Bulgaria, Netherlands, Republic of Korea, etc. came to Luowen Village, Hunan for creation.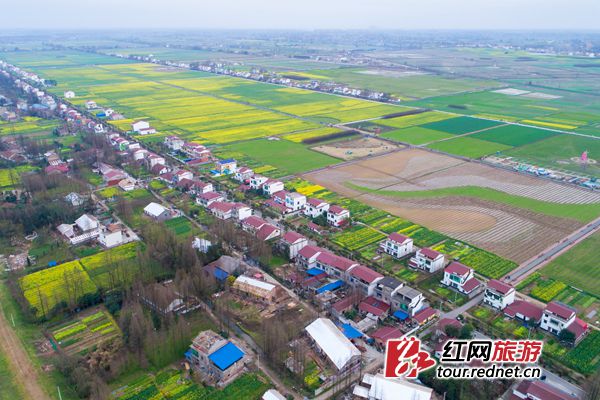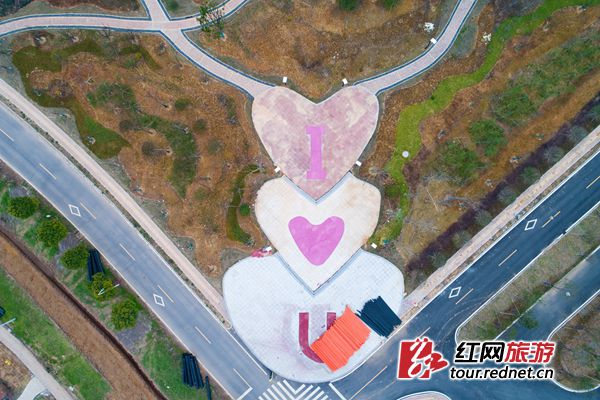 The 2nd Hunan International Graffiti Art Festival was held in Luowen village, April 6-8th. It's reported that, 86,000 tourists were received in Luowen scenic area.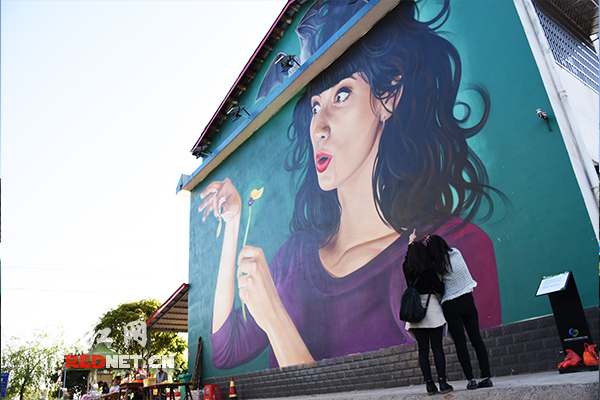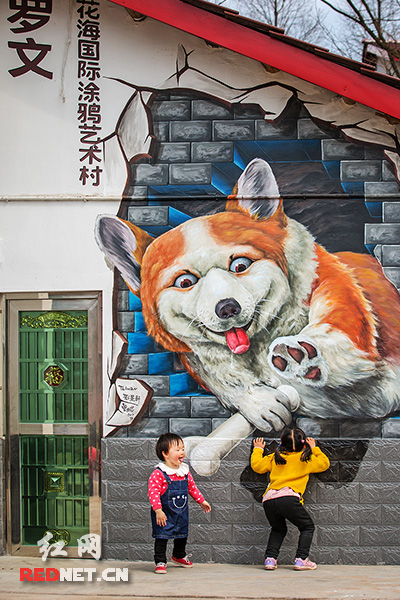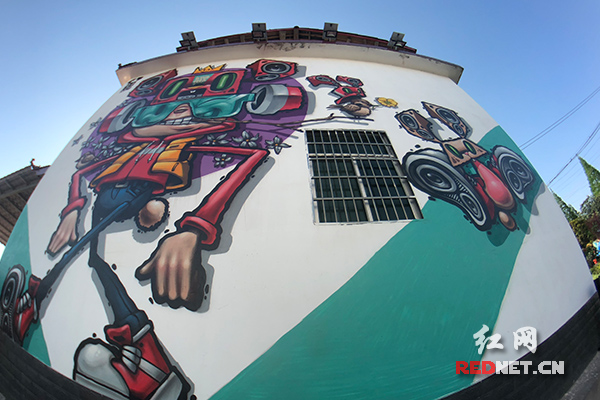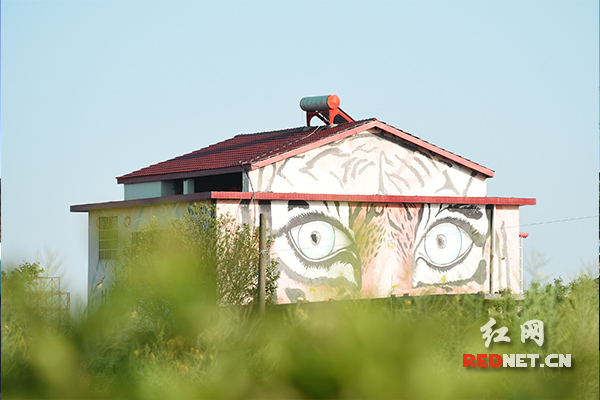 These are graffiti art works seen on the walls of rural residential houses in Luowen Village, Nanxian County. The works add a unique landscape to the countryside.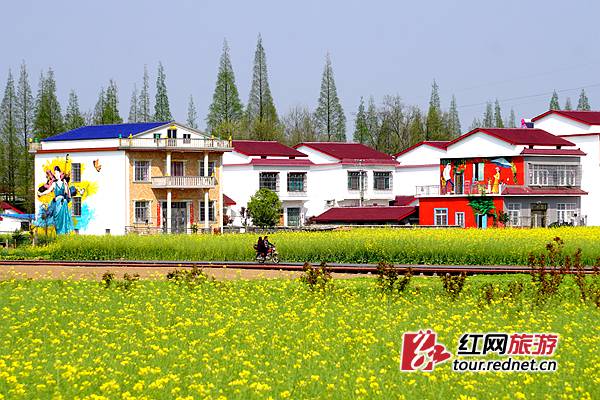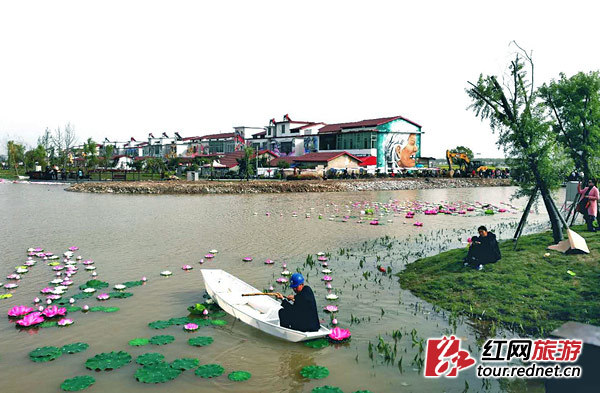 Luowen Village in Nanxian county, Yiyang city, Hunan province, is now renamed as Nanxian Dongting Lake Eco-economic Innovation Demonstration Zone.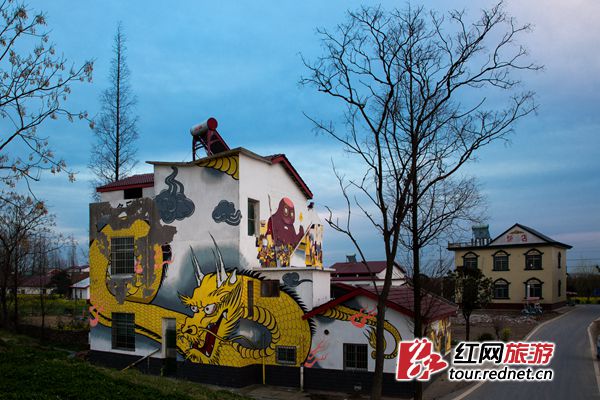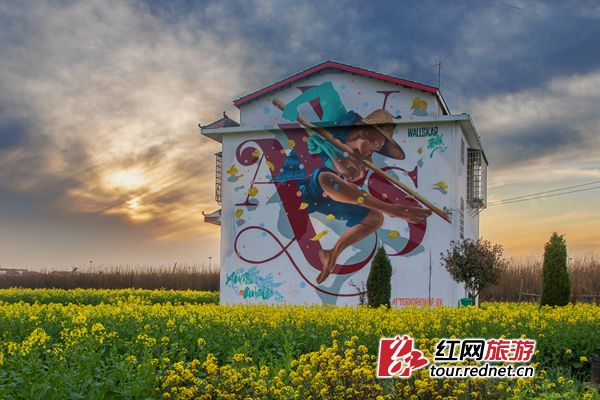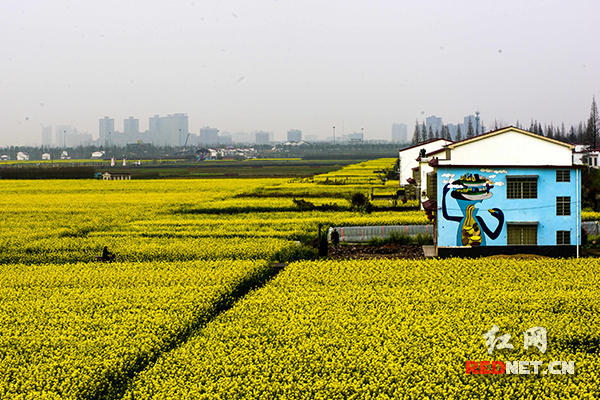 Luowen Village is well-known for its pioneering graffiti art works and sea of flowers, such as rape flower and tulip in spring, lotus flower in summer, reed flower and sunflower in autumn, etc.