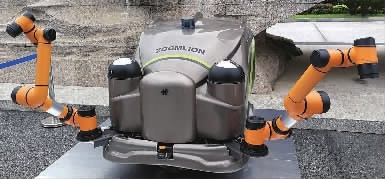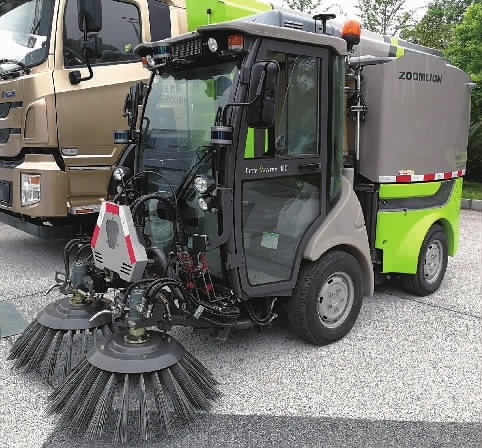 Changsha Zoomlion Environmental Industry Co has launched two self-driving street cleaning vehicles that can automatically trace and pick up garbage, and trim roadside bushes.
  Chen Peiliang, president of the company, said the environmental sanitation industry had entered the AI-era. The company's self-driving vehicles are intelligent robots with auto piloting systems. They can replace humans as street cleaners.
  The vehicles with wireless charging functions can sense and avoid barriers while sending video images of surrounding areas to a cloud-computing platform for remote control.