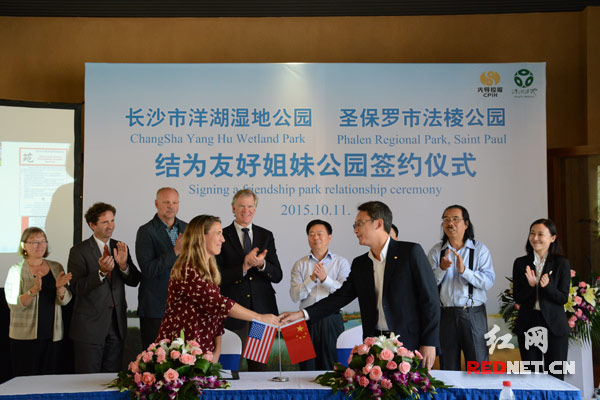 'Peanuts' statues were constructed to celebrate the 30th anniversary of the sister-city relationship between St. Paul and Changsha in 2018. Furthermore, the sister-park relationship between Yanghu Wetland Park and Phalen Regional Park in St. Paul was established in 2015.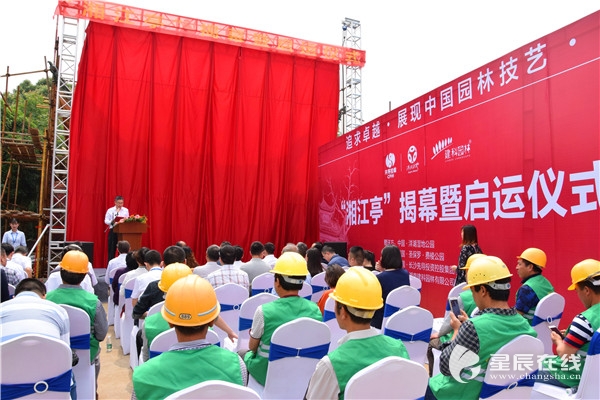 On the moring of May 3, Xiangjiang Pavilion presented by Yanghu Wetland Park to Phalen Regional Park was unveiled in Changsha and will be shipped to St. Paul city.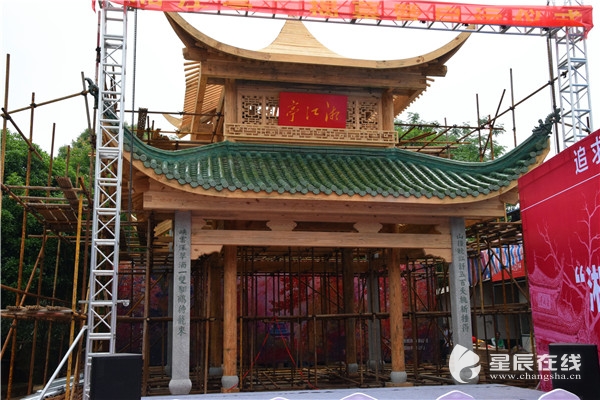 Xiangjiang Pavilion, will form a unique Chinese-style garden together with surrounding paths, arches, grass, trees, stones, etc. to reveal traditional Hunan and Chinese cultural values.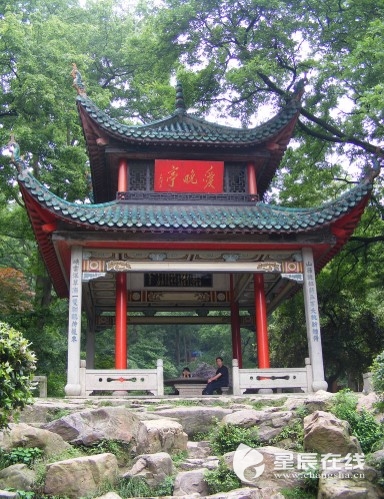 Model of Xiangjiang Pavilion: Aiwan Pavilion in Yuelu Academy of Changsha.