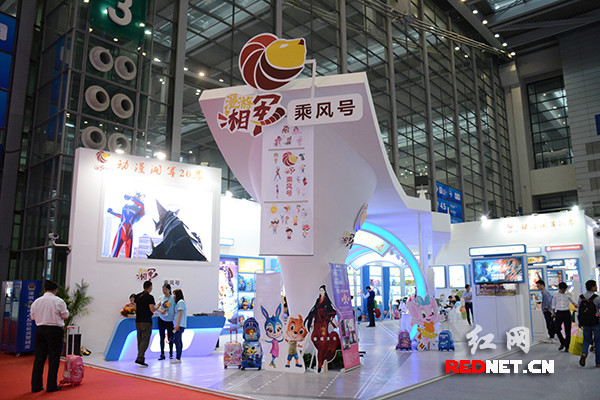 At the 14th China (Shenzhen) International Cultural Industries Fair during May 10th-14th, there are 17 animation and game enterprises displaying their latest works.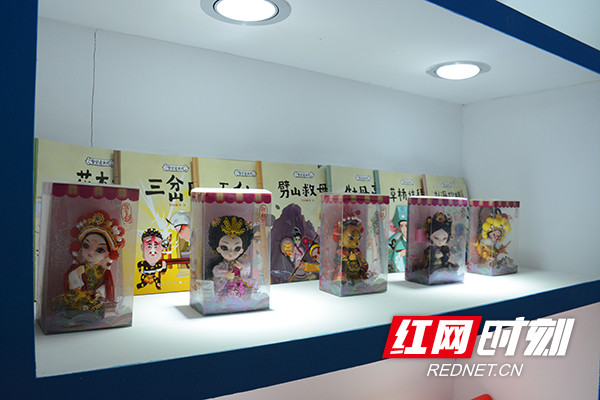 Traditional Chinese opera based cartoon: Traditional Chinese opera based cartoon books, teaching materials and creative cultural products can help children get better understanding of traditional Chinese opera culture.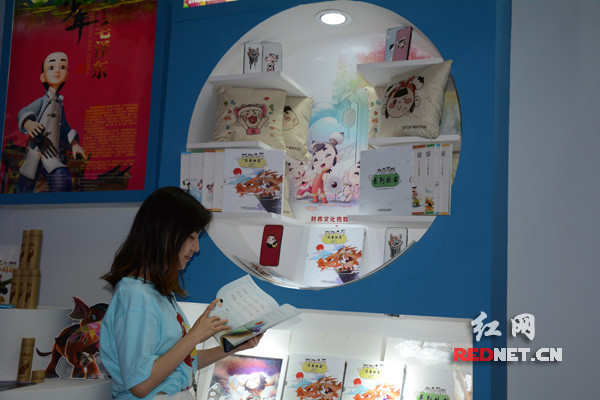 AR four treasures of Chinese study series: Four personified cartoon images combines AR technology and prototypes of writing brushes, ink sticks, paper and inkstones to create a simple and interesting way for children to learn Chinese ancient civilization.